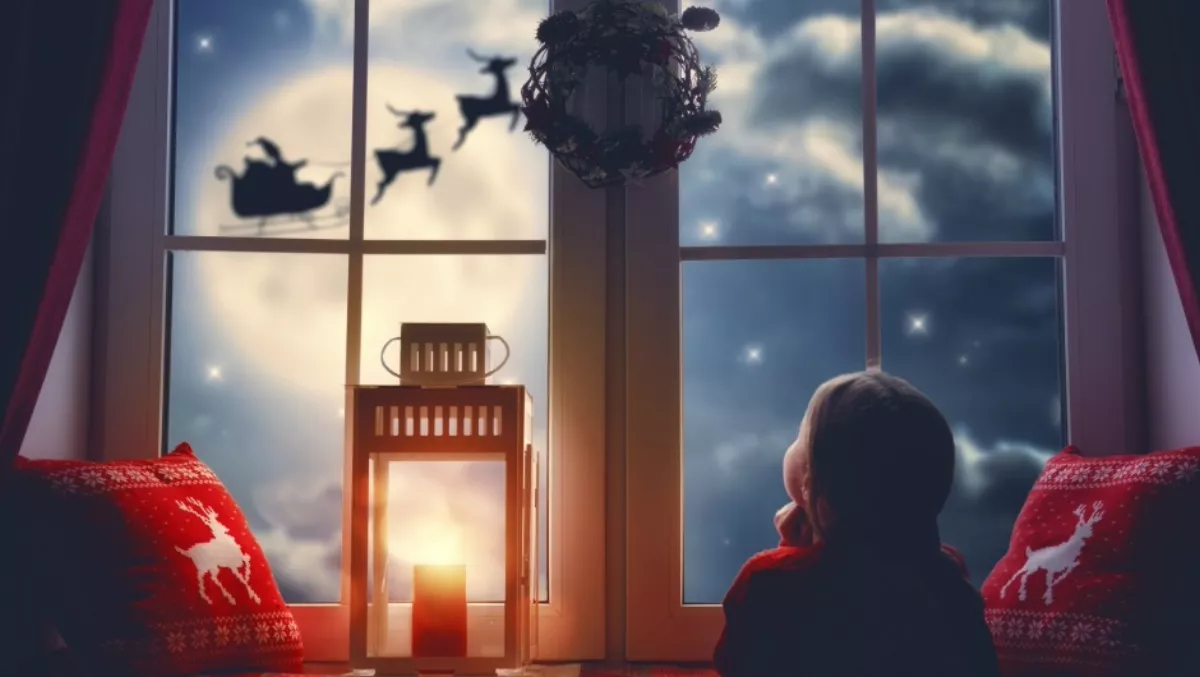 2016: The year that was - and the stories that shaped the Aussie channel
Fri, 16th Dec 2016
FYI, this story is more than a year old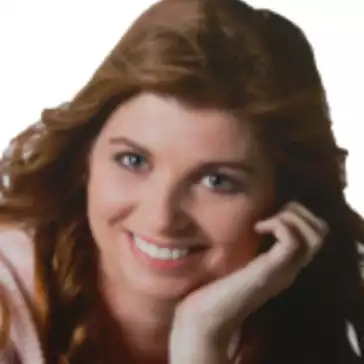 By Heather Wright, Contributor
It was a year of acquisitions, expansion and contraction, with big highs – and some big lows – as resellers and distributors alike came to grips with a changing market.
And what changes there were. We saw Dick Smith collapse after nearly 50 years in business, with the loss of nearly 3000 jobs across Australia and New Zealand and ongoing ructions throughout the year as allegations and counter allegations flew about the management of the business and the big financial gains some made prior to its collapse.
February also heralded the start of some big changes in distie land with the announcement that Ingram Micro – which had just acquired New Zealand's Connector Systems – was itself being acquired by China's HNA Group in a US$6 billion deal.
Just weeks later, NYSE-listed Arrow Electronics, one of the largest disties in the world, announced its acquisition of Distribution Central. Come September, Tech Data was announcing it was buying Avnet's Technology Solutions business in a $2.6 billion deal which will bring the world's second largest distributor to local shores.
Closer to home, Telstra snapped up Kloud in January and then in July followed that up with the acquisition of Readify as it sought to bulk up its digital transformation offerings for customers, Insight Enterprises acquired Ignia, and Melbourne IT acquired InfoReady, again, touting its plans for digital transformation.
Digital transformation was, of course, a key thrust for 2016, with IDC Australia saying Aussie organisations are embracing big data and analytics associated technologies, with data driven intelligence and data governance and security becoming top priorities for local executives.
Service providers were urged to tune in to digital business transformation, while and Avaya warned that DX is becoming the new digital divide.
Meanwhile internet of things and the subscription economy also continued to be hot topics.
Cloud also continued to be a big play for many, including distributors who were constantly refining their cloud platforms. Westcon-Comstor added Maestrano to BlueSky then brought cloud and CLP together on the platform; Dicker Data added a raft of new vendors to its portfolio on the back of its launch as a Microsoft indirect CSP; Synnex launched its cloud automation platform building on its offering throughout the year; and Rhipe reported that it had added $8 million in revenue from Microsoft's CSP program in Australia – within its first year of operation.
Dicker Data and Synnex were among five distributors to join Microsoft's indirect cloud solution provider channel, joining Rhipe and Ingram Micro. Also added were Distribution Central, Avnet and SaasPlaza.
Avnet signed on as the first in-country distie for CenturyLink Cloud services in April, with CenturyLink signing up 10 partners by last week.
Meanwhile, Exclusive Group launched its data center transformation distributor, BigTec, locally, aiming to capitalise on the opportunities around virtualised, software-defined web-scale IT.
The channel also saw its share of changes on the people side of the business, with some familiar faces moving on, including Ingram Micro Australia boss Matt Sanderson, who headed back to the United Kingdom after three years turning the local business around.
Also exiting her position this year is Pip Marlow, who this week announced she's stepping down from the top job at Microsoft Australia after six years – and 21 years with Microsoft – and heading to Suncorp.
And so, another year in the channel draws to a close.
The team at TechDay are now going to take a break, but we'll be back in the new year to provide you with plenty more stories about the vibrant industry that is the Australian technology reseller channel.
Until then, thank you to all our readers and advertisers. From the team at TechDay, we wish you a wonderful festive season and look forward to seeing you back here in the new year, for plenty more adventures in channel-land.