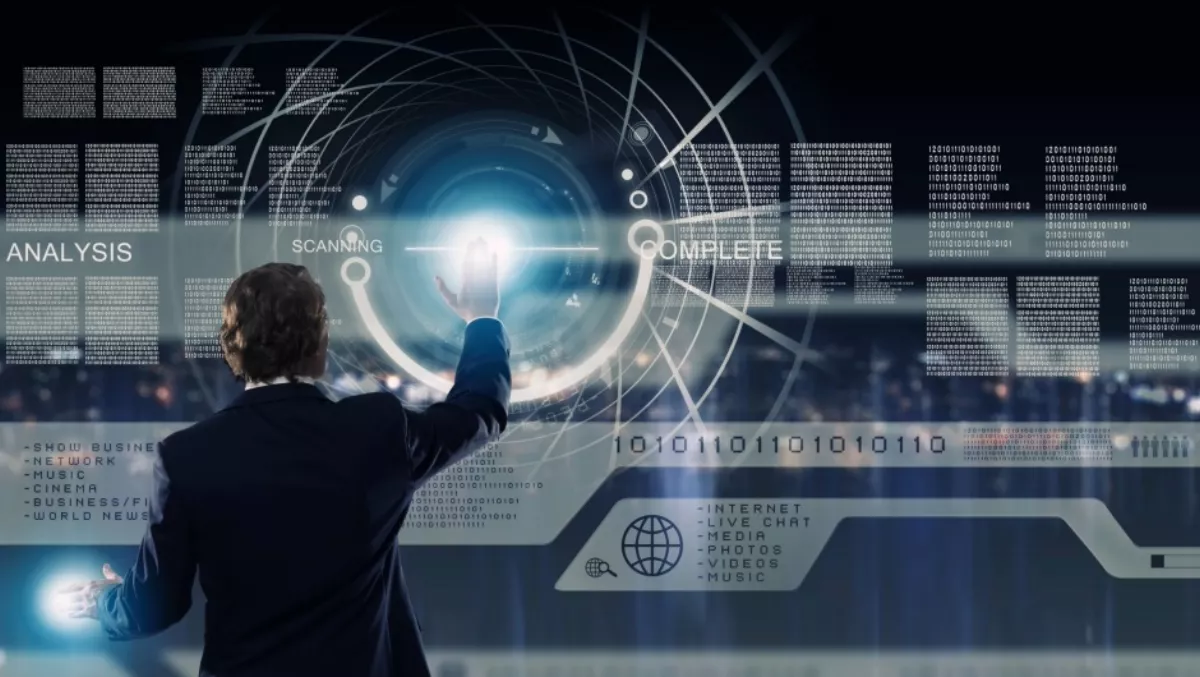 Digital transformation: Cloud is the foundation, data is the core
Mon, 15th Aug 2016
FYI, this story is more than a year old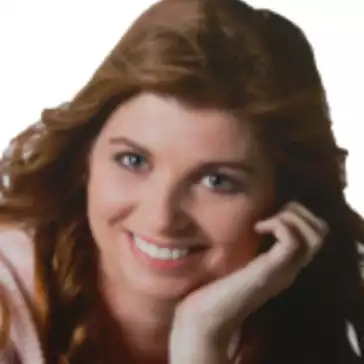 By Heather Wright, Contributor
Australian organisations are embracing big data and analytics associated technologies, with data driven intelligence and ego data governance and security rising to be top priorities for Australian executives, IDC Australia says.
The industry analyst firm says data driven intelligence is fuelling Australian innovation, with big data and analytics overtaking cloud as the technology seen as most likely to provide a competitive edge for organisations.
Sally Parker, IDC Australia research director for data driven intelligence, says "It is clear that as organisations look to transform digitally, cloud is at the foundation and data is at the core.
IDC is forecasting that come 2020 the worldwide big data and analytics market will reach US$210 billion; while the worldwide cognitive systems, content analytics and discovery software market will hit US$10.7 billion, and the worldwide internet of things market will hit 'a staggering' US$146 trillion.
"Collectively, they represent a fast emerging holistic data-driven intelligence market," IDC says. And the opportunities presented by that market are 'huge', it says.
"When it comes to data driven intelligence the industry has done a stellar job at creating misnomers; Big Data is less about the size of the data than the size of the value that can be derived from enhanced data sources; similarly, the internet of things is in reality more about the Analytics of Things," Parker says.
IDC Australia cites scenarios including optimisation of supply chain, improving customer experience and increasing crop yield and quality as just a few of the range of scenarios in which Australian organisations are embracing the associated technologies.
The company says the vendor ecosystem is evolving, with disruption courtesy of of smaller players, as interest and uptake rises locally.
Melanie Disse, IDC Australia software and analytics market analyst, says while the traditional business analytics players continue to lead in terms of revenue size, smaller players – often pure cloud or open source players – are growing faster and quickly catching up.
"Collaboration, visualisation, self-service data discovery and cloud offerings are popular amongst customers and continue to drive uptake," Disse says.