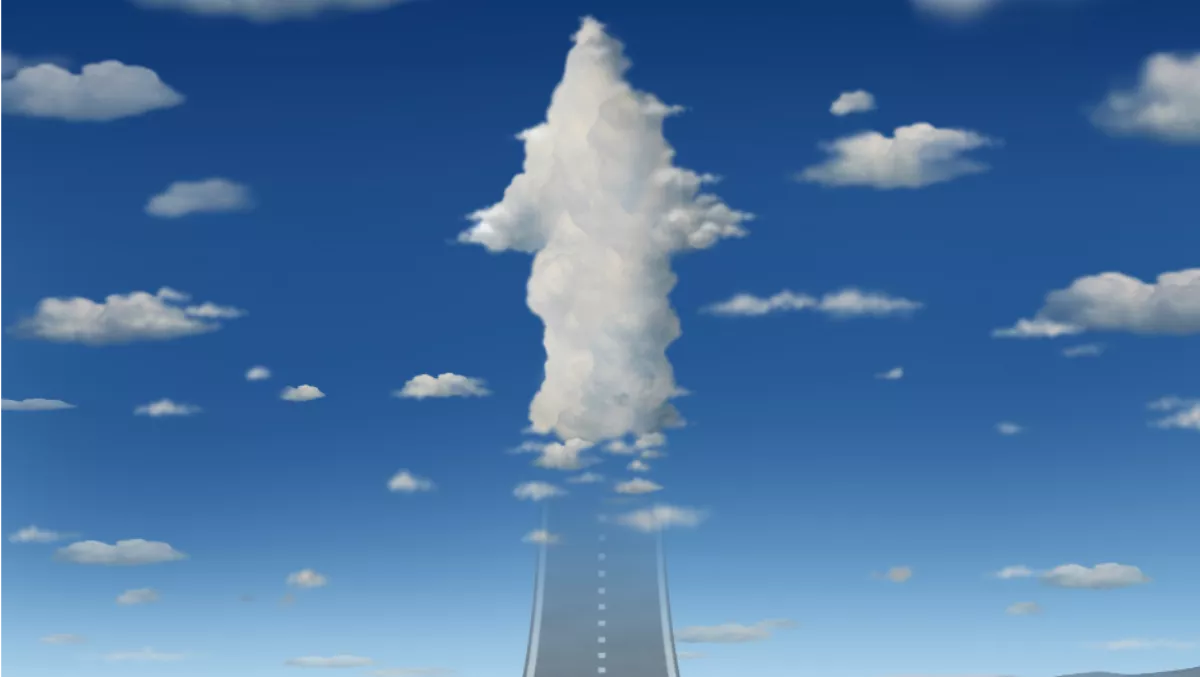 Microsoft ramps up indirect CSP channel with five new additions
FYI, this story is more than a year old
Microsoft Australia has ramped up its indirect cloud solution provider channel with the addition of five additional indirect CSP partners, with the vendor also eyeing up 'non-traditional' IT partners for further expansion.
Dicker Data and Synnex have been added as mainstream indirect partner who will offer multiple Microsoft cloud workloads at scale, while Distribution Central, Avnet and SaasPlaza will offer Azure focused offerings.
The deal is the first Microsoft distribution partnership for Distribution Central, which is expected to focus on the mid-market space and specialise in hybrid cloud scenarios.
The five new additions join Ingram Micro and Rhipe, who have been CSP partners for a year.
Phil Goldie, Microsoft Australia director of partner business, says the momentum and progress made with Ingram Micro and Rhipe 'has been off the chart good'.
"The partnership with those guys has been outstanding and there is a huge amount of growth now coming through the CSP channel as a result of the work they are both doing," Goldie says. "We have surpassed all of metrics we put in place.
"We're really pleased with what we've achieved in the first year but we do think the time is right to continue building the wholesale channel and getting broader coverage.
Goldie says Dicker Data and Synnex offer true scale across all of the workloads including Office 365, Azure and EMS, with large, well established channels, providing Microsoft with 'mainstream capacity expansion'.
Distribution Central, Avnet and SaasPlaza, meanwhile offer different go to markets with a particular focus on Azure, an area Goldie says Microsoft is keen to focus on building its channel.
"The three additional Azure focused partners will really help us scale there," he says. "They will bring a different set of go to market strategies around Azure in particular.
Goldie says Microsoft has spent 'a lot of time' thinking and doing analysis on the total addressable opportunity localy and the required capacity, to ensure it doesn't create over capacity and oversupply.
"We still see massive white space in both the Office 365 opportunity as well as Azure and EMS," he says.
"Despite all the momentum around Office 365, particularly in the SMB market, we have still got relatively low penetration and very high opportunity and upside to go after.
"Even with our current growth trajectories, we still feel confident there are lots and lots of opportunities for the additional partners.
He says partner reach and partner specialisation is 'top of mind' for the vendor, which is seeking to build on the strong Office 365 momentum to drive adoption of its OneDrive, SharePoin, Yammer and Skype for Business.
"The same thing is true on Azure. If you think about the potential growth opportunity on that platform, plus all of the customisation, ISV solutions and PaaS services that are coming into play on Azure, it creates a rich demand and rich opportunity around partners, and we're pretty confident we have a long way to go in terms of fulfilling what the channel capacity needs to look like.
Both Dicker Data and Synnex are existing Microsoft distributors and Goldie says Dicker Data's extensive partner base, covering all major industry verticals from education and government to financial services, legal and agriculture, makes the distributor 'a natural fit' for the CSP program.
Synnex, which is a Surface authorised reseller and volume licensing partner. Goldie says he's looking forward to seeing how Synnex's white label offering and newly launched cloud portal help resellers get started faster and accelerate adoption of cloud among joint customers.
Goldie says among the Azure focused indirect partners, Distribution Central's DC CloudSelect platform, which can be white labelled by channel partners, is expected to be a key differentiator in driving demand for Azure, while Avnet has a 'great opportunity' to showcase their strength in IoT, analytics and security.
SaasPlaza, a specialised Dynamics partner helping partners and customers move on-premise Dynamics workloads into Azure, was appointed a CSP direct partner late last year.
"We know that building managed services around Azure is a big interest to our Dynamics channel so SaasPlaza is a really great fit in that space," Goldie says.
The new additions to the lineup may not be the last, with Goldie saying Microsoft is always reviewing its capacity needs and what new business models can be enabled through CSP.
"Some of the most interesting discussions we're having on CSP are with some very non-traditional IT channels that represent a net new way of going to market," Goldie says.
"We're spending some time and effort in thinking about how we build new channels with the commercial model that CSP enables, and you may well see us make some of those announcements over then next 12 months or so.
"I think that's where there is a lot of upside in terms of ability to service customers not just through the traditional IT channel, but through new mechanisms."