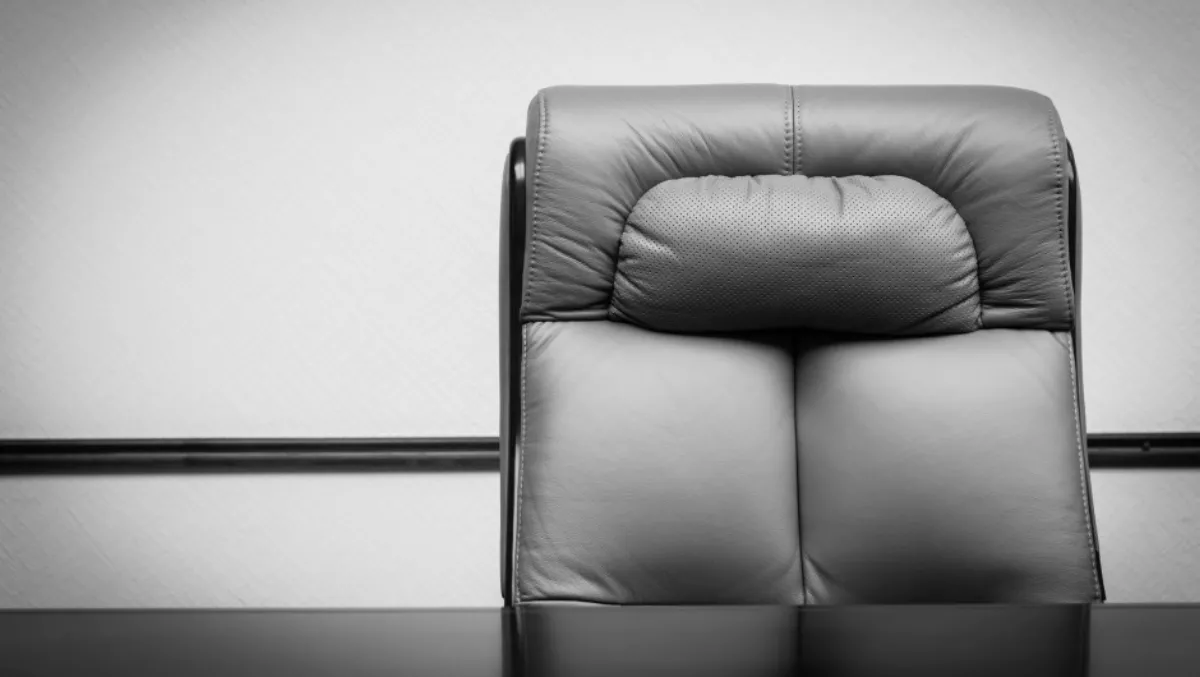 Updated: Ingram Micro Australia boss departs
FYI, this story is more than a year old
Matt Sanderson is leaving the top job at Ingram Micro Australia, returning to the United Kingdom to head up Ingram Micro's United Kingdom and Ireland business.
Felix Wong, Ingram Micro chief country executive for Australia and New Zealand, will take over Sanderson's role.
Sanderson has been vice president and managing director for Ingram Micro ANZ since 2013, and has been credited with turning the Australian operation around.
Under his leadership the local operations have seen revenue increase and the distributor – as with most in the channel – has undergone big changes, including the move to cloud.
Ingram Micro Australia said in a statement that after successfully turning around the Australian business, Sanderson has been promoted to the role of chief country executive UK and Ireland and will be leaving Australia to start his new role on July 01.
Sanderson says he's 'immensely proud' of what the local team has achieved over the last few years in bringing the business back to a healthy state, gaining a market leading position and successfully delivering against the goals we set.
"The determination, focus and execution of every team member has been outstanding and it's their success and hard work that has now given us a great platform for continued future growth," Sanderson says.
"I would like to thank every team member as well as our vendor and customer partners, as without their constant and unwavering support we would not be where we are today, and for which I will be forever grateful.
Sanderson's move back to the United Kingdom is a return to home ground. Prior to taking over the local operations, he was the managing director for the distributor's United Kingdom operation, a role he held of three years.
Sanderson, who is a long-time Ingram Micro staffer, has held numerous roles with the company both in Australia and in the United Kingdom and spent more than five years in Australia in the mid-2000s during which time he held roles as the director of vendor management and marketing, commercial director and senior director of volume business unit and consumer sales.
Meanwhile, Sanderson's replacement, Felix Wong, was a long time Brightpoint executive when Ingram Micro acquired the company in 2012. Since then he has been the president of mobility for Asia Pacific and was appointed to the ANZ chief country executive role last July.
He returned to Australia at the beginning of the year to head all four business units of Ingram Micro in Australia and New Zealand – core distribution, cloud, commerce and fulfillment and lifecycle services.
Wong says he is looking forward to working closely with customer and vendor partners in Australia and New Zealand.
"By leveraging our products and services across all Ingram business units, I believe Ingram can offer even more value for our partners," Wong says.
Early this year Ingram Micro was acquired by Tianjin Tianhai in a US$6 billion deal which will see Ingram Micro become a subsidiary of the Chinese company, consolidated under HNA Group.
Meanwhile, Ingram Micro snapped up Kiwi distributor Connector Systems in February.