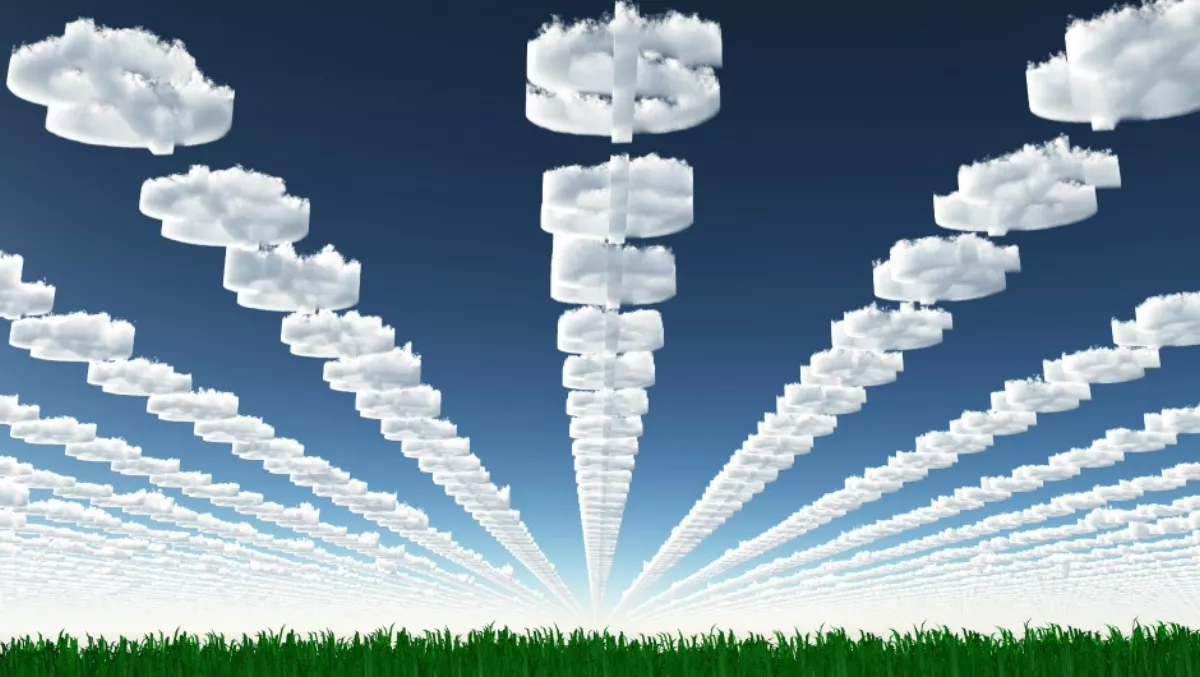 Rhipe adds more than $8 million to revenue from Microsoft CSP
FYI, this story is more than a year old
Rhipe has reported a 32% increase in revenue with the addition of Microsoft's CSP program in Australia adding $8 million in revenue within a year of commencing.
The 'cloud channel company' pulled in revenue of AU$143.0 million for the full year ending 30 June, with EBITDA up 208% to $1.5 million, and profit before tax up 176% to $1.2 million.
Rhipe says its investment in new vendor programs such as the Microsoft indirect CSP program resulted in high growth from a standing start in July 2015.
"At [August] Rhipe has over 54,000 Office 365 seats sold on a monthly subscription basis at approximately $13 per seat per month.
"This investment alone has a revenue run rate of more than $8 million within a year of commencing.
The core licensing division, which accounts for 96% of the company's business, saw 38% growth in sales and subscription software programs to $129.4 million, with Rhipe reporting that the mix between large and small customers saw 39% growth in licensing sales excluding the top 10 largest customers.
The distributor says the licensing division's growth increased divisional EBITDA by 72% to $2.4 million for the financial year.
"Rhipe has continued to deliver solid subscription revenue over the same comparative period last year," the company says.
"The significant majority of this revenue is monthly annuity based licensing revenue generated from 1800+ technology service provider customers.
Partner numbers were bolstered by 663 on the back of the Microsoft CSP deal, with 48% being new to Rhipe.
The company says Microsoft's LSP program was also profitable, and smaller vendors have been added to attach to public cloud offerings.
The solutions division achieved a lower than expected result, Rhipe says, with a loss of $1.9 million.
"This loss was due to under-utilisation and delays in direct and customer projects," Rhipe says.
"Management has made changes to the cost structure in this division and has focused resources towards channel customers, consistent with the licensing division.
The company says those changes should deliver $2 million of opex savings during 2017.