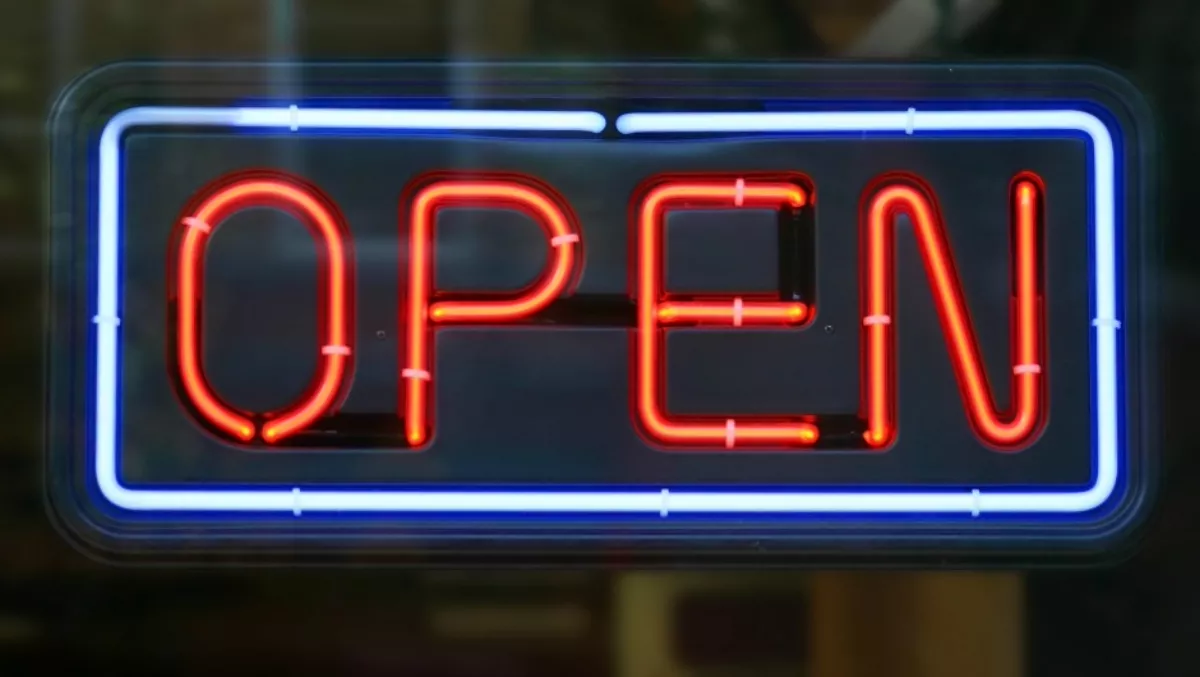 New distie hits the market as BigTec Pacific opens its doors
Tue, 13th Sep 2016
FYI, this story is more than a year old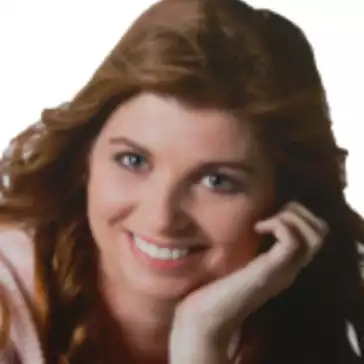 By Heather Wright, Contributor
Exclusive Group has launched its BigTec data center transformation distribution business locally, promising resellers across Australia and New Zealand new opportunities around virtualised, software-defined web-scale IT.
The new distributor is focused on infrastructure opportunities which facilitate 'the new breed of web-scale applications and address the necessities of dynamic scaling, orchestration and management within a next generation software-defined data center'.
No details of which vendors will make up the BigTec Pacific portfolio, with Dominic Whitehand, BigTec Pacific managing director, saying those details will be disclosed in the coming weeks.
Globally, key partners include Array Networks, Avi Networks, Nuage, Nutanix, Pluribus Networks, Rubrik, Silver Peak, Tegile, vArmour and VMTurbo.
The Pacific launch comes days after Exclusive Group announced its half year financials, which showed the global BigTec business recording triple digit growth.
Dominic Whitehand, BigTec Pacific managing director, says BigTech Pacific, which is based in Sydney and has staff in Melbourne as well, will run in parallel to the cybersecurity-focused Exclusive Networks, providing a 'distinct proposition' with its own team and technical resources.
Barrie Desmond, Exclusive Group COO says BigTec is proving to be a global success, creating demand and meeting true market need.
"Through BigTec Pacific, and our other operations in this region, our value-driven approach is helping reseller partners profit from market change, achieve differentiation and convert new revenues," Desmond says.
"They can approach customers with confidence that a working, reliable and scalable approach to these challenges is not only available, but de-risked too.
Whitehand says a tipping point has been reached in the race for greater business agility with nearly 50% of enterprise IT infrastructure spending now cloud-based. IDC forecasts that to grow to 70% by 2020.
"This has fractured the concept of the private data center into a hybrid mix of on-premise hardware, multi-cloud services and virtual network functions.
"IT directors – and the trusted IT partners serving them – are struggling to make sense of which new technology opportunities they should pursue with limited time, resources and expertise.
"They need to deliver any application and any workload, on any infrastructure, at any give time, to/from any place, but not at any cost.