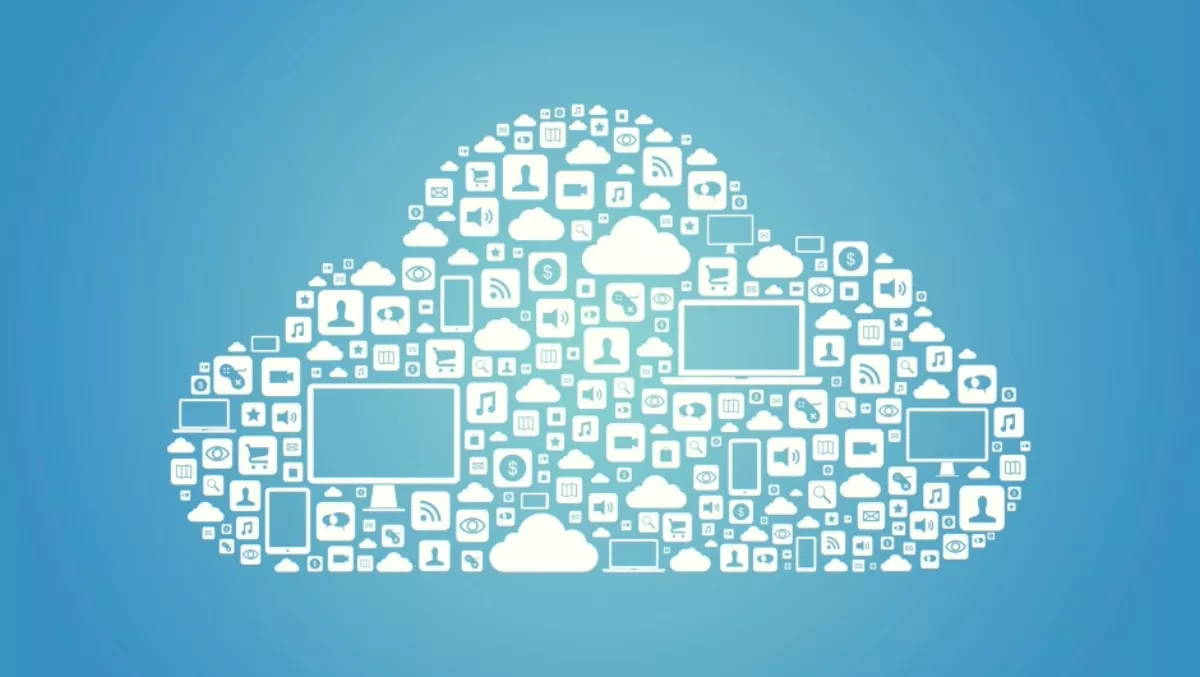 Synnex Australia takes the wraps off its cloud automation platform
FYI, this story is more than a year old
Synnex Australia is launching its new Synnex Cloud Automation platform, enabling partners to bundle cloud solutions with existing hardware and software sales, with a roadshow to highlight the platform kicking off on Thursday.
As reported by ChannelLife Australia last month, the new platform, which was developed in Australia, enables resellers to provision and manage cloud business, order infrastructure-as-a-service and software-as-a-service offerings on demand and attach hardware with cloud bundles under one platform.
Kee Ong, Synnex Australia and New Zealand chief executive, says the platform, which has been two years in the making, offers an upsell opportunity for partners to bundle cloud solutions with their existing hardware and software sale.
"Channel partners can establish a great recurring business model," Ong says.
"This platform also offers significant value to cloud resellers to transact, provision and manage their cloud business under one fully integrated portal.
The Synnex Cloud vendor portfolio includes IBM Softlayer, Rackspace, Cirius, Nomadesk, BitTitan, Fenestrae and Egnyte, with Ong promising many others 'are in the pipeline'.
He says cloud vendors are strategically partnering with Synnex due to the distributors reach throughout Asia Pacific.
Ong told ChannelLife last month that the distributor had worked hard to create a platform which would enable resellers to do things 'very simply'. That extends to helping partners bundle cloud SaaS product, such as Cirius, with hardware. As such, the Cirius 'try before you buy' option has been fully integrated into the Synnex Cloud Platform.
Josef Lara, Cirius Messaging senior vice president of business development, says demand for secure messaging is rapidly increasing.
"We are excited about the partnership with Synnex and the opportunity it represents for both channel partners and clients in the Asia Pacific market," Lara says.
"Synnex is ideally positioned to provide distribution, sales support and service for businesses that need to send and track secure email, share large files and manage a secure e-signature workflow on any device.
Synnex is also offering Fenestrae's Udocx cloud SaaS solution, allowing partners to bundle cloud scanning software with existing multifunction devices to scan directly into a range of repositories.
The distributor recently signed a distribution agreement with OCR and text scanning company Abbyy to allow channel partners to bundle hardware and upsell with cloud software.
The vendor will offer ESD licensing for its desktop OCR and PDF products, via the Synnex Cloud Platform, as well as developing 'numerous enhanced SaaS offerings targeted for specific data capture, document conversion and linguistic tasks', Henry Patishman, Abbyy Australasia sales director, says.
He says Synnex's offering is a 'revolutionary approach to facilitate cloud offerings through the traditional reseller channel'.