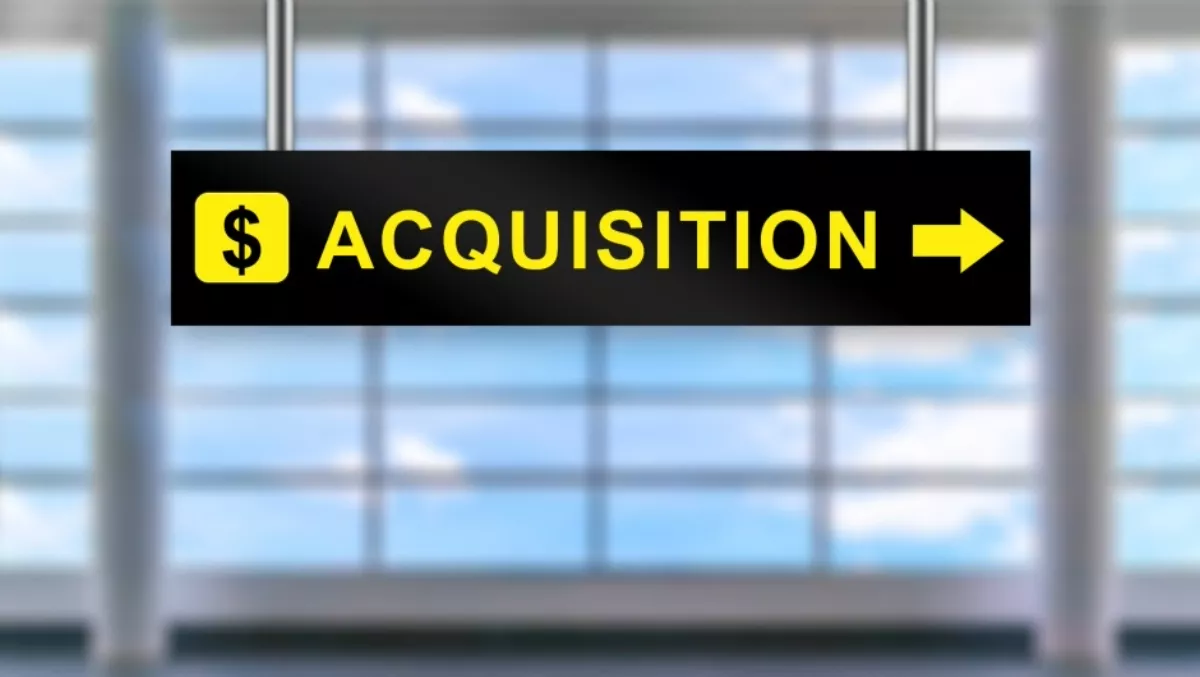 SOLD: Distribution Central acquired by Arrow Electronics
FYI, this story is more than a year old
United States-based distributor Arrow Electronics has bought Distribution Central as a reshuffle of the distribution channel continues.
Sean Kerins, Arrow Electronics president of global enterprise computing solutions business, says the addition of Distribution Central to Arrow's presence in the region expands and strengthens the distributor's business in the value-added distribution marketplace.
"This acquisition supports our strategy to expand Arrow's portfolio and build strategic capabilities to help meet the evolving needs of our customers," Kerins says.
The acquisition isn't the first for Arrow Electronics in ANZ, with the global player snapping up Sydney-based IT security solutions and services distributor, Observatory Crest, in 2014.
Kerins says the combination of Distribution Central and the capabilities Arrow acquired from its earlier Observatory Crest acquisition 'makes Arrow the leading value-added distributor in the region'.
The news was announced to media early this morning via a press release from the New York Stock Exchange-listed Arrow Electronics.
Arrow was founded in 1935 and now operates in 55 countries. The company's NYSE listing says the company has sales of $23.3 billion. The company dubs itself as a global provider of products, services and solutions to industrial and commercial users of electronic components and enterprise computing solutions.
Distribution Central, meanwhile, has been an ANZ success story. Founded in 2004 with the premise of providing specialised, technical-service orientatated distribution and channel support, the company has grown to more than 130 staff across seven offices across ANZ.
The company prides itself on providing 'disruptive' technology, with a portfolio that includes Aruba Networks, Extreme Networks, Unify, Xirrus, Palo Alto Networks, Sumo Logic, MobileIron, Sophos, F5 Networks, Blue Coat, Commvault, Emerson, NetApp and Arista Networks.
The acquisition will add more reach for Arrow in the Australian and New Zealand markets, and enable it to better compete with the bigger players.
The deal continues a line of channel acquisitions this year, with Ingram Micro buying Connector Systems earlier in the year, before itself being snapped up by Tianjin Tianhai.
Earlier this year, Distribution Central's New Zealand business lost its country manager, with Stewart Williams departing to become Emerson Network Power's first New Zealand channel manager.
More to follow...