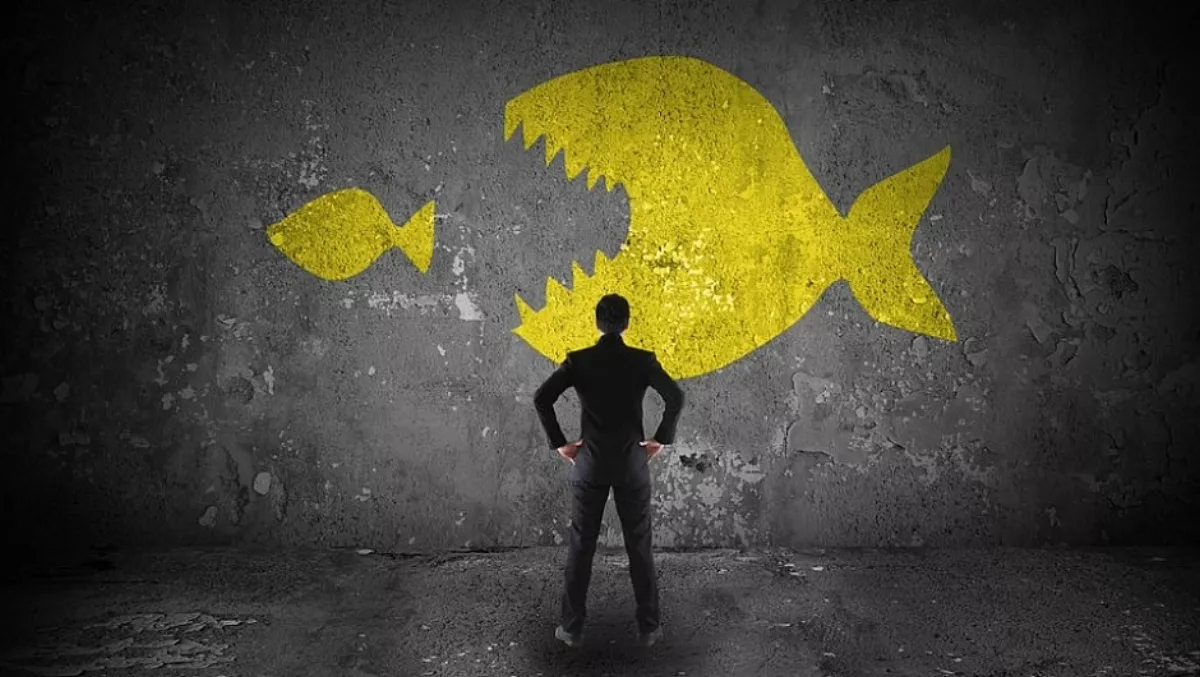 Melbourne IT snaps up InfoReady for $15.4M
Wed, 16th Mar 2016
FYI, this story is more than a year old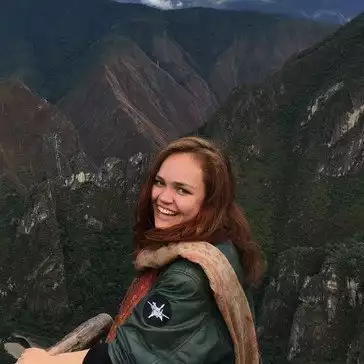 By Catherine Knowles, Journalist
Melbourne IT has acquired InfoReady for $15.4 million, and as a result hopes to extend its presence in Australia's digital transformation market.
InfoReady will retain its branding as part of the Melbourne IT Group while also operating as the data and analytics practice within Melbourne IT Enterprise Services business.
InfoReady director, Justin Parcell, will lead the Data and Analytics practice while the company's managing director, and founder Tristan Sternson will take on a senior leadership role in Melbourne IT's Enterprise Services division.
According to Melbourne IT, the InfoReady data analytics capability will sit alongside the company's cloud, mobile, security, managed services and cloud application development capabilities and add to its Enterprise Services strategy, further establishing itself in the corporate and government market.
InfoReady specialises in designing and implementing data platforms, which combine, manage and analyse data to provide actionable insights. Founded in 2008, the company has 88 employees and offices in Brisbane, Sydney and Melbourne. Major customers include Optus, NAB, Telstra, Origin Energy, IAG and Tennis Australia.
Melbourne IT also announced it will dispose of its International Domain Name Registration Business for a sale consideration expected in the range of $8.1M to $8.5M, and unveiled a plan to raise $15 million of new equity via an underwritten institutional placement.
These transactions have been made with the aim of accelerating the company's digital solutions, and strengthen overall business, both operationally and financially.
According to Martin Mercer, Melbourne IT managing director, the deals underline Melbourne IT's ability to successfully execute its digital solutions strategy and demonstrates an effective capital allocation across the Group.
"This package of transactions is earnings accretive and substantially completes our investment in acquiring capability for the Enterprise Solutions business. While the sale of the international reseller business removes a significant drag on SMB growth and allows us to focus on its digital solutions strategy in Australia," he says.
Melbourne IT and InfoReady already work together on a number of joint accounts and view the partnership as a natural step to provide more co-ordinated and extensive solutions for both existing and new customers.
Peter Wright, Enterprise Services executive general manager, says, "The strong data and analytics capabilities of InfoReady presents a compelling strategic fit with our enterprise strategy. It perfectly complements our cloud, mobile, security and applications capabilities to deliver a comprehensive and compelling value proposition to the market. We are delighted to announce this acquisition, and making this significant data analytics capability available to our customers.
Tristan Sternson, InfoReady managing director, commented, "We are excited to be able to combine our data and analytics capabilities with Melbourne IT to form the leading digital services provider. We have been looking for a partner to help us achieve our next phase of growth for some time and found Melbourne IT to be the perfect match for us.
"Our combined capabilities, shared values, and strong culture enable us to deliver high value, extensive digital solutions to our customers and manage change on an ongoing basis. By putting our analysis and insights together with Melbourne IT's cloud, mobile and security capabilities we can deliver a real competitive advantage to our combined customers.
The initial purchase consideration for InfoReady is $15.4M in cash and represents a multiple of 4.4 times InfoReady's forecast CY2016 EBITDA.
The InfoReady deal follows the acquisition of Outware Mobile in 2015 and the partnership with US based 2nd Watch to deliver a range of data center migration services to the cloud in Australia and New Zealand.