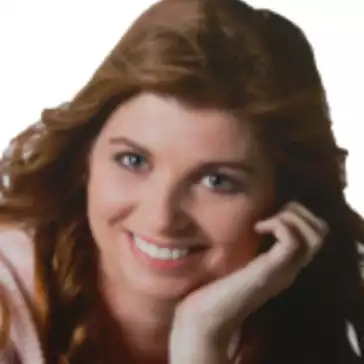 By Heather Wright, Contributor
Telstra is acquiring professional and managed services company Kloud, for an undisclosed sum.
The telco announced today that it has entered into the agreement to acquire the Melbourne-based Microsoft partner, which has 150 staff in Australia and Manila.
The two companies are longstanding partners.
The transaction is expected to close in late February, subject to conditions.
Michelle Bendschneider, Telstra executive director global enterprise and services, says the proposed acquisition will support Telstra's goal of providing market leading technology solutions for customers and will enhance its consulting-led capabilities by expanding its professional and managed services arm.
Kloud has capabilities in cloud strategy, productivity solutions, identity and security, application development, cloud infrastructure and managed services for enterprise cloud applications and works with corporate and government customers to transition workloads and applications to the cloud.
The deal will complement recent acquisitions such as NSC, O2 Networks and Bridgepoint, Bendschneider adds.
The acquisition signals further growth and expanded capabilities for Telstra's network applications and services portfolio, which provides managed network and security services, as well as cloud and communications solutions.
Nicki Bowers, Kloud managing director, says the potential for staff, customers and partners was clear.
"We have watched and worked closely with Telstra in their move into ICT and are keen to become a more integral part of it," Bowers says.