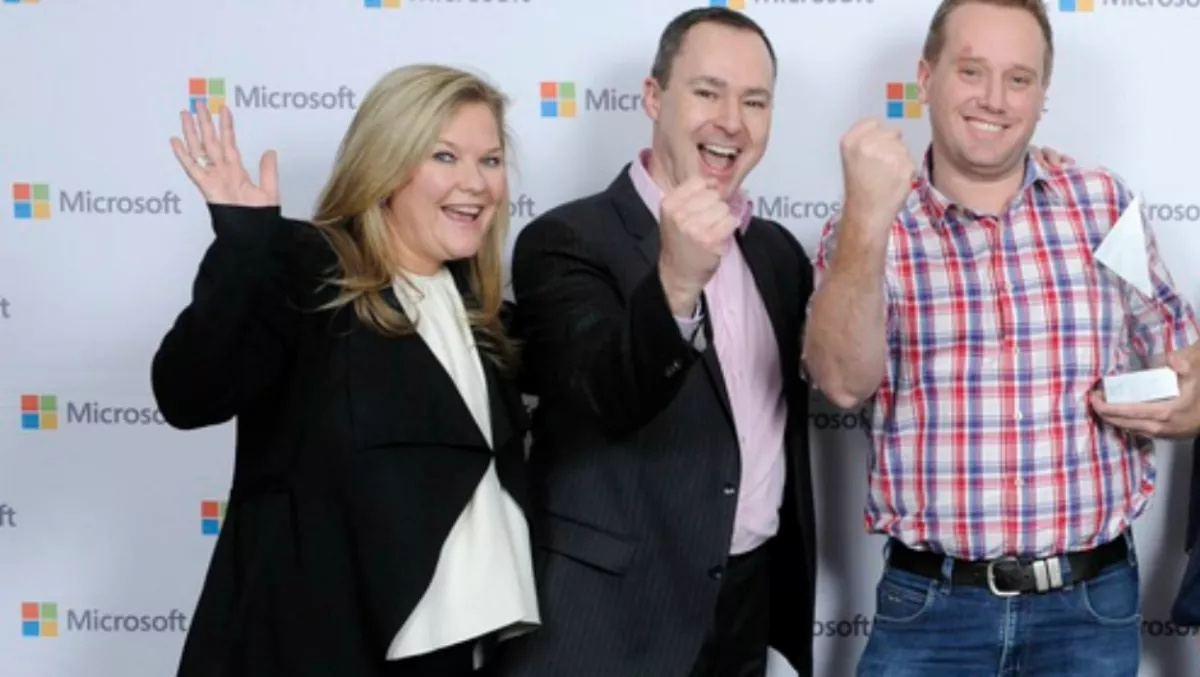 Pip Marlow exits Microsoft Australia; Steven Worrall to take top job
FYI, this story is more than a year old
Pip Marlow is exiting Microsoft Australia after 21 years with the company, including six in the top job.
Microsoft Australia has today confirmed that Steven Worrall, currently Microsoft enterprise and partner group director, will take over the top position from January 01, with Marlow heading to Suncorp to take up the newly created role of chief executive officer for strategic innovation.
Worrall has been with Microsoft since July 2014, when he joined from IBM where he was vice president for software sales across Asia Pacific.
Marlow says working with Microsoft and leading 'such a talented team of people' has been the highlight of her career, however after two decades she says it's time to move to a new challenge.
"I leave the Australian business in excellent shape and I know that Steven will be a great and impactful leaders," she says.
Ralph Haupter, Microsoft Corporate vice president, says Marlow has been an exceptional leader for Microsoft Australia and will be greatly missed.
"Her strong leadership, passion and determination to continually improve Microsoft for our customers, partners, employees and the wider community has been truly inspirational," he says.
"She has made a tremendous contribution and impact.
Her time as managing director of Microsoft Australia saw Marlow launch two cloud data center regions in Australia and also saw the opening of Microsoft's first flagship store outside of North America.
Marlow has also been a strong advocate for greater diversity and inclusion in the workplace, and the need for STEM education.
Haupter says Worrall has a strong track record helping clients take advantage of the business and technological opportunities associated with innovation and business growth.
"Being able to choose a leader from within our ranks speaks to the strength of Pip's leadership and will ensure minimal disruption to the strong momentum delivered by the Microsoft Australia leadership team," Haupter says.
Worrall himself says he's delighted to take on the role of managing director.
"Pip has been a tremendous leader and the strength of our leadership team is a testament to Pip's stewardship over the last six years," he says.
"This is a unique time for our business and I look forward to playing my part and leading our team to deliver outstanding technology solutions and partnerships with our customers, partners, employees and communities.