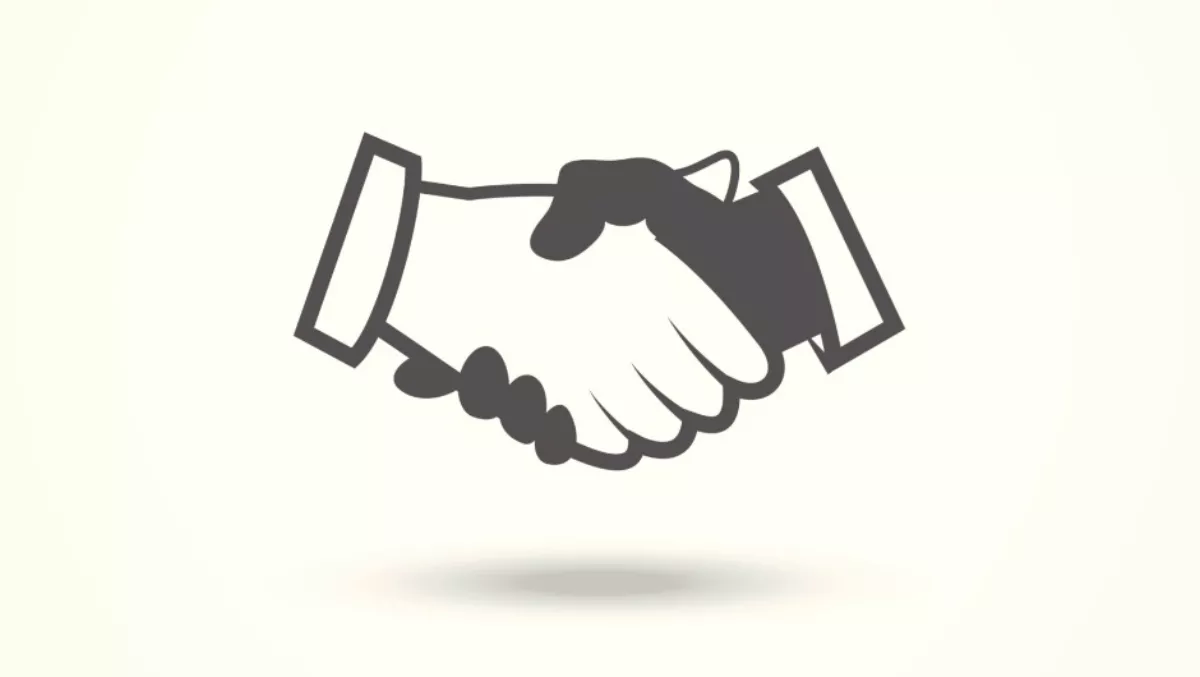 CenturyLink has inked deals with five new Aussie resellers
FYI, this story is more than a year old
CenturyLink has inked partnership agreements with five new resellers, bringing its total number of partners to 11.
The new partners are AstronTech, DigiCor, Olympus, Oper8, and Regal IT.
They have have also signed with Avnet Technology Solutions, CenturyLink's first in-market distributor partner.
Stuart Mills, regional director for Australia and New Zealand of CenturyLink, says there is a gap in the Australian marketplace for cloud, built for the enterprise, to run back-office applications in a pay-as-you-go model.
"Most cloud vendors aren't offering the service and performance level guarantees that corporate businesses need," he says.
"Partnering with CenturyLink enables the Australian channel to help their business customers make a successful transition to cloud.
Mills explains that as the company moves into 2017, CenturyLink will look to add more partners who can deliver these services.
"Our ideal partners are managed services providers and system integrators who support the business and corporate market, that recognise that they don't necessarily have the resources to offer an enterprise-class cloud service on their own, and that want a partner that won't compete with them in the market," he says.
"As the only partner-focused, global-scale VMware Public Cloud in Australia, CenturyLink is their ideal cloud technology vendor." Chris Farrow, business manager of cloud services at Avnet Technology Solutions ANZ, says Avnet works with Centurylink to provide their offering as a white label solution through the channel.
"This offers enormous opportunities for channel businesses to increase their capabilities without having to invest significantly in resources or take on untenable risk," he says.
"The partner program is gaining momentum fast as channel businesses recognise the opportunities available to them."