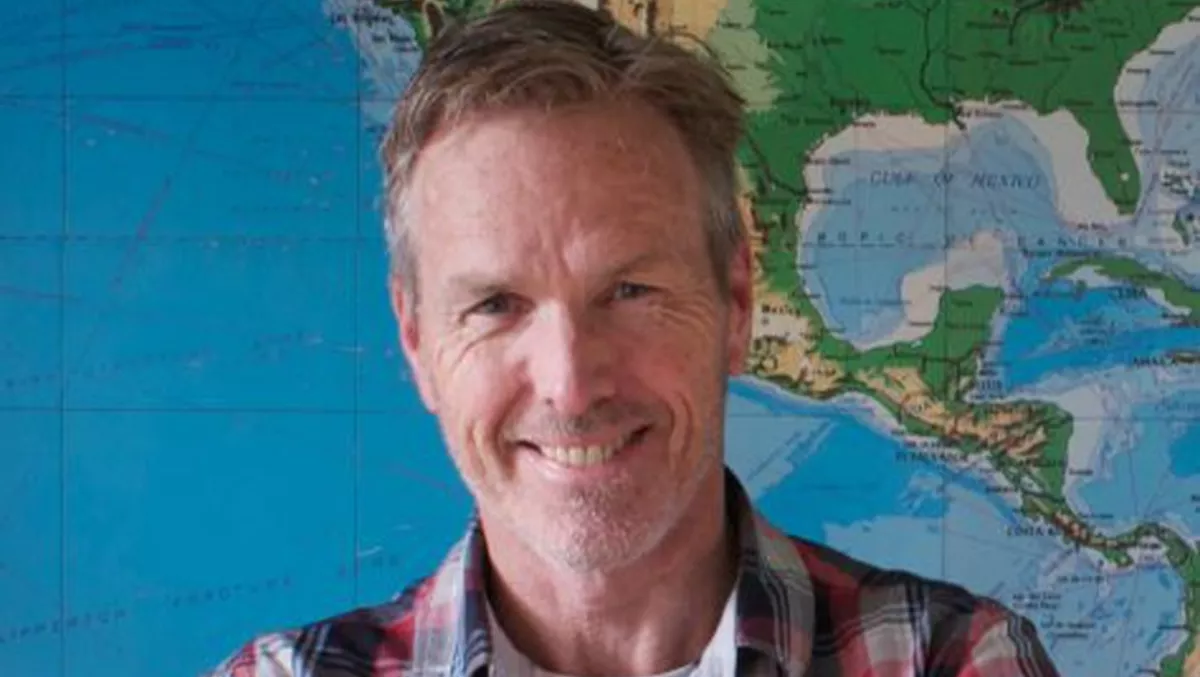 Telstra snaps up Readify for digital transformation drive
Telstra has snapped up Readify for an undisclosed sum, in a deal designed to give the telco expanded technology capabilities to drive digital transformation for enterprise customers.
Michelle Bendschneider, Telstra executive director global enterprise and services, says the acquisition aligns with the company's goal of curating market leading services, and complements the company's recent acquisition of professional and managed services company, Kloud.
Graeme Strange, Readify managing director, says the company is excited by the opportunity to grow as part of Telstra.
"Readify has a proven record of creating innovative solutions with our customers and, with Telstra's scale, the opportunities are tremendously exciting," Strange says.
Readify, which has around 200 staff across Australia, has been building itself up to be a 'development, design and data powerhouse' in the local market, with the company acquiring Huegin Consulting last year and investing in brand and UX design agency Folk.
The company is a regular face in the Microsoft Partner Awards and last year took out a clutch of awards, including Australian Country Partner of the Year and awards for Excellence in Customer Lifecycle Management and the Technology for Social Impact.
Telstra says Readify's capabilities including in enterprise cloud application, big data and IoT solutions will provide 'an additional platform' for Telstra to drive digital transformation for its enterprise customers both locally and globally.
"As we know, apps and software in general are playing an increasingly important role in businesses," Bendschnedier says.
"Readify is recognised globally for its innovative software solutions and will further help us create software-led digital transformations with our customers," she says.
"Readify will provide application development and data analytics services, nicely complementing Kloud's existing services.
"It will enable Telstra to add incremental value to customers in enterprise cloud applications, API-based customisation and extensions as well as business technology advisory services."
In January, Telstra acquired Melbourne-based Microsoft partner – and long time Telstra partner – Kloud, which had 150 staff across Australia and Manila.
That deal was designed to enhance Telstra's consulting-led capabilities and extend its professional and managed services arm.
Recent times have also seen Telstra acquire NSC, O2 Networks and Bridgepoint.
In announcing the Readify acquisition, Telstra said it added to the growing technology capabilities acquired by Telstra, all of which bring value to customers in network, security and collaborations solution areas.