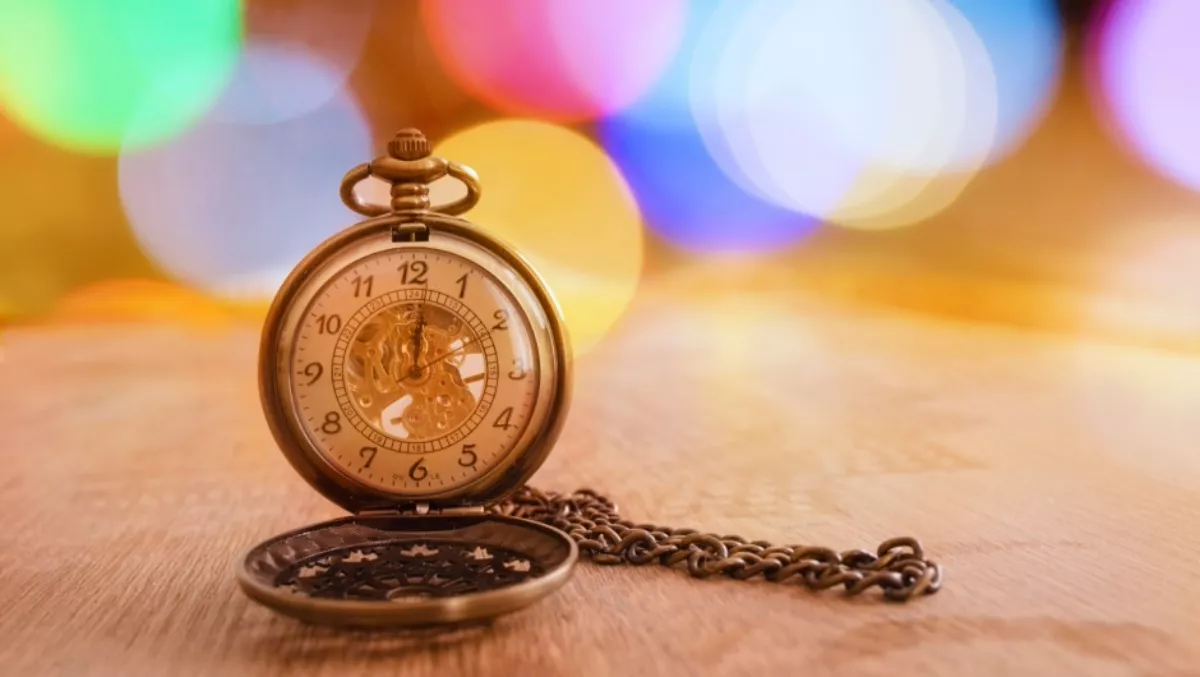 This week's highlights from the Aussie channel - deals, deeds and disties
FYI, this story is more than a year old
Today sees the end of another working week (well for most of us at least) in Australia's channel – so what went down this week?
Well, there was action on the local distie front, with Ingram Micro announcing it had inked deals with both NetEnrich across ANZ, and also globally with Canada's DragonWave to expand its wireless portfolio.
Meanwhile, Arrow Electronics and Unify launched the Circuit mobile collaboration and comms platform to the local market, and Exclusive Networks and iGel teamed up to give us an exclusive insight into the thin client opportunities for local resellers and iGel's plans for the channel.
CA Technologies announced a partnership with technology solutions provider eBlueprint to push its application programming interface management offering in Australia as the channel has become 'increasingly integral' for the vendor.
The 2017 Tech Leaders Forum took place in Sydney, bringing together IT leaders and vendors from throughout Australia and New Zealand (ANZ).
Dick Smith directors and executives found themselves in the firing line again after receivers Ferrier Hodgson reportedly filed legal action against them last week, with a damages claim in the tens of millions of dollars.
We spoke with Y Soft's managing director who reported there to be huge channel opportunities in the ANZ enterprise office solutions market.
Konica Minolta released their latest innovation in partnership with a number of big names that it's confident will open up opportunities for its partner network.
Those eyeing up IoT for customer experience as a potential market were given pause for thought this week, with a new Frost - Sullivan survey, commissioned by Genesys, revealing that ANZ organisations rank lowest in APAC for IoT-enabled customer experience initiatives. While there may be reluctance to invest right now, the report did highlight the role technology providers have in helping APAC companies realise the true value of IoT to improve CX.
There were also a number of other analyst findings reported, including the state of PC sales, Australian retailer IT spending, and AIM software.
The musical chairs that is the tech sector continued with Avaya expanding its ANZ team with a new local sales lead and the promotion of Steve Williams to ANZ regional channel leader and Avnet announcing a new APAC president.
And of course there was a party, with Alcatel-Lucent Enterprise releasing the list of partners celebrated at its annual APAC awards, while Tableau held its APAC partner event - both proceedings had Aussie winners, so we're sure there will be some celebration this weekend!