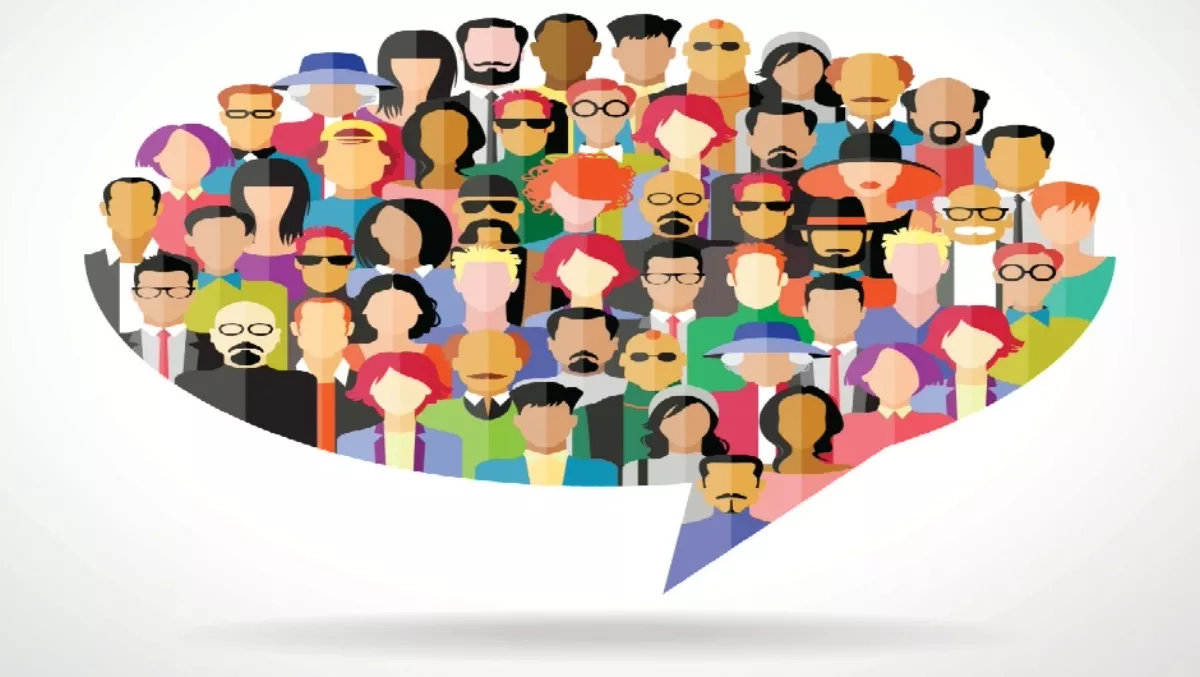 A/NZ lT trendsetters and vendors gather at Tech Leaders 2017
By Ashton Young,
Mon 20 Mar 2017
FYI, this story is more than a year old
The 2017 Tech Leaders Forum is currently taking place in Sydney, bringing together IT leaders and vendors from throughout Australia and New Zealand (A/NZ).
The event is halfway through and already we've learnt a significant amount.
Media Connect CEO, Phil Sim says it was back in 2003 when they spotted a growing problem in the tech media relations space.
"With the rise of online media, journalists suddenly had far less time to get away from their desk and meet new contacts or attend education-focused events that were common in the past when print ruled and journalists had more time on hands," Sim says.
"So we created a three-day event that brought 50 technology journalists together with dozens of leaders from the IT sector so as they could spend valuable face-to-face time together."
This year's list of leaders includes speakers from NEC Laboratories, Concur, MyNetFone, Epicon, Pronto, Ansible and Australian government MPs in the tech industry.
Have you ever tried speed dating? So far at the Tech Leaders Forum we have been privy to a number of uniqiue insights, largely helped by the format of the event.
Company spokespeople take the stage for five minutes on topics that they believe will be important during the year ahead, before moving on to round table sessions with groups of up to eight journalists, where they are grilled – a bit like a shark tank.
There are also one-on-one interviews to allow journalists to really delve into a particular topic.
Finally, there is a costume party (this year's theme was 1920's gangster) on the night to really bring everyone together and be merry – just ask my fellow journalist, Sam Worthington as her dance moves were truly something else!
We will be providing updates throughout the event so keep your ears to the ground and your eyes peeled.