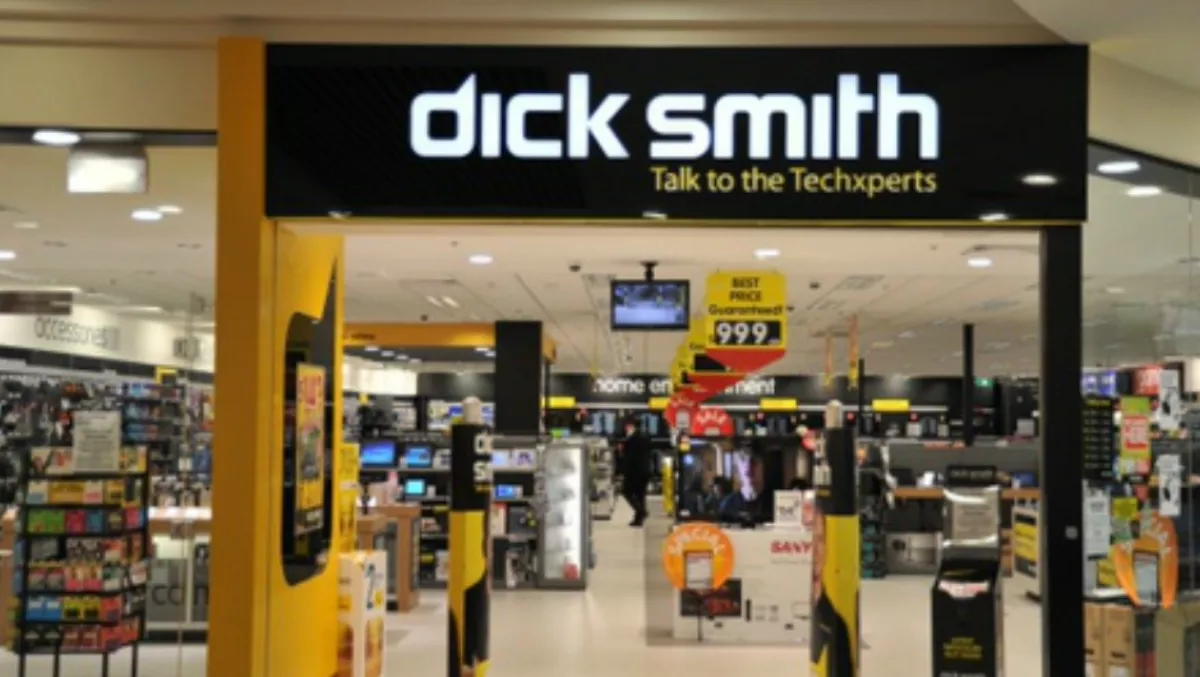 Former Dick Smith directors and execs facing legal action
FYI, this story is more than a year old
Dick Smith directors and executives in the firing line again after receivers Ferrier Hodgson reportedly filed legal action against them last week, with a damages claim in the tens of millions of dollars.
Reports say a statement of claim was filed in NSW's Supreme Court last Friday, claiming a breach of duty by eight key directors and executives.
The Australian Financial Review says the statement alleges the directors, including Dick Smith director and Anchorage consultant Bill Wavish, Dick Smith chairman Rob Murray and Anchorage managing director Phil Cave, and executives including former chief executive Nick Abboud, failed to put in place adequate systems in relation to rebates and inventory management.
A report by administrators McGrathNicol last year noted poor inventory purchasing decisions, with the company making decisions based on rebate opportunities rather than customer demand, as one of the factors leading to the company's demise.
AFR says the statement of claim alleges company earnings were inflated by its rebate maximising strategy.
The strategy ultimately resulted in the company being left holding large quantities of unsaleable goods and allegedly artificially inflated its profits by recording rebates as profit.
Dick Smith's collapse in early 2016 saw the closure of 362 stores across Australia and New Zealand with the loss of nearly 3000 jobs after the company was placed into voluntary administration and receivership.
The company had been through troubled times, with 'restructuring' as far back as March 2015 and a $60 million inventory write-down.
Its demise sparked a number of investigations into the business, with former managers and directors forced to front the NSW Supreme Court last year.
Anchorage Capital bought Dick Smith in 2012 for AU$20 million, floating in a year later with a market capitalisation of $520 million before selling their remaining 20% stake a year later – walking away with a handsome profit from the deal.
A number of insurers which provided cover for the directors and executives, are also facing action according to the reports.