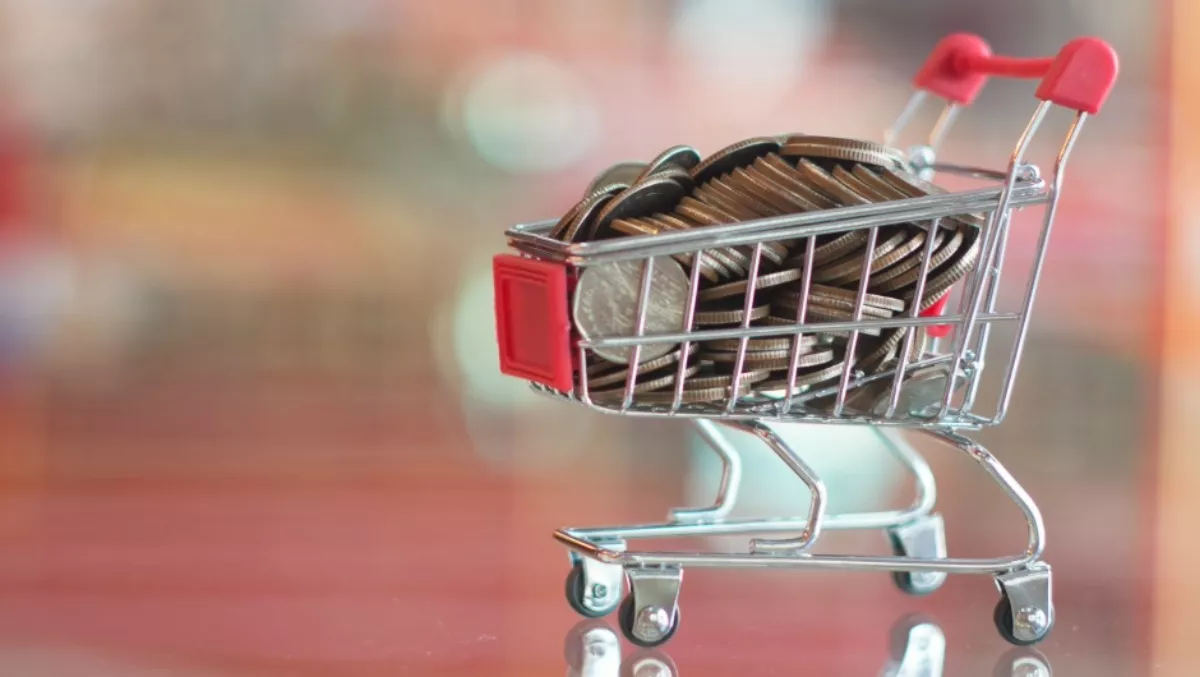 Retail 'arms race' offering reseller opportunities as retailers seek improved CX
A retail 'arms race' is offering potential for Australian resellers as local retailers rush to embrace customer facing technologies, cloud, big data and mobility.
IDC is forecasting Australian retailer IT spending to hit US$1.24 billion this year as retailers seek third platform technologies that enable business agility and open up new sales channels to attract, inspire and retain customers.
IDC says that spend puts Australia second only to China for retailer IT spend in Asia Pacific.
Jaideep Thyagarajan, IDC industry analyst, says despite ICT budget constraints, Australian retailers understand and appreciate the long-term benefits offered by cloud, mobility and particularly big data.
"This shows that they are committed to operating at their highest potential," Thyagarajan says.
He says retailers are 'intensely' exploring opportunities to reposition themselves in to improve customer loyalty and prevent market share losses in the wake of significantly increased international players in the past six to 12 months.
"Recent leadership changes in some of the big retailers and the ensuing announcements to digitally transform their organisations further testifies that retailers are committed to improve their digital health to cater to the needs of the connected customer and to increase workforce productivity before it is too late," Jaideep says.
"What we are really seeing is an arms race across the digital sector.
A recent IDC Retail Insights survey highlighted operational excellence, exploiting new markets and customer engagement as the top three business priorities in Asia Pacific, fuelling retail IT spending growth across the region.
IDC says as part of the customer engagement focus, retailers are investing in customer facing technologies, developing smartphone apps, leveraging cloud infrastructure and reinventing stores to become fulfilment centres.
But Mike Ghasemi, IDC Retail Insights Asia/Pacific research director, says while there is an urge to harness ICT opportunities, there is also an immediate need to simplify and improve legacy IT platforms, with retailers concerned about increasing complexity in their IT environment leading to escalating operational costs.
"In addition, recent data breaches are placing pressure on retail organisations to enhance their data security measures across all stakeholder datasets," Ghasemi says.