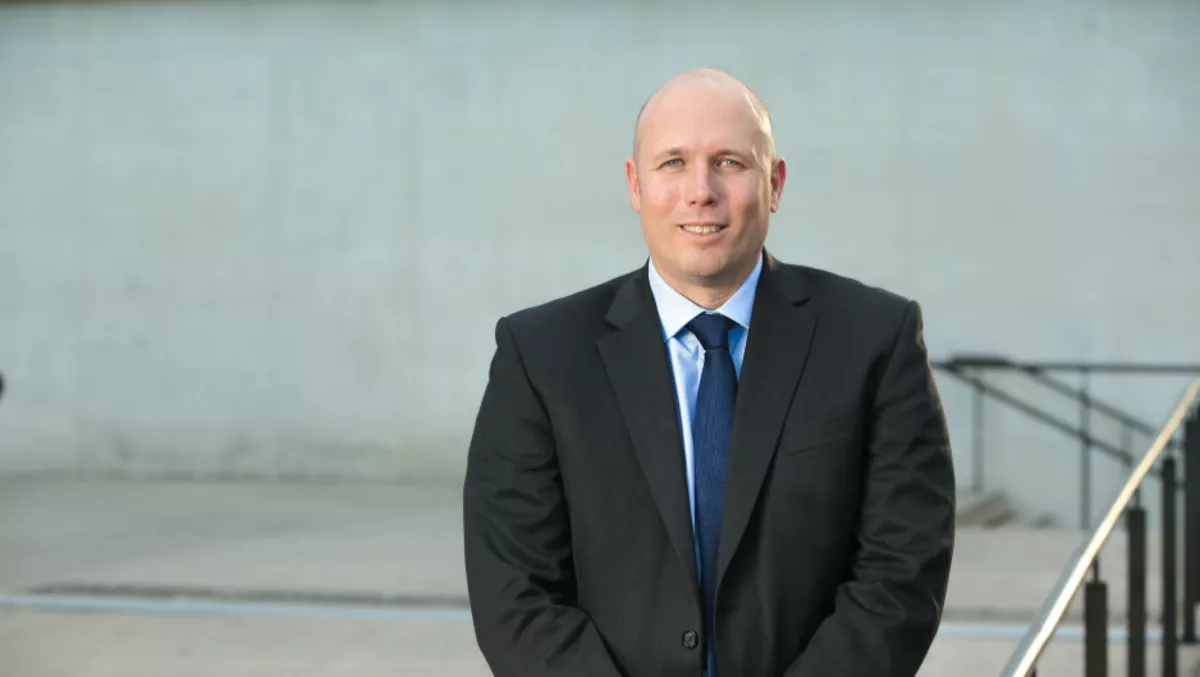 Y Soft MD: Huge channel opportunities in the ANZ enterprise office solution market
FYI, this story is more than a year old
The IT industry and channel is an ever-changing beast, with significant developments and innovations emerging almost daily.
To get a fair idea of the market both now and where it's going, we recently spoke with Y Soft Australia managing director, Adam O'Neill on key trends in the enterprise printing industry and how the channel can capitalise on them.
"We are finding that the ability to reduce the current print infrastructure is a key purchasing decision for many enterprise customers and is rapidly becoming a key return on investment point," O'Neill says.
"The other area that is trending right now is the migration of print management services to a hosted private cloud infrastructure. This further removes the need for fixed infrastructure at client sites and provides a scalable solution that can quickly adapt to changing business needs.
This need to reduce and control costs associated with print services has now led to the increased emergence of managed print services (MPS).
"MPS offers the ability to optimise an organisation's document output to drive down costs, improve efficiency and reduce the workload impact on IT," O'Neill says.
"With print management added to MPS, organisations can track usage, implement rules that enforce print governance and authenticate for pull-printing letting workers print from any device.
O'Neill says that with MPS and business process automation, opportunities exist to further help IT with print server consolidation, printer driver maintenance, integration into existing business systems and mobile printing.
There are also a number of opportunities that have arisen from the key challenges in enterprise office solutions – which include reducing costs associated with print, scan and copy services, increasing document security, and improving paper-based workflows to maximise productivity.
"To address these challenges, channel companies should consider partnering with companies, like Y Soft, who offers an enterprise office solution that meets the demands of organisations of all sizes," O'Neill says.
"Y Soft SafeQ is a workflow solutions platform designed for organisations looking to manage and reduce print services costs, create more efficient, digital workflows and increase document security across their devices. "
Y Soft sells predominately through the channel in Australia and New Zealand (ANZ), and, according to O'Neill, are constantly working with partners to help extend their solution offerings and engage with other verticals to assist with their growth.
"Y Soft has structured its solution to be modular, which helps the channel to offer print management as an affordable option. Companies can purchase just the modules they need and add as their needs grow. Y Soft is also the only print management solution to offer subscription pricing across all the modules and suites," O'Neill says.
"This gives the channel pricing flexibility as customers can use the Software-as-a-Service (SaaS) model as an Opex instead of a Capex expense making the purchasing approvals easier too.
O'Neill says Y Soft is also doing a lot in the area of print management in the cloud, providing channel partners with the opportunity to diversify their services model and delvier solutions that better suit their customer needs.
"Y Soft also gives channel partners many options to make the solution affordable for small and medium businesses too," O'Neill says.
"Its mobile app can be used instead of purchasing an embedded solution or using an external terminal. This is especially useful when the print device itself is an inexpensive device but they still want print management benefits.
And in regards to the current business environment in ANZ, O'Neill says the market is very positive
"Y Soft has achieved strong growth in ANZ with increasing opportunities coming from integrated printing and scanning solutions and expects this to continue," O'Neill says.
"Ultimately this will yield more opportunities for existing partners, and may even lead to new channel partnerships.