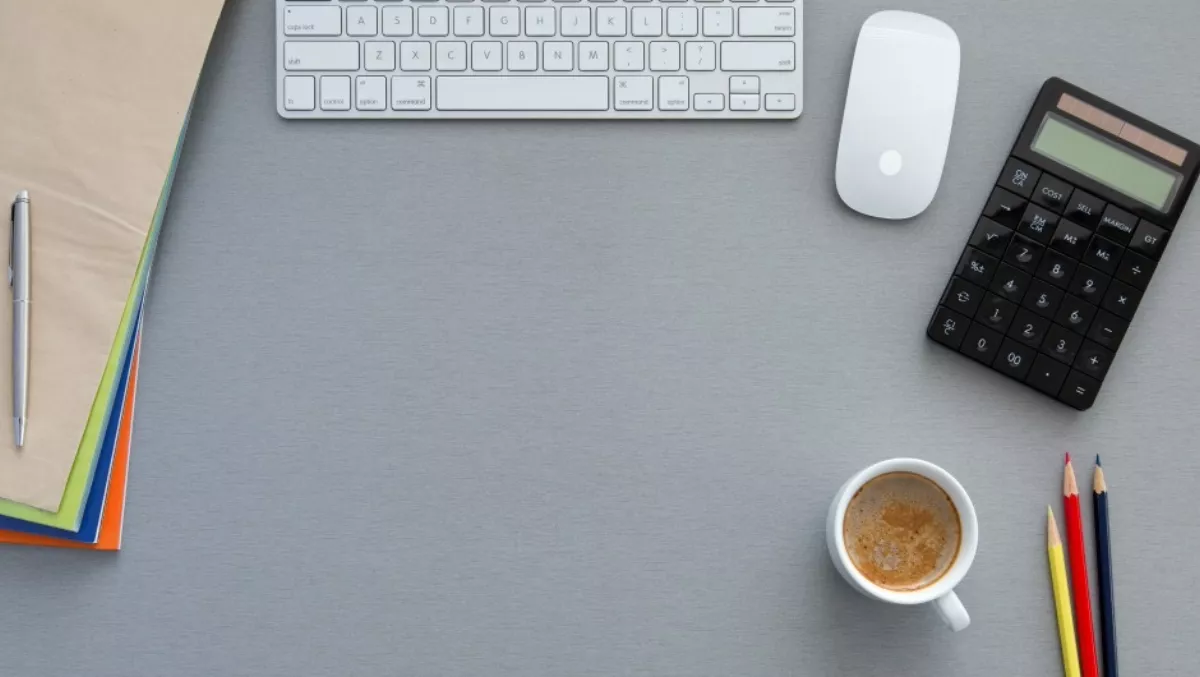 Education, govt and corporate buck downward trend to record increased PC sales
FYI, this story is more than a year old
A significant hardware refresh push in both enterprise and the public sector in the second half of 2016 has helped Australian PC sales to a better than expected result for the year, with education – and the 'fading away' of BYOD – bolstering numbers.
IDC Australia figures show that while the largest PC segment of consumer took a dip both in Q4, year on year, and for the full year, as did the second largest market of SME, growth was seen in the education, government and corporate markets both for the quarter and for the full year, offering hope for resellers.
The research company says shipments of traditional PCs dropped 7.2% year on year to 4.01 million units for the full year, despite the better than expected end to the year which saw PC shipments of 1.12 million for Q4 – a year on year decline of 3.2% compared to IDC's expected -10.2%.
Dick Smith's exit from the market, high inventory and free Windows upgrades were blamed for the low sales through the first half of 2016.
Sagar Raghavendra, IDC Australia client devices analyst, says BYOD seems to be 'fading away' particularly within the education sector where several state education departments have returned to centralised purchasing policies.
"The result is evident, as the education segment posted growth of 36.4% year on year," he says.
IDC Australia says the commercial segment posted a decline of 1.4% in Q4, however, the public sector was up 25.6% year on year, with the corporate segment up 25.4% year on year. The SMB sector, however, was down 28.7%.
"Windows 10 free upgrade seems to have helped the SMBs to extend their hardware refresh cycles, resulting in a downward curve for SMBs," Sagar says.
Consumer was down 5%, with Sagar noting Microsoft and Intel's continued incentivisation of OEMs seems to have helped alleviate the decline in the market, with the consumer segment performing better than expected.
The notebook PC market remained flat, IDC Australia says, despite the convertible form factor driving growth with year on year growth of 41.8%.
Desktop PCs were down 10.8%, despite more demand for small/micro small form factor offerings.
Sagar says while the market responded well to Intel's 2015 Skylake processor launch, the same can't be said for the Kabylake launch at the end of 2016.
Top dogs
When it comes to the individual vendors, IDC Australia says HP continues to hold top position with 27.4% market share, thanks to 'superior' performance in the education and public sectors.
Apple retained its second place with 16.9% share, with the majority of its growth coming from national retail, while Lenovo maintained its third place position at 16.1%.
Dell and Acer round out the top five, with 14.5% and 12.2% share respectively, with Acer gaining about 4.4% share on its 2015 results thanks to consistent growth in consumer and education, including a large Chromebook deployment.
IDC Australia is forecasting further declines this year, with Australian PC shipments expected to decline 5.5%, with a 3.5% decline expected in 2018.