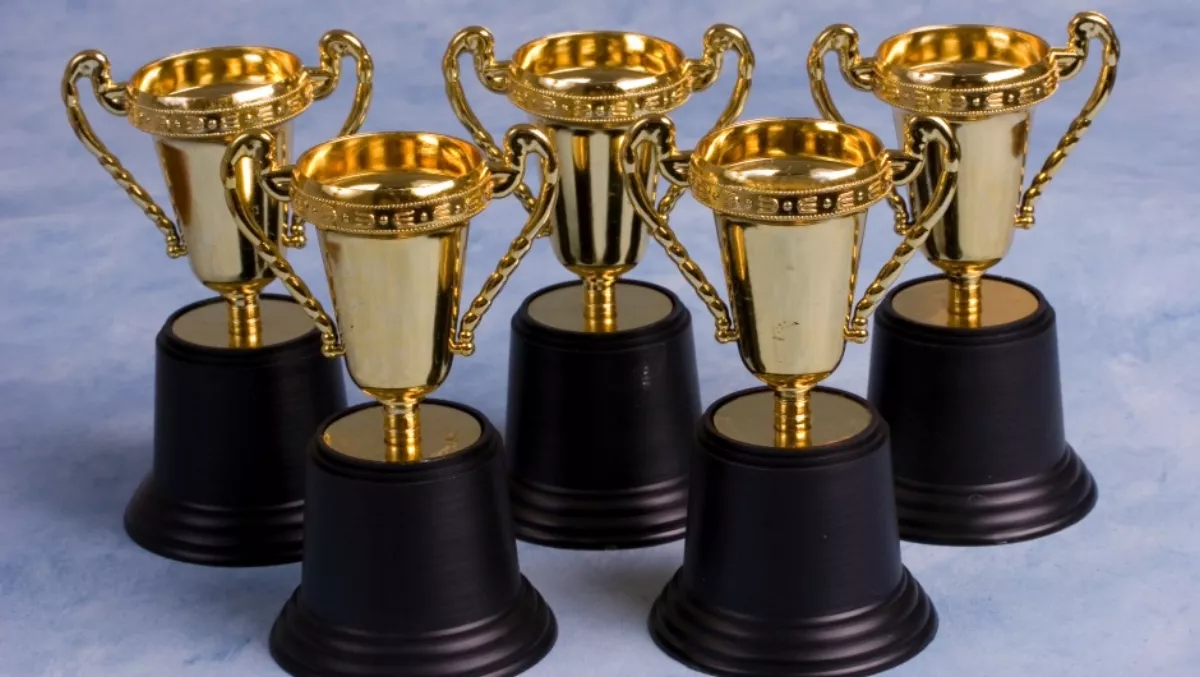 Tableau honours local partners at Asia Pacific Partner Awards
FYI, this story is more than a year old
EON, RXP Services, Accenture and ITOCHU Techno-Solutions were among the winners as Tableau's top performing Asia Pacific partners were recognised at the vendor's annual Partner Leadership Summit.
Twelve partners across the region were recognised in the awards, with JY Pook, Tableau Asia Pacific senior vice president, noting that the region continues to be the fastest growing market for the vendor.
"Our partners are an extension of our Asia Pacific team, playing essential roles with their capabilities and solutions towards helping transform how customers derive impactful and actionable insights from their data," Pook says.
"We look forward to another great year of partnerships to help more people in our region to see and understand their data.
RXP Services took out the Reseller of the Year for Australia and New Zealand, beating out MIP, Webranz and Montage, with ITOCHU Techno-Solutions winning Asia Pacific Reseller of the Year and EON named New Reseller of the Year Asia Pacific.
New Zealand's Montage Professional Services claimed the award for Excellence in Customer Success Asia Pacific, beating out competition from MISNet, Pervasif and NEC Solution Innovators.
Australia's Key Data Consulting took out the Services and Training Partner of the Year award for Asia Pacific, with RXP Services, Smart Analytics and Interworks among the nominees.
Accenture was named Global System Integrator of the Year Asia Pacific, beating out Deloitte, Infosys and Ernst and Young.
On the Reseller of the Year side, Corporate Renaissance Group won for India, with NEC taking top honors for Japan, Shanghai Advanced Analytic Service winning for Greater China, PLANIT taking Reseller of the Year honors for South Korea and PT Cybertrend Intrabuana winning for Southeast Asia.
Two individual awards were also presented, with Shanghai Advanced Analytic Service Co's Sandy Wang and Sceientific Formosa's Horace Yeh both named Tableau Partner Data Rockstar's for Asia Pacific.