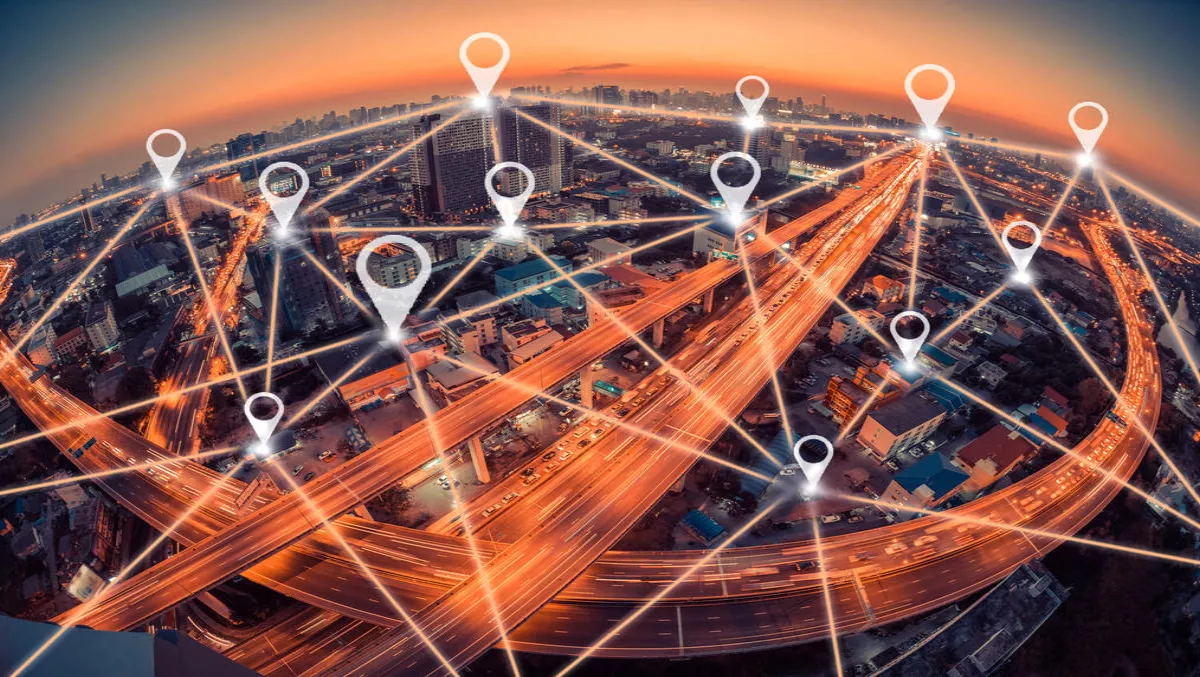 The week that was: A wrap-up of this week's AU channel news, moves and action
FYI, this story is more than a year old
A lot has gone on this week in the Australian channel, including new job appointments, distie deals and acquisitions.
Within Australian shores, we had the Cisco Live event in Melbourne that garnered more than 6,000 attendees and an estimated further 10,000 online – Cisco also announced a collaboration with Optus Business to accelerate digital transformation.
Australian-born but now Silicon Valley-based cyber security company UpGuard announced they would be increasing their focus on their home nation with an exclusive distie deal with ACA Pacific for Australia and South East Asia.
Synnex Australia revealed a couple of distie deals, including one with Acronis to develop vertical industry solutions, initially around the accounting and healthcare sectors, and one with IoT hardware and software company Advantech which will see the distributor providing Advantech's industrial hardware and software offerings locally.
We also saw Inabox snap up Perth-based managed IT and cloud service provider Logic Communications in a $1.5 million deal to bolster Inabox's Perth presence.
Acquisitions continued around the world with HPE acquiring Nimble in a US$1 billion deal which was applauded by Veeam's ANZ head of alliances, Peter Bender, who dubbed the proposed acquisition 'a smart move'.
Meanwhile, Avaya announced it's gearing up to sell its networking business with Extreme Networks the 'primary bidder'. Avaya, which filed to restructure under Chapter 11 bankruptcy protection early this year, can still accept bids from other players in the market, with a deal expected to close by the end of June. The sale will free up some much needed cash for Avaya – with Extreme's offer around US$100 million – while also enabling the company to focus on its core unified communications and contact centre solutions.
Partner programs were in the focus with Fortinet launching an MSSP partner program, Datto upping their partner program and Google joining in with a big revamp of their program. Google was also busy partnering up with other vendors, including Veritas, with the two companies expanding their partnership to combining sales and support activities and deploy solutions to enable organisations to 'extract new business value' from data.
The musical chairs that is the IT business continued, with Tim Murphy returning to Arbor Networks as ANZ country manager, Belinda Jurisic gearing up to leave her role as Citrix ANZ channel manager and Peter Hewett appointed to lead Trend Micro's ANZ channel.
Meanwhile, Gartner told us the edge will eat the cloud, while CompTIA was busy urging MSPs to get serious about IoT.
Which brings another action-packed week to a close. We'll see you back here for more news, moves and action next week.