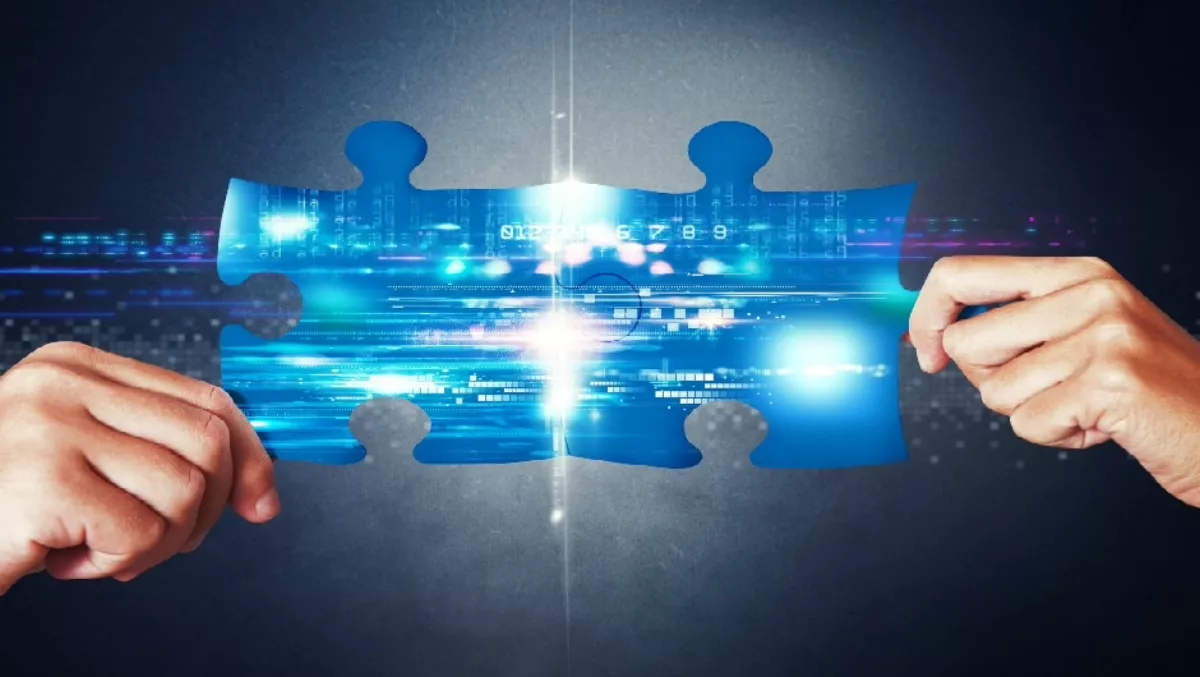 Cisco and Optus collaboration to drive AU digital transformation
Wed, 8th Mar 2017
FYI, this story is more than a year old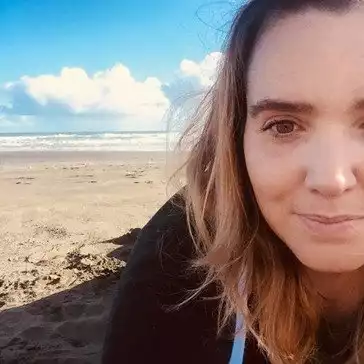 By Shannon Williams, Journalist
Optus Business and Cisco have teamed up in a move to accelerate digital transformation among Australian business and government organisations.
Optus is the lead sponsor for this week's Cisco Live event currently taking place in Melbourne. Together, the companies announced their shared vision to create the 'workplace of the future', and improve the customer experience.
"For almost two decades Optus Business and Cisco have worked together to help our customers tackle each new wave of technology disruption," says John Paitaridis, managing director, Optus Business.
"Our extensive experience of bringing together the right people, technologies and innovative thinking to deliver leading solutions makes Optus Business the ideal go-to partner for enterprise and government organisations for Cisco products and services," he explains.
According to Optus Business' Smart Disruption report, organisations have started to adapt similar ways in which digital natives operate, such as building a more open, flexible and collaborative workplace.
"Together, we're focusing on creating network-enabled ICT and services that equip Australian organisations with the connectivity and collaboration they need to succeed in today's fast changing marketplace, which includes the workplaces and workspaces their employees use," explains Paitaridis.
"The new services and technologies we have launched with Cisco are designed for the workplace of the future, enabling organisations to re-imagine the way they work, empower users to be more productive, engage with customers in new ways, increase teamwork and efficiencies, and reduce cost and complexity," he says.
Last year, Optus Business and Cisco announced a three-year co-investment of $12 million to develop local capabilities.
Following 12 months of intense research and planning, the first three key initiatives have been identified: a focus on smart campus; vocational education and training programs; and cloud orchestration.
Ken Boal, vice president, Cisco Systems Australia New Zealand says, "Optus Business and Cisco firmly believe a smart network is fundamental to the business transformation journey.
"Whether its applications, security, cloud, collaboration or networks, customers want partners who understand this spectrum of managed technology and services," he says.
"With its strong market position and shared ambition to deliver meaningful change for customers, I'm thrilled to expand our partnership with Optus Business," says Boal.
"Together, with Optus Business, we can build integrated architectures and cloud services that deliver on our promise to support each customer's transition to the workplace of the future.
Optus Business has also announced several services and updates this week, including:
Optus Business Contact-Centre-as-a-Service
Optimised with Cisco, the latest release of the Optus Business Contact Centre platform reduces the total cost of ownership while empowering businesses to efficiently boost customer interactions.
Operated and managed on-shore in Australia, the solution enhances customer experiences with Interactive Voice Response for call steering, self-service and precision routing to connect callers with the most appropriately skilled agent. The solution also integrates digital-enabled channels, including web chat, social media engagement and email to enhance customer interactions.
Cisco Spark managed by Optus Business
Cisco Spark, a complete business collaboration service, can now be managed end-to-end. Cisco Spark, a highly secure and cloud-based collaboration solution, delivers customers with easy-to-use voice, video, chat and document sharing capabilities.
An enterprise grade solution integrating with Optus Unified-Communications-as-a-Service (UCaaS), Cisco Spark enables customers to collaborate more securely and flexibly. Tightly integrated with Optus' mobile, data and voice networks, and leveraging the Cisco-Apple collaboration through Optus' strengths in mobile, WiFi and collaboration, customers receive a heightened collaboration experience.
Cisco Meraki fully managed by Optus Business
New integration with Cisco Meraki, a leading cloud-managed wireless, routing and security solution, provides organisations with greater control over IT Infrastructure.
The new capability allows customers to concentrate and reallocate resources, with Optus Business managing the initial deployment, as well as ongoing assurance, change and configuration.
Optus Video-Conferencing-as-a-Service (VCaaS) Development
The expansion of the Optus Business and Cisco relationship will also see the development of Optus VCaaS in the near future to provide customers with a hosted video conferencing bridge service. The VCaaS platform will extend UCaaS to allow customers to perform multi-party video conferences both within their organisation and externally with other organisations using meeting room video units as well as software clients like Cisco Jabber.