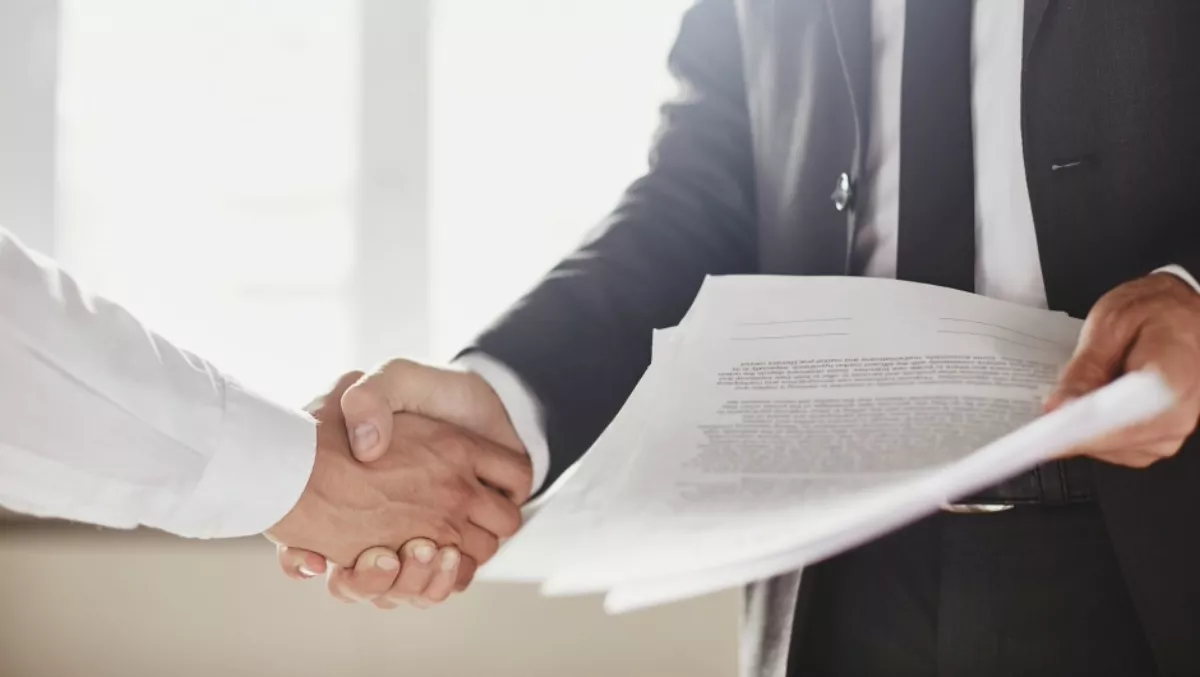 Inabox snaps up Logic Communications in second acquisition this year
FYI, this story is more than a year old
Inabox has snapped up Perth-based managed IT and cloud service provider Logic Communications in a $1.5 million deal.
The deal extends Inabox's Perth presence, adding a portfolio of more 50 SME clients in the Western Australian market and bolsters its engineering resources by 14.
Logic Communications offers a range of services including premium internet, managed IT, VoIP and cloud services, which Inabox says are complementary to its own offerings.
"Logic Communications' customers will immediately benefit from access to Inabox's suite of ICT products and services, including access to 4G mobile capabilities, Inabox says.
Inabox says while it already has a strong Perth presence, with a particular focus on key vertical markets such as education and health, the acquisition expands its footprint and demonstrates its commitment to the region and its intention to grow its national offices to lieverage national capabilities.
Damian Kay, Inabox chief executive, says the acquisition is expected to be strongly earnings accretive in FY18, brining with it more than an additional $1 million of EBITDA to the Inabox Group results.
The deal is the second acquisition for Inabox this year, with the company acquiring managed cloud-hosting, co-location and digital media solution company Hostworks last month in a $7 million deal.
That deal was designed to expand Inabox's presence in the rapidly growing cloud-hosting and cloud services markets, and provide additional cross sell opportunities of next-generation products and services to Inabox customers.
Hostworks has 'considerable' cloud infrastructure and strong relationships with suppliers including AWS, Microsoft Azure, IBM Softlayer and Google Cloud Platform.