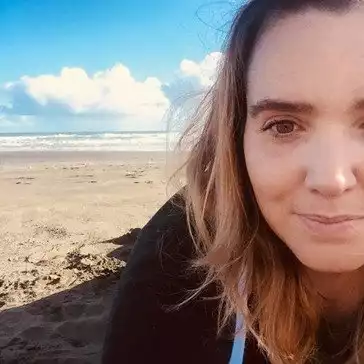 By Shannon Williams, Journalist
​Technology is moving so fast, faster than it has ever moved before.
That's the bold opening statement from Cisco's executive vice president for worldwide sales and field operation Chris Dedicoat, speaking at this morning's keynote at the Cisco Live event currently taking place in Melbourne.
More than 6000 attendees are expected to make their way to the Melbourne Convention Centre, with Cisco expecting a further 10,000 to take part online.
Digital transformation commands the theme of the week, as Cisco looks to its partners to create the workplace of the future. The company also showcased its impressive Cisco Spark Board, and it looks to improve the way people collaborate with each other in the business environment.
Dedicoat outlines six main imperatives, covering security, automation, cloud, analytics, 'sparking' brilliance in everyone, any where, and continued learning and self development.
Check out our gallery below, TechDay is live from the event and will bring you in-depth coverage of these topics and more.