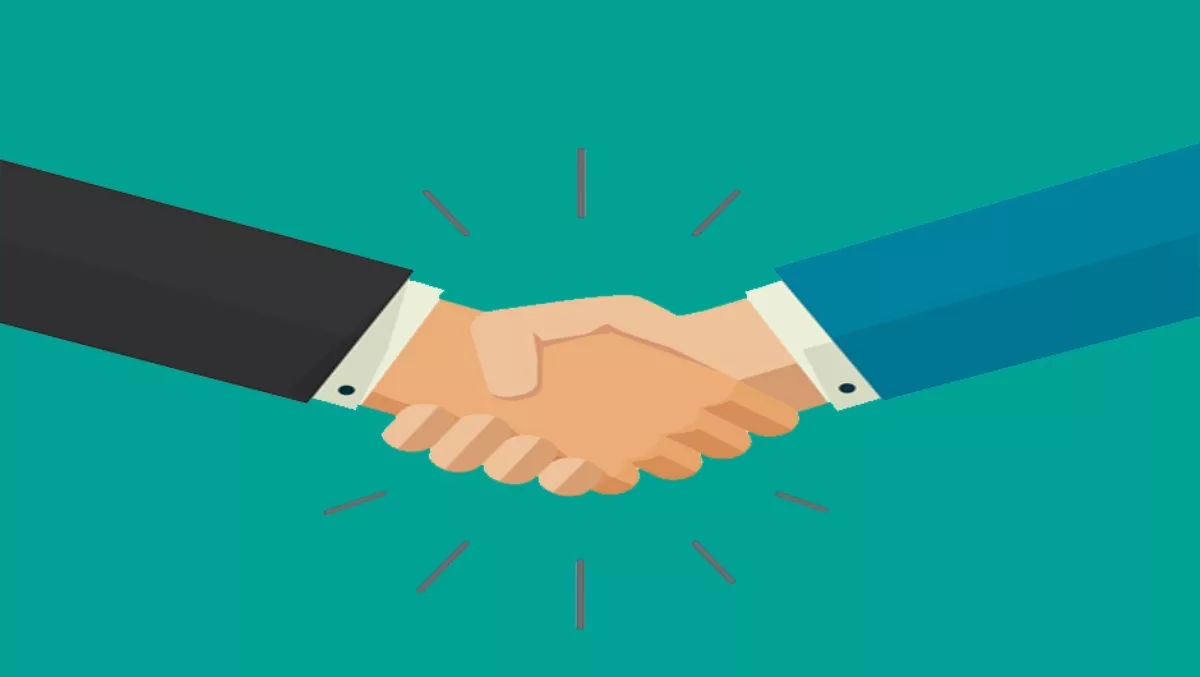 UpGuard signs exclusive distie deal for Australia and South East Asia
FYI, this story is more than a year old
Hot on the heels of their new office opening in Sydney, UpGuard has announced further expansion in the Asia Pacific (APAC) region.
The cybersecurity company today announced a partnership with ACA Pacific as its exclusive distributor in Australia and South East Asia.
UpGuard is based in Silicon Valley, but is actually Australian-born so it's a bit like a homecoming. According to the company, they have already grown a significant customer base in APAC but they have plans to reinvest significantly in the region.
UpGuard affirms the appointment of ACA Pacific as exclusive distributor for the region is a key step towards expanding their business in the APAC. Through the deal with the distributor, Upguard's products and services will now available to more than 15,000 resellers across Australia, Singapore, Malaysia, Thailand, and Indonesia.
UpGuard VP for APAC, Gerry Sillars say UpGuard is committed to a two-tier channel model in APAC.
"Given ACA's history and pedigree, we're honored to partner with an organization that will support our growth in the region," says Sillars. "ACA's extensive reach and strong reputation in South East Asia and Australia will enable UpGuard to scale its business rapidly as we deepen our roots in the region."
It was only 2012 when co-CEOS Mike Baukes and Alan Sharp-Paul founded UpGuard through StartMate, an Australian accelerator program, before making the move the Silicon Valley later that year.
Since then, the business has skyrocketed, growing more than 300 percent annually with a customer list including Rackspace, Ulta, Citric, Amadeus, PGI and ADP.
Their solutions enable organisations to see the complete ongoing state of complex IT infrastructures and provides visibility into their cybersecurity postures.
ACA Pacific's APAC general manager, Craig Gledhill says UpGuard has already already enjoyed a long history of success in the region, and we look forward to continuing these ventures together.
"UpGuard's Cyber Resilience Platform will offer significant opportunity for ACA's partners and their customers across Australia and Southeast Asia," Gledhill concludes.