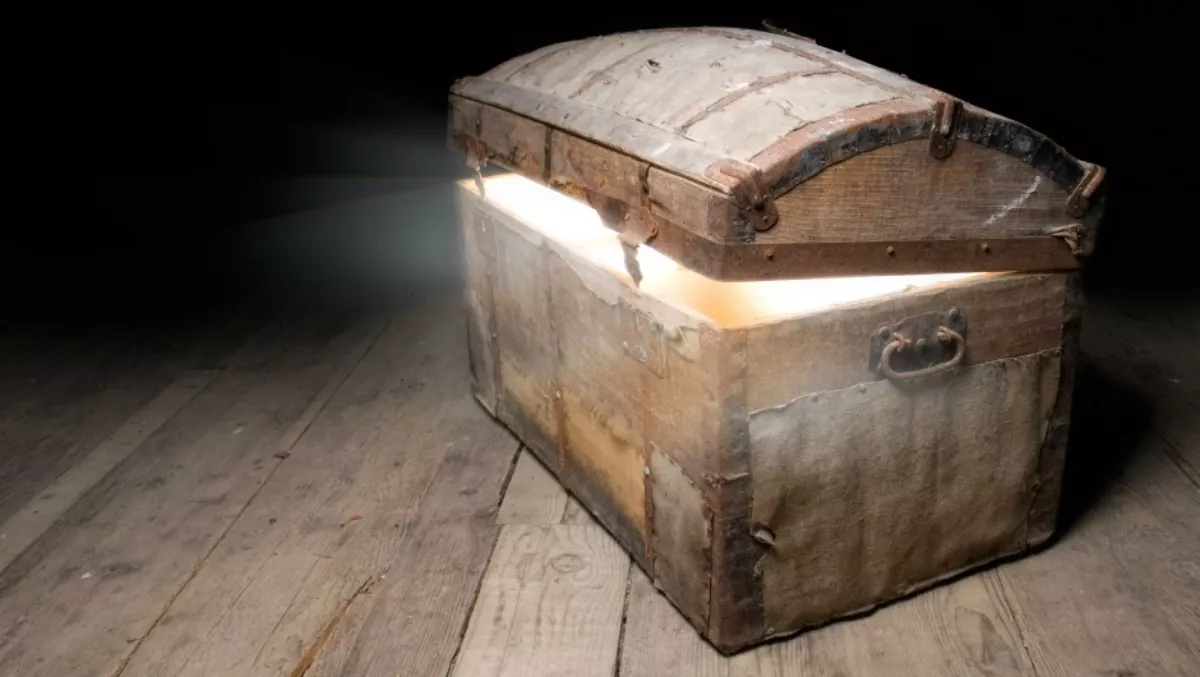 Unlocking the chest: This year's biggest Enterprise Channel stories
FYI, this story is more than a year old
2016 was a huge year for change, with leaps and bounds made in Asia's technology channel - which all had an influence on resellers, system integrators and distributors.
Big data was a popular theme throughout the year, with statistics showing a gradual rise from 2015. However, the future didn't look so rosy, with the number of those intending to invest in big data over the next two years dropping dramatically.
It was also a year of partnerships – Nimble Storage and Lenovo's agreement to form a 'data center super group' being one of them.
And Ingram Micro becoming a part of Chinese giant HNA Group was another.
Ovum determined that Singapore is an untapped opportunity for cloud service providers.
Artificial intelligence continued its significant advances, with IBM demonstrating how they're taking Watson from the laboratory to the market.
Augmented reality didn't experience quite the same response (despite the massive popularity of Pokemon GO), after an ISACA survey revealed that only 21 percent of Singapore professionals are convinced the benefits of augmented reality outweigh the benefits.
The APAC as-a-service market continued its steady march forward, posting booming results while the traditional sourcing market weakened.
Microsoft revealed its hand in an attempt to gain further market share by offering free Azure training for channel partners.
And looking at the year ahead, Nimble Storage made some predictions based on what is in store for the storage market in 2017.
After a great year, including success in establishing our presence throughout Asia, the team at TechDay are closing our doors for the Christmas holidays. We'll be back in the new year to continue our coverage of the constantly evolving, always interesting Asian enterprise channel. In the meantime, we hope you all have a merry Christmas and we'll see you back here again soon.