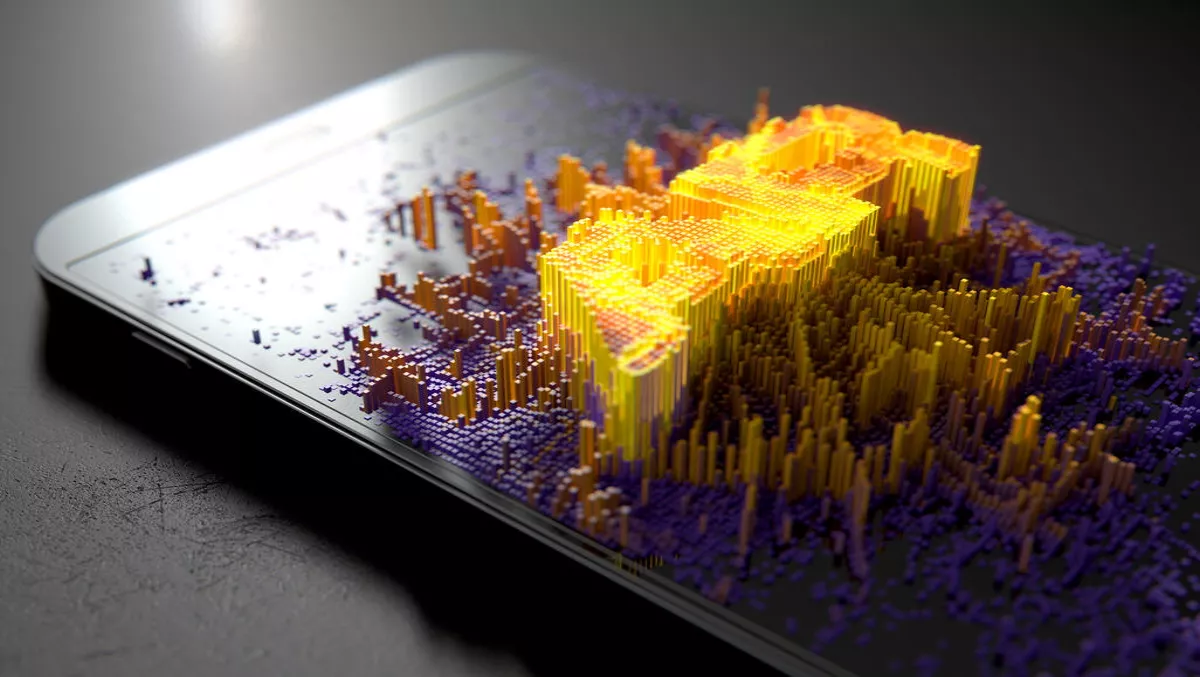 Organisations in Singapore wary of adopting AR
The release of Pokémon Go this year spiked general awareness of augmented reality, with applications soaring among organisations and consumers.
However, despite its popularity and potential business benefits, AR adoption rates are slow among enterprises. That's according to a new study from global business technology and cybersecurity association ISACA.
Only 21% of the 6,591 professionals surveyed are convinced that the benefits of AR outweigh the risks - the majority remain uncertain.
Rob Clyde, board director of ISACA, says they expect to see this number change in the very near future, "as businesses begin to view AR as a valuable technology that results in positive business outcomes, including improved training, education, marketing and customer experience.
Business technology professionals in Singapore were mostly concerned about security in regard to the adoption of AR, followed by lack of skills/knowledge.
However, even those who aren't actively using AR need to be monitoring it, says Clyde.
"Virtual graffiti apps using AR technology can deface buildings, landmarks and other surfaces with negative, unauthorized imagery. Yet only nine percent of organizations in Singapore have a program in place to monitor them," he explains.
Around 80% of Singapore professionals also say that augmented reality has the potential to increase engagement in their workplace.
Christos Dimitriadis, chair of ISACA's Board of Directors, says enterprises need to work on being agile and applying sound measures around governance, security and risk management to fully realise the benefits of these technology advances.
"Proactive monitoring for malicious activity like virtual graffiti and data breaches is critical for businesses to gain the full value of new technologies while mitigating risk.