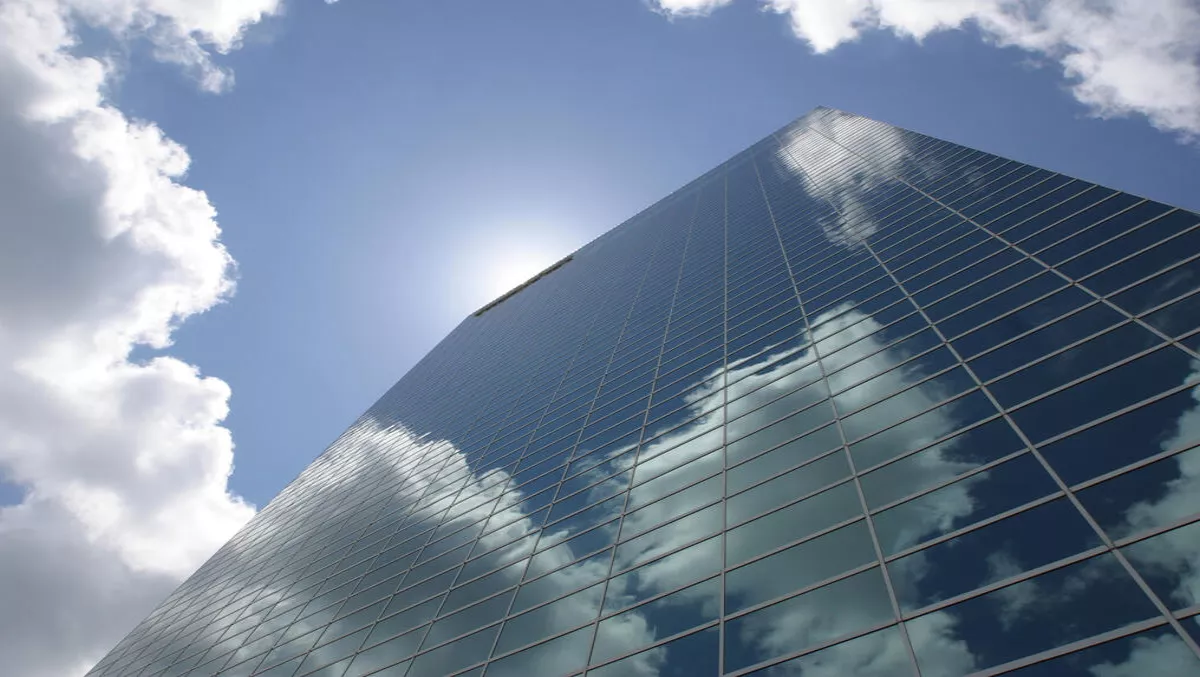 Singapore: An 'untapped' opportunity for cloud providers
FYI, this story is more than a year old
The adoption of cloud services by Singapore businesses is relatively modest, according to Ovum, and cloud service providers must take action.
According to Clement Teo, principal analyst, IT Services at Ovum, Singapore businesses are familiar with cloud services, but adoption is small.
"Large enterprises and small and medium-sized enterprises (SMEs) differ in their planned investments into cloud layers," says Teo.
"To improve cloud adoption, cloud service providers must simplify how they articulate the benefits of their cloud services to Singapore businesses," he says.
According to Ovum's ICT Enterprise Insights 2016/17, 40% of businesses in Singapore see increasing revenues as a top business imperative, followed by increasing operational efficiency as a top priority (20% of businesses) and then reducing operating expenditure (15%).
"Becoming a customer-adaptive business is the way forward, and a key step to improving customer engagement is to embrace the benefits of going digital," says Teo.
"That means developing the right organisational culture, processes, and technology to understand customers better," he explains. To do this, Teo says companies need to digitise both back-end and front-end systems.
"Using cloud services offers the companies the scale, agility, speed, and lower business costs toward reaching that goal," he says. According to Ovum, In Singapore, only 9% of local businesses consider adopting cloud services to be the most important trend in their organisation, while 12% of local businesses have a desire to create a digital capability.
Of firms that use cloud services, 40% of respondents use public infrastructure-as-a-service, and there's an equal split between those that prefer a privately hosted, single-tenant, third-party cloud (32%) and those that prefer an on-premise managed private cloud (32%). About 20% use a hybrid model.
Email and messaging is the most popular workload for businesses in Singapore (64%). This was followed by websites/storefronts and eCommerce sites (51%) and collaboration tools (50%). According to Ovum's ICT Enterprise Insights survey, around 48% of Singapore businesses said that they use commercial productivity tools (e.g. Microsoft Office365, Google Docs).
"When we divide the businesses into two segments, with segment A containing businesses that earn annual revenues of $500m and more and segment B containing businesses that have annual revenues below $500m (segment B), a slightly different picture emerges," says Teo. PIC What does this means for cloud service providers in Singapore?
According to Teo, the figures in the above table suggest that segment A firms tend to be more cautious in investing in cloud services, especially for email/messaging applications and productivity tools; instead, many appear content to license software for corporate use.
"This coheres with large enterprise behaviour – most would follow compliance policies or have their own IT resources that could be used to manage systems internally," explains Teo.
"Segment B firms tend to be smaller and are more open to cloud-based services. Many segment B firms are lured by a subscription-led model for specific cloud workloads and a desire to better serve their own customers in a speedy manner," he says.
Teo says there are some recommendations for cloud service providers and cloud software vendors:
Position cloud as an agility-enabling service that helps growth "Growing their business is a major business challenge and pain point and the opportunity to move more workloads to the cloud to free up valuable internal resources has yet to be fully exploited," says Teo.
"This should be part of cloud service providers' go-to-market strategy."
Make it simple for businesses to adopt cloud services Although smaller and medium enterprises tend to be price sensitive, with comparatively smaller IT budgets, they make up more than 95% of all Singapore businesses.
According to Teo, this means that as a purchasing bloc, they represent a recurring, revenue stream for cloud service providers, which should therefore tap into this by offering speed, agility, and service support to adopt and use cloud services to these businesses.
"Most of these enterprises have nontechnical employees, don't possess a do-it-yourself culture, and expect to have the service provided," he says.
Articulate cloud benefits clearly, aligned to business outcomes "Cloud service providers must clearly articulate how using cloud services will help grow revenues quickly for Singapore businesses," Teo states.
"This means crafting benefits in easy-to-understand language, which is backed up by how easy it is to migrate to the cloud," he explains.
"For example, Singapore's Infocomm Media Development Authority has partially funded a technology-enablement scheme, iSPRINT, to accelerate the digital journey of SMEs. SPRING Singapore's Capability Development Grant helps to defray up to 70% of SME project costs in 10 key capabilities including consultancy, man power, training, certification, productivity improvements, and developing business capabilities for process improvement, product development, and market access," Teo says.
"Cloud service providers could help these firms apply and use these funds to accelerate their digital business journeys."
Related stories
Top stories