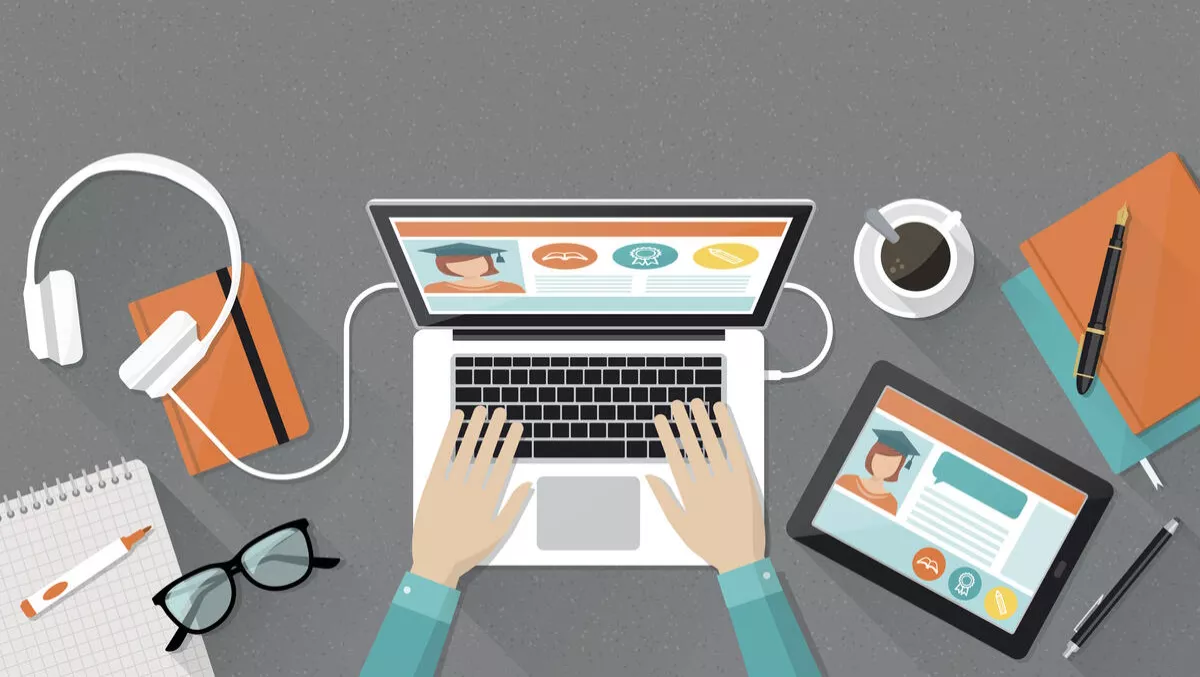 Microsoft is offering free Azure training for channel partners
By Sam Worthington,
Mon 12 Dec 2016
FYI, this story is more than a year old
Microsoft has unveiled that it will give its channel partners free Microsoft Azure training, in order to help them grow their market opportunity.
Gavriella Schuster, corporate vice president, Worldwide Partner Group at Microsoft, recently addressed the offering in a blog post.
"We are living in an age of digital transformation. We see it on the streets, at work, and in our homes almost every day. This cultural shift to embed technology into the fabric of our lives is rapidly changing the way we do business," she writes.
"I'm so excited to announce the launch of new, free Azure training courses available in a self-paced, interactive online learning environment, as well as new opportunities for Azure certification at a deep discount. Six courses are available today, and we're adding 6 more in the next few weeks – with more coming over the next few months."
For those wishing to become multi-cloud specialists, Schuster points them in the direction of their Azure for AWS Experts courses, or to dive right in to more specific courses like Azure Storage or Azure Networks.
"It's also a great way to strengthen customer dialogue about what cloud technology can do for their business," she writes.
"To help ensure our partners can tap into a skilled and well-equipped workforce, Microsoft is investing in a variety of technical training, tools and resources, including the Microsoft Virtual Academy, the Cloud + Enterprise University Boot Camps, and the Microsoft Professional Program, just to name a few."