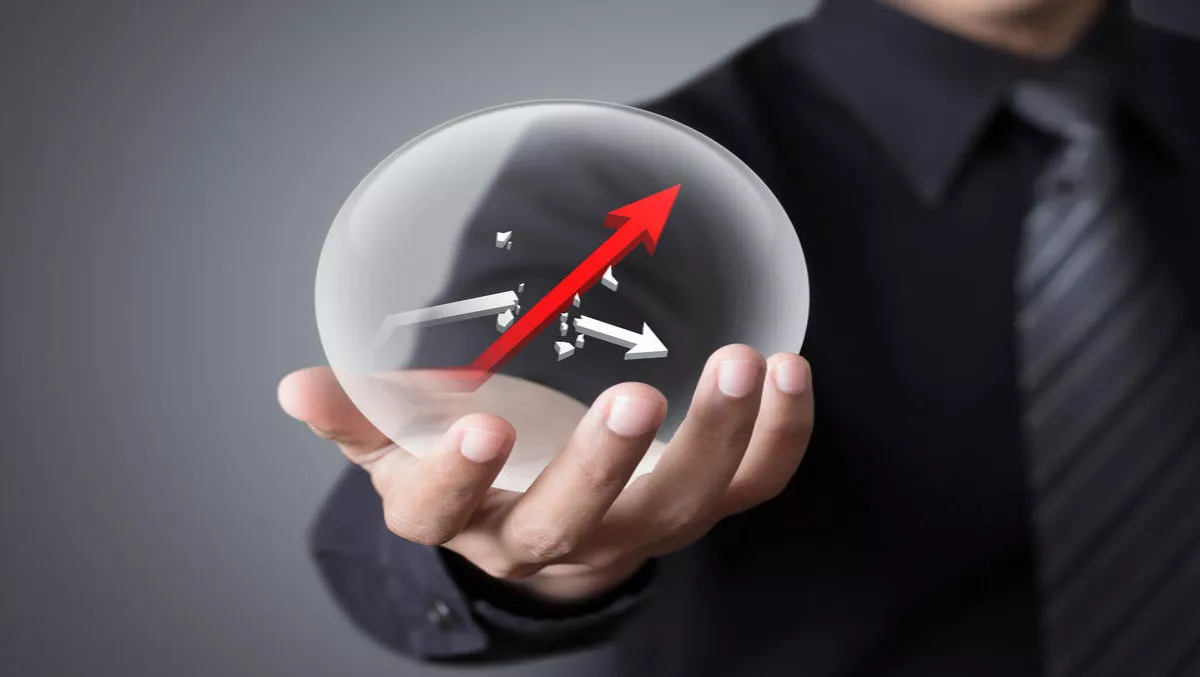 APAC as-a-Service industry sees boom while traditional sourcing market weakens
Wed, 2nd Nov 2016
FYI, this story is more than a year old
The Asia-Pacific as-a-Service industry continues to grow, with Q3 results from the Asia Pacific ISG Index showing that as-a-Service has now surpassed traditional outsourcing and contracting levels for the very first time.
The Index measures commercial outsourcing contracts valued at $5 million or more. The commercial outsourcing market has now reached $1.2 billion, a 12% year-on-year growth. In comparison, the traditional sourcing market has dropped by 4%.
As-a-Service sourcing rose by 30%, generating $700 million. The biggest growth was in Infrastructure-as-a-Service, which saw 51% growth, while Software-as-a-Service saw 25% growth.
In contast, traditional sourcing dropped by 6%, even after a rise in business process outsourcing. The ISG report states that the drop was caused by a decline in contracting activity, as the number of contracts awarded in the quarter dropped by 30% compared to the same time last year. It is now at its lowest level since 2008.
IT industry outsourcing also experienced its lowest levels since 2008.
The combined traditional and as-a-Service sourcing markets rose 15% overall, representing a $3.3 billion industry.
South Asia and India were deeply affected by a 30% drop in annual contract value (ACV) rates and a 40% drop in the number of contract signings; Japan experienced a 34% drop and a 28% drop in contract volume.
Australia and New Zealand experienced a combined ACV increase of 65%, driven by large contract signings.
"Although the Asia Pacific market's remarkable consistency continues, the make-up of this regional market is evolving," says John Keppel, president, ISG EMEA and Asia.
"Clients are enthusiastically embracing as-a-service solutions and it seems these are inherently well-suited to the mid-sized enterprises that dominate this region. With as-a-service contracting now outpacing traditional sourcing activity for the first time, we will watch with interest and track the effect on the market," he continues.
The report found that manufacturing ACV has experienced the highest growth rate of 21%, while telecom and media ACV increased 13% since the same time last year.
Financial services ACV hit its lowest point in 10 years, and the transport and retail sectors also experienced drops.