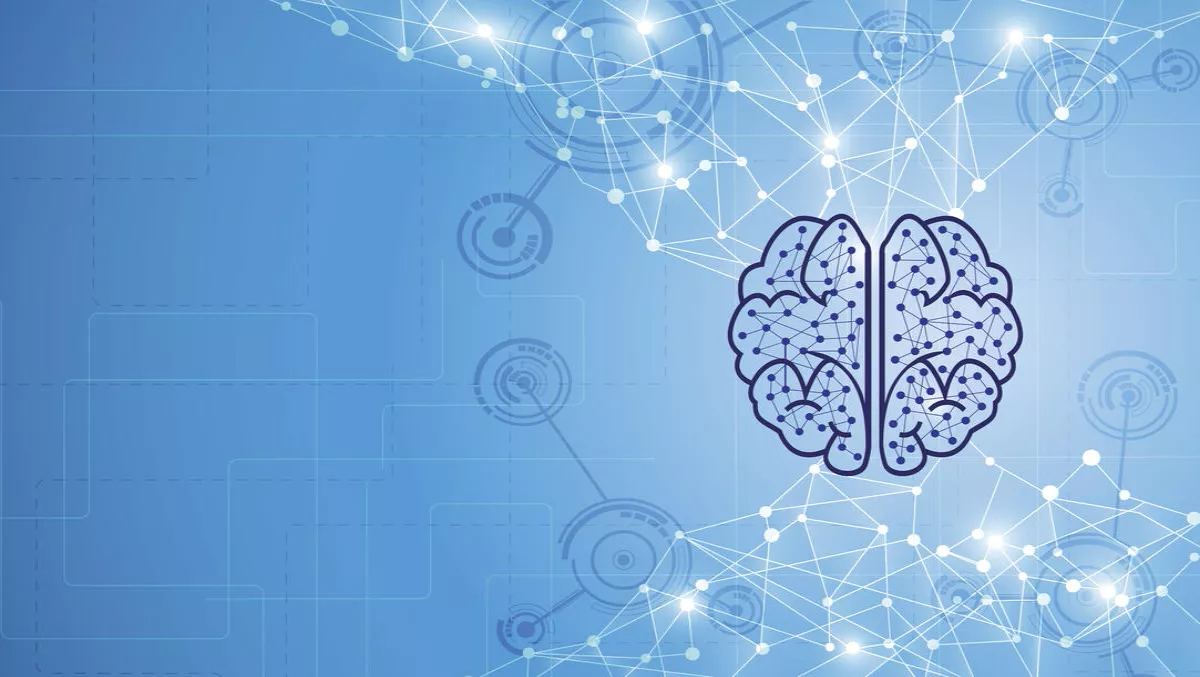 Watson shifts from the laboratory to the market
Thu, 24th Nov 2016
FYI, this story is more than a year old
The 2016 World of Watson event demonstrated how IBM is taking Watson from the laboratory to the market. The company used the event to position Watson as a product in what is now a competitive artificial intelligence (AI) market and offered solutions across four business areas.
This is a critical time for IBM business as it brings a new product set infused with cognitive capabilities to market.
The company has been working on integrating Watson technology into many areas of its portfolio, training the cognitive systems in multiple areas, and only recently emerging with a broad set of productized offerings.
By defining Watson in the emerging cognitive computing market, IBM set the bar for comparisons. Competitors in machine learning, a subset of cognitive computing, are emerging, including Google, Amazon, Microsoft, Facebook, Salesforce, Oracle and others.
IBM began to expose how the Watson technology differs from this field and how its application of the technology is ready for business.
TBR believes IBM will continue to make a market in cognitive computing and is successfully capturing a premium position in the space.
While IBM provides cognitive building blocks for developers, it views a broader opportunity as a solution provider attacking problems technology previously could not address.
Parallel Watson investments include the Watson Data Platform portfolio for addressing the expanding issue of aligning data flows into applications and how IBM's Global Technology Services (GTS) and Global Business Services (GBS) units are using Watson to better develop solutions for clients across a life cycle of design, deployment and operational evolution.
Cognitive computing is emerging from the laboratories and is starting to impact businesses. Five years from now, most businesses will have used or deployed some portion of cognitive or machine learning solutions across their IT estate and IBM is top of mind for consideration.