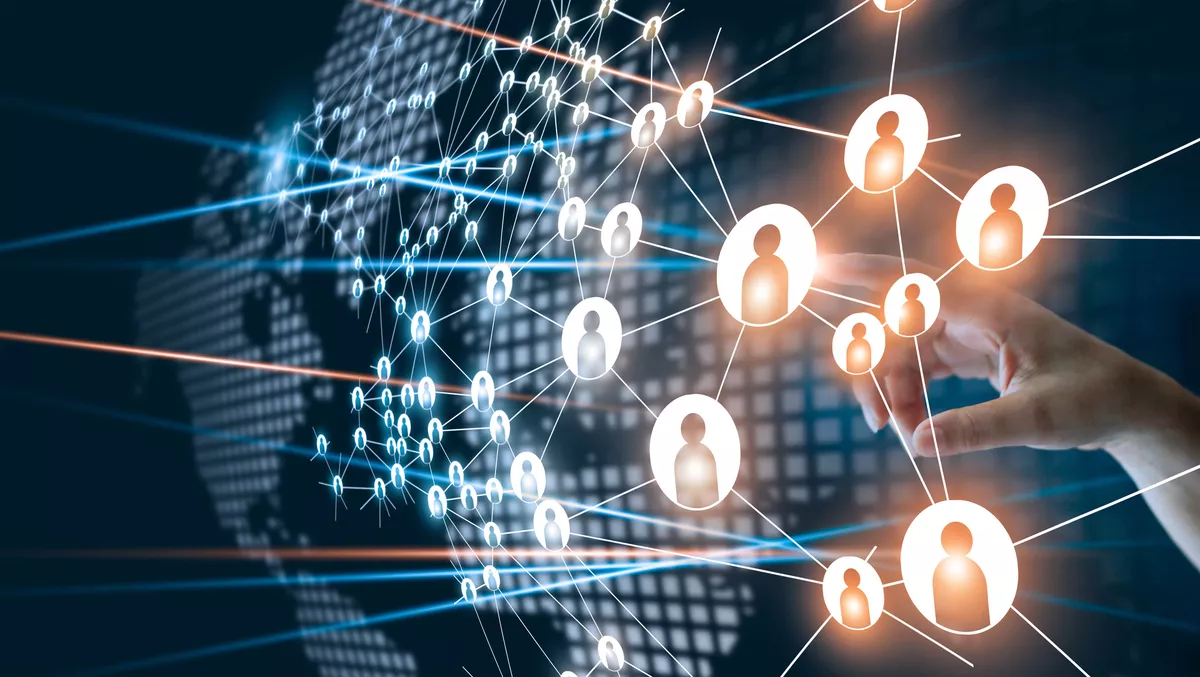 Zoom announces launch of enhanced Zoom Up Partner Program
Zoom Video Communications has announced the launch of its Zoom Up Partner Program, a unified, holistic, global partner framework designed to make it simple for partners to transact and grow their business with Zoom.
The Zoom Up Partner Program rewards partners for their continued investments in the platform, introduces new ways to engage and leverage the platform, and for the first time, offers the resale of Zoom Phone with Zoom calling plans for qualified partners in select countries, in addition to Zoom Phone BYOC.
"At Zoom, we are passionate about connecting and growing businesses through our partner ecosystem," says Don Kerr, A/NZ channel sales lead at Zoom.
"We look forward to seeing how our partners will utilise the Zoom platform and the Zoom Up Partner Program to grow and innovate further, and we are excited to bring enhanced availability for both Zoom Phone BYOC and Zoom Phone Native Capabilities in Australia and New Zealand for qualifying partners," he says.
According to the company, Zoom Up incentivises and empowers partners to gain further knowledge and expertise, expand their customer reach, and differentiate their business by providing five key business benefits:
Launch of Zoom Phone with Native Capabilities
Enables qualified partners in select countries to sell the full suite of Zoom Phone licenses with Zoom calling plans, opening the opportunity for resale partners to easily offer the full Zoom Platform, in addition to Zoom Phone BYOC.
A Single and Simple Architecture
A unified, holistic framework enables further alignment and cohesiveness between Zoom and partners such as resellers, carriers, distributors, ISV, Master Agents, referral partners, and more by providing an easy-to-follow pathway that clearly communicates requirements and benefits.
Rewards for Partner Investment
This newly redesigned program directly aligns partner rewards with the partner's level of investment in Zoom, incentivising continued growth within Zoom's rich ecosystem of partner resources.
Expertise and Transformation
Zoom Up gives partners the opportunity to expand their Zoom skill sets through new competencies and accreditations. Zoom Up provides a clear roadmap of how partners can further develop their desired areas of expertise.
Marketing to Accelerate Partner Growth
The new Zoom Up Partner Program is also unlocking additional marketing benefits and resources for partners. From the Partner Demand Center for demand generation in any language, to additional marketing development funds for the highest levels of the Zoom Up Partner Program.
Ryan Simpson, group manager workplace collaboration at Vocus, says, "Throughout our three years as a Zoom partner, Zoom has constantly demonstrated its commitment and care to partners as we work to grow our business and experience an ever-changing industry.
"This partner program will provide us with the best tools, support, and services possible, allowing us to better serve our customers," he says.
"We are thrilled to be a part of the Zoom partner ecosystem and cant wait to reap the benefits of the Zoom Up Partner Program."
Pennie Stevens, general manager - software, Dicker Data Australia, adds, "Our partnership with Zoom continues to play a key role in helping us service the increased demand for communication platforms and meeting room deployments in this market.
"As Zoom's distributor in Australia, customers look to us for support and expertise, which we will continue to deliver with confidence thanks to the Zoom Up Partner Program," she says.
"We look forward to the continued success of our partnership and all the benefits this program has to offer."
Related stories
Top stories