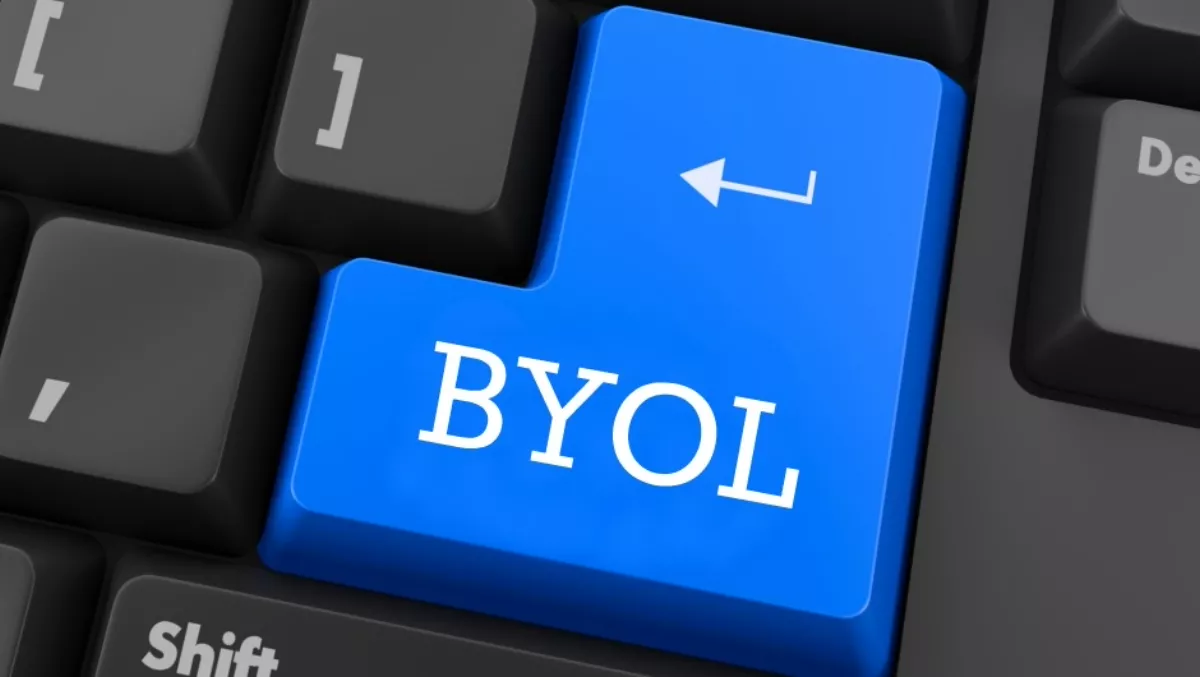 Strong enterprise desire for BYOL, according to new research
The market for net-new, cloud-native application deployments is being strongly overshadowed by bring your own license (BYOL) and application replatforming, according to new forecasts from Technology Business Research, despite the onslaught of SaaS vendors and cloud-native applications in the marketplace.
According to TBR's 2H15 Cloud Customer Research Topical Report: New vs. Legacy Applications, enterprise desire for cloud-based PaaS and SaaS solutions is rising as adoption moves up the stack and, as such, enterprises are seeking to replatform, migrate or replace traditional applications in favour of cloud-based or cloud-delivered versions.
"BYOL acts as a steppingstone for enterprises on their way to cloud environments, allowing them to realize the benefits of cloud delivery without disrupting existing contracts or data consistency," says TBR cloud practice senior analyst Cassandra Mooshian.
Mooshian says that although application transformation through replatforming is a growing need in the market that consultancies and cloud service providers are working to address, vendors that offer both legacy and cloud-based versions of their key applications are best positioned to meet the growing customer desire for application replatforming or replacement.
TBR surveyed application development and application transformation purchasers across North America, Europe and APAC to provide insight into adoption, perceptions and future trends in the cloud applications market for the Cloud Customer Research Topical Report: New vs. Legacy.