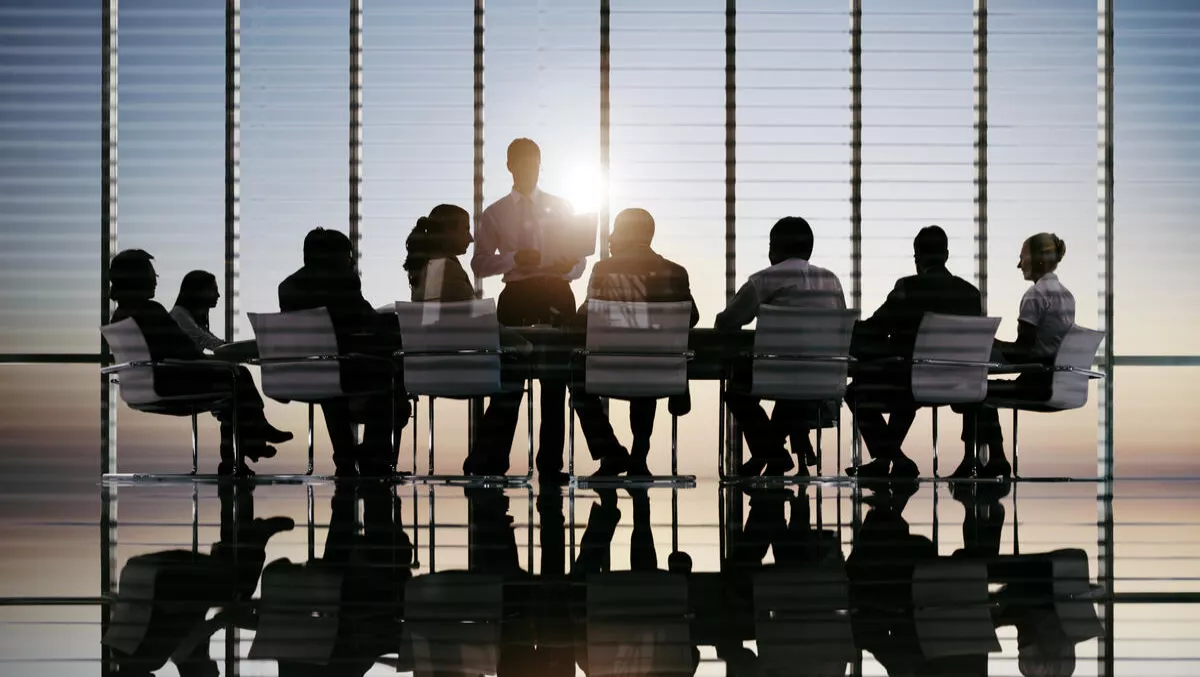 Three factors to drive management consulting revenue, according to TBR
FYI, this story is more than a year old
Demand for consulting on operations, organisation and change is set to increase, as digital transformation projects shift to scale, according to new research from TBR.
The analyst firm says three factors will likely drive an increase in management consulting revenue in 2017.
"First, vendors' investments in collaborative centers will expand client relationships and engagements," says Patrick Heffernan, principal analyst at TBR.
"Second, as emerging technology and digital transformation adoption shifts from pilot projects to scale this will increase demand for operations, and organisation and change consulting.
"Lastly, ongoing global macroeconomic concerns ill fuel global demand for consulting," he adds.
According to TBR's latest Management Consulting Benchmark, Deloitte remains the largest vendor by annual revenue, and the financial services vertical continues to generate over a quarter of total benchmarked revenue.
Despite all consultancies' investments in technology, operations management continues to be the largest service line as greater opportunities exist for consultancies around the road-mapping, designing and managing components of engagements, TBR says.
TBR says management consulting vendors continue to leverage acquisitions to gain local talent, industry expertise and nontraditional skill sets (e.g., data scientists, designers, technologists); however, the way acquisitions are integrated into consultancies is evolving.
"Consultancies are keeping the acquired firms' names, running the firms as separate practices and/or subsidiaries, and sometimes using M-As as change agents such as applying best practices from the acquired firms into their existing businesses," Heffernan explains.
According to TBR, almost every vendor has developed some sort of collaborative center to coinnovate with clients, increase engagement frequency, and maintain client loyalty and trust.
"While the majority of vendors are using these centers to expand into existing client accounts, TBR believes vendors will brand their capabilities and/or consulting approaches to distinguish their offerings with differing emerging technologies in specific industry verticals," the analyst firm says.
"Additionally, TBR anticipates these centers will capture strategy and technology consulting opportunities, and also lead to increased operations management consulting work, particularly post-implementation," it says.