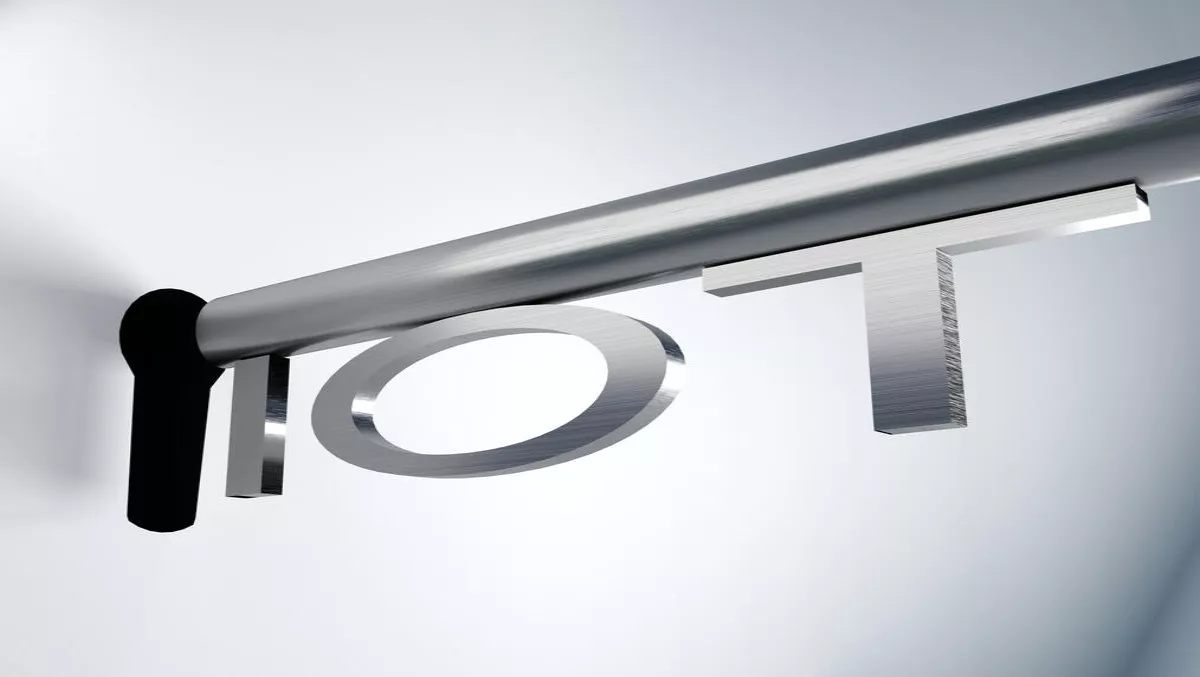 AWS reinvents its portfolio to capture greater IoT business
FYI, this story is more than a year old
Amazon Web Services (AWS) is reinventing its Internet of Things (IoT) suite and addressing numerous shortcomings, with a one-year anniversary build-out of a suite of IoT capabilities. The company, which leveraged its leadership positon in cloud to begin monetising IoT in December 2015, used its 2016 re:Invent conference to unveil a series of network edge and services-oriented partnerships and add-ons, such as AWS Greengrass.
TBR believes AWS, like cloud competitors such as Google Cloud, historically viewed IoT as a cloud workload. The opportunity presented by the number of potential device or sensor connections coupled with the amount of data to be stored coupled with the potential to apply analytics, artificial intelligence and machine learning represents a collective significant net-new business opportunity.
TBR believes AWS was successful in gaining numerous IoT customers with the first round of its IoT offering. However, the need for a number of items AWS has historically eschewed offering directly, including edge-based device management and analytics, as well as business consulting and implementation services, has prevented AWS from maximising its potential.
TBR believes, given the broader move toward hybrid IoT implementation models, which utilise edge and centralised device management, compute, storage and analytics, missing Edge capabilities were the single biggest hold back for net-new customers considering AWS for IoT.
In December 2016 AWS addressed these shortcomings with an AWS IoT Competency partner program oriented at providing customers with AWS-approved edge and consulting/implementation capabilities from the likes of Accenture, along with IoT platform compatibility with PTC and C3IoT. TBR believes the program is a first step in an ongoing play for AWS to strengthen its position relative to IoT competitors, including Azure; industrial plays such as GE, Bosch and Siemens; and IT incumbents such as IBM, Oracle and SAP.
All of these potential competitors have roots in enterprise or industrial verticals. The new services and partners allow AWS IoT to address edge and consulting as well deliver a more vertical/use case focus based on the program structure. The tie-up with PTC, for one, provides more manufacturing coverage, thanks to PTC's ThingWorx.
When it comes to expanding the IoT capabilities of customers or landing large, net-new customers, AWS will aim to bring its broader partner web to bear to pair its cloud and IoT platforms with broad partner support to fill gaps at the edge and specialised ISVs to answer vertical specialisation.
TBR believes the new partnership program will help AWS begin to bring its overall IoT capability more to line with those of competitors, which have also partnered broadly to fill portfolio gaps. In the past, AWS's IoT suite required customers handle development and integration work, such as implementing the AWS IoT suite to their ecosystem, on their own as well as match it with the proper AWS cloud services for data storage, analytics and security.
Enhanced relationships, generated through the new partnership program, such as with Accenture, promise customers the ability to work with a third-party expert in IoT consulting, implementation and technology.