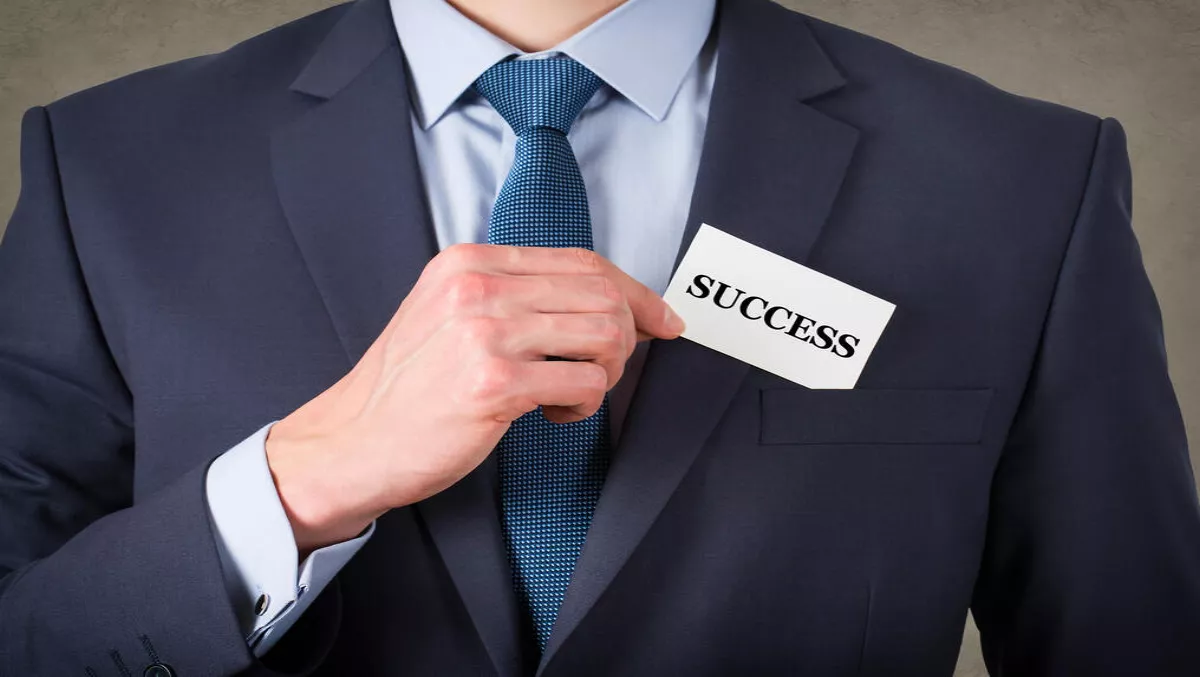 Partners pick up the slack, propelling Workday to large enterprise success
Thu, 8th Dec 2016
FYI, this story is more than a year old
Workday continues prioritising top-line growth over profitability, which is paying off as the vendor had major 3Q16 signings in the U.S. and Europe including GE Appliances and KONE, respectively.
Continuing to sign large enterprises is crucial as Workday uses these as reference customers drive adoption in key regions and industries. Workday launched three new solutions in the quarter:
Student, Learning and Planning, which already has 70 customers. Bringing Learning and Planning into deals alongside HCM and Financials as well as its data-driven functionality will help Workday engage in more strategic conversations with the C-Suite.
Engaging with the C-Suite aligns Workday more closely to SAP and Oracle, and while the vendor has high win rates against these competitors, it lacks the same global scale and the cash to build additional data centers. Instead, a long-term infrastructure partnership with Amazon Web Services (AWS) and Workday-focused acquisitions by global systems integrators (SIs) such as Accenture and Wipro will expand Workday's global reach.
Workday can then focus on building out its portfolio to more closely match the breadth of incumbents' offerings, and use cash on hand to make strategic, niche acquisitions. TBR expects data to be the focus of some of these purchases.
In 2017 Workday will increasingly emphasise the midmarket, using its newly developed implementation tools to lower costs, as well as its partnership with Microsoft as an inroad to these accounts. Additionally, Workday will find new ways to expose data to customers and monetize that data to create new revenue streams.
Partnering with Microsoft gives Workday near-term distribution benefits, but long-term potential for expansion could create a unique differentiator
Workday builds out the breadth of its portfolio to align more closely to incumbents such as Oracle and SAP, but continues to struggle in matching their distribution. With a primarily direct sales model and comparatively small ecosystem of services partners, Workday is expanding its routes to market by partnering with other leading cloud vendors.
Most recently, Workday partnered with Microsoft to integrate Financial Management and HCM with Office 365. This partnership will enable data to flow freely between the solutions, making Workday more attractive to the millions of commercial Office 365 customers. While the partnership does not differentiate Workday (SAP has a similar partnership), the entrenchment in both the midmarket and enterprise with Office 365 presents an ideal inroad for Workday in key customer segments. TBR believes an opportunity exists for a future expansion where Workday becomes the preferred HR service for Microsoft's Dynamics 365, as Microsoft lacks a robust HR function.
Accenture's acquisition of Workday services firm DayNine, will expand Workday's global enterprise reach
Workday has a core set of Workday-focused services providers that have deep expertise in implementations of its solutions but lack the scale to help the company further penetrate the Fortune 500. With traction for Workday in the enterprise starting to pick up, global SIs are acquiring Workday-focused services firms to fill expertise gaps. Wipro's acquisition of Appirio and Accenture's acquisition of Workday consulting firm DayNine in September are examples of this.
DayNine, one of Workday's most strategic partners, has an estimated 400 employees with 1,250 Workday certifications. As part of Accenture, DayNine's expanded global and enterprise reach will be critical in Workday's enterprise push. TBR expects the combination of DayNine's consulting services with Accenture's deep expertise in integration, change management and digital transformations will make Workday more top of mind in IT transformation engagements.
Workday differentiates its analytics from peers, leverages second-party data
The value of data has increased, particularly to lines of business (LOBs), as it can be utilised to improve internal business processes, a top strategic goal according to TBR's 2H16 Public Cloud Customer Research. The ability to combine first-, second- and third-party data is important for business users to gain holistic insights into their business and external dynamics.
While Workday had been building out analytics for first-party data, the company announced plans to launch a Data as a Service (DaaS) solution in 2H17. DaaS would allow customers to anonymously contribute data to the service, allowing other users to benchmark their own metrics against second-party data. While other vendors investing in DaaS such as Oracle are primarily doing so from a marketing perspective, Workday's back-office approach is unique.