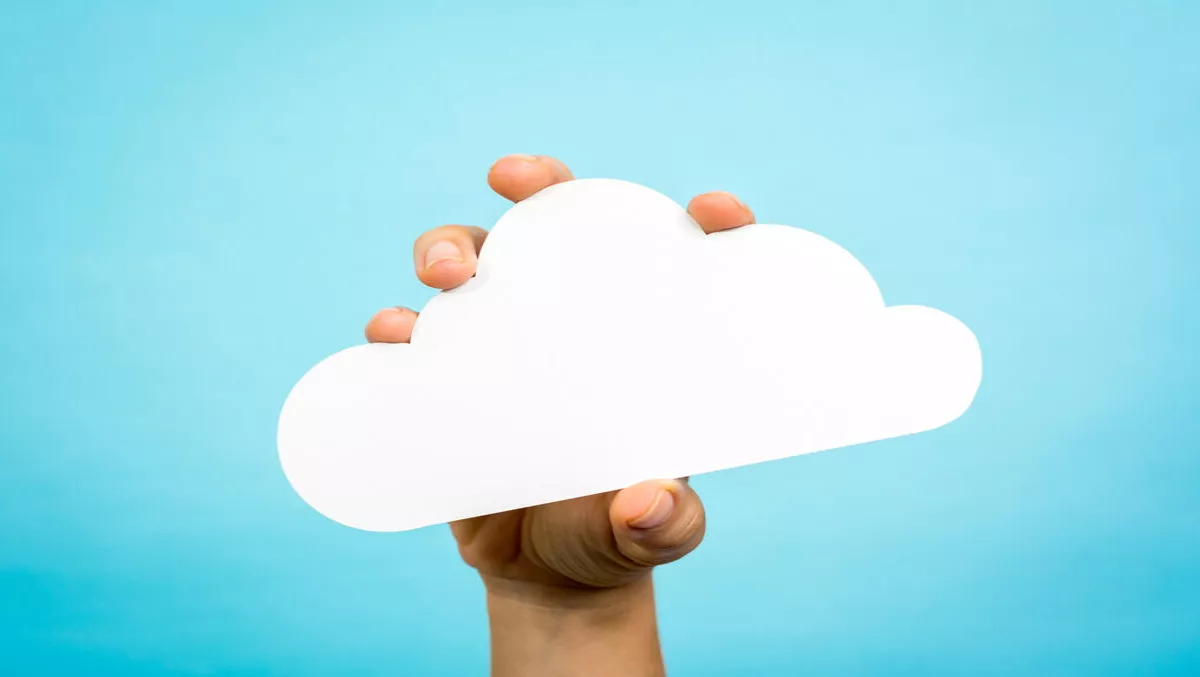 Dell Technologies bets on growing demand for hybrid and multicloud solutions
FYI, this story is more than a year old
In its first earnings results as a combined company, Dell Technologies reported overall revenue of $16.2 billion for 3Q16, with its Infrastructure Solutions Group posting revenue of approximately $6 billion and its Client Solutions Group reaching revenue of $9.2 billion.
Results include 52 days of EMC and VMware financials, but nonetheless provide an early glimpse into how the combined company will perform against other infrastructure-centric peers like Hewlett Packard Enterprise (HPE).
Dell Technologies stated three high-level corporate strategy goals on its earnings call, which center on its ability to deliver solutions that support complex hybrid IT and multicloud environments. First, Dell Technologies will use the strengths of both Dell and EMC to expand its market position in Client Solutions and IT infrastructure across on- and off-premises workloads.
Second, the company will focus on expanding its place as a provider of IT infrastructure for cloud-native workloads, whether those are located on premises or off premises. Third, Dell Technologies will bring to market technologies that better unify and support customers' hybrid IT applications and infrastructure.
Though Dell Technologies continues to be in a state of transition following the formal sales of its Dell Software Group and Dell Services (Perot) segment, the company has doubled down on its messaging, highlighting its now larger scale and more focused desire to provide customers with infrastructure offerings that span their traditional and cloud environments.
Despite "mixed" results in the Infrastructure Solutions Group, emphasis on hybrid cloud solutions shows early promise
Dell Technologies noted on its earnings call that it experienced "mixed" results with its Infrastructure Solutions Group (ISG) numbers due to difficulties in traditional hybrid storage arrays and servers, caused in part by challenges associated with the merger.
However, the company did share that its Enterprise Hybrid Cloud solutions demand grew triple digits during the third quarter, reaching a run-rate of almost $0.5 billion and thus offering an early proof point around Dell Technologies' ability to deliver performance with its cloud-enabling hardware and infrastructure pieces.
Most of Dell Technologies' hybrid cloud assets sit within ISG, though Boomi, Dell's integration (iPaaS) solution is now a part of the Client Solutions Group. With Boomi acting as an integration layer for EMC's Native Hybrid Cloud Architecture, Dell Technologies can now help customers connect on-premises, public and private cloud assets.
This will allow Dell Technologies to provide an integration tool that enables connection of on-premises and cloud assets across cloud environments of customers' choosing for easier adoption of multicloud solutions.
Strategically aligned assets are a key determinant of future success in cloud
To expand its hybrid cloud capabilities, Dell Technologies will draw on formerly federated EMC assets —now referred to as "strategically aligned businesses"— including VMware and Pivotal.
In its 3Q16 earnings material, Dell Technologies highlighted VMware partnerships with IBM and AWS, and expanded Pivotal Cloud Foundry partnerships with Google Cloud Platform and Microsoft Azure, suggesting Dell Technologies will focus on building a wide array of cloud alliances throughout its family of companies to cement its position as a provider of hybrid infrastructure solutions.
In addition, the strategically aligned businesses will help fill gaps in Dell Technologies' go-to-market strategy in the wake of the finalized sale of Dell Software Group in October, with VMware, Pivotal and Boomi providing Dell Technologies access to cloud-enabling software assets.
TBR believes a close relationship with the strategically aligned businesses can also help bolster Dell Technologies' value proposition around open source, with Pivotal known for its distribution of the open source PaaS offering, Cloud Foundry.
Though Dell Technologies has merged two closely aligned businesses in EMC and Dell — with both playing heavily in the hardware and infrastructure spaces — the companies' combined ecosystem will give Dell Technologies the chance to further rationalize and focus its portfolio while still having access to the assets necessary to deliver sophisticated hybrid IT and hybrid cloud solutions. Additionally, the company can address a wide array of clients, from SMBs to large enterprises.
Without assets from Perot, Dell EMC services will hone in more specifically on helping customers adopt and consume its end-to-end infrastructure portfolio through a combination of support, deployment and consulting, drawing on services from the former EMC.
Without Dell Software, meanwhile, the company will rely on a combination of software assets from VMware, Pivotal, Virtustream and EMC to power both cloud and hybrid IT solutions.