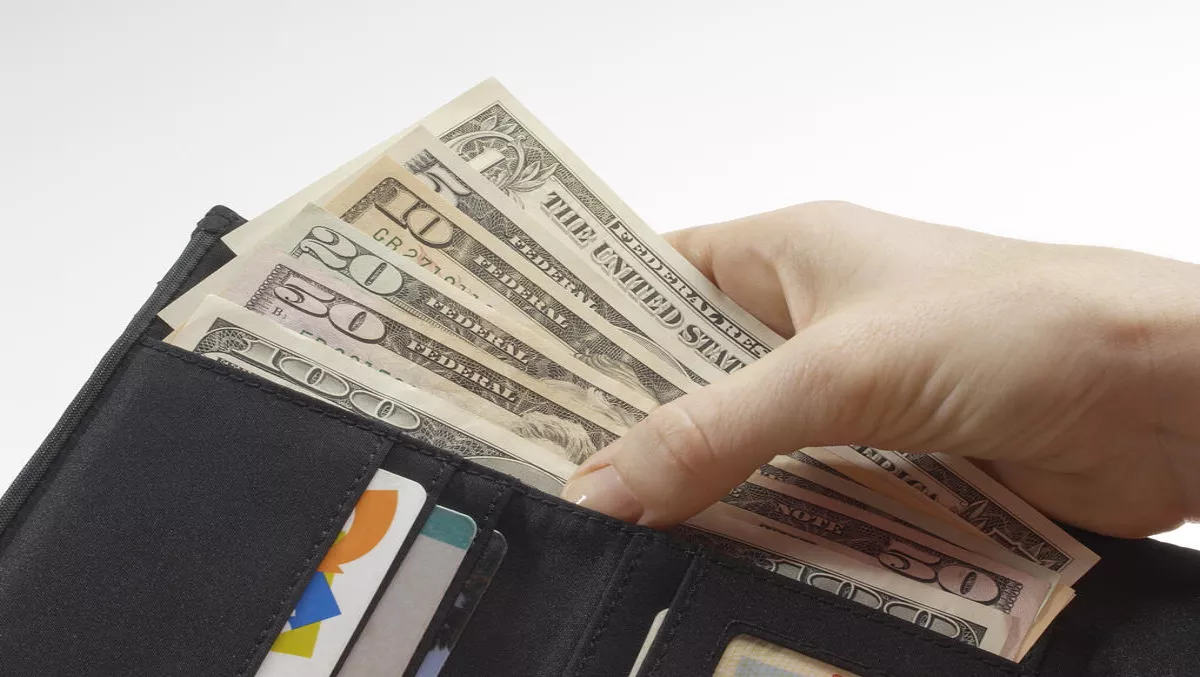 New funding model set to revolutionise Australia's SaaS market
FYI, this story is more than a year old
Australian finance company Multipli has launched the world's first subscription prepayment funding model for software-as-a-service (SaaS) companies.
Under this new funding arrangement, Multipli will finance subscription customers for the life of their contract, paying SaaS companies upfront for monies owed from subscription customers.
SaaS startups face a constant cash flow battle as they build new technology, and fund marketing and customer service activities, with only monthly subscription payments from customers to fund their growth.
The result of this inevitable cash flow trough is that many innovative technologies simply don't get off the ground, or SaaS founders give up valuable equity in the early, formative years to venture capitalists.
John Delaney, Multipli managing director, says the only way for Australia's SaaS market to become truly competitive on a global scale was to develop viable options to fund the growth of "pay-as-you-use" technology companies.
"Usage-based subscription models are rapidly becoming the way of the future for technology and software companies around the world, and Australian SaaS companies will be unable to compete if we don't come up with new ways to ensure they can grow and innovate," Delaney says.
"By funding customer subscription contracts and paying SaaS companies the full subscription amount up front, SaaS clients can fund their own growth from sales.
Through subscription pre-payment funding, Multipli finances full subscription contract and pays the SaaS company for the full cash amount of the contracted term.
Multipli created the subscription pre-payment funding service eight years ago for one of Australia's greatest SaaS success stories, LEAP Legal Software.
Christian Beck, LEAP Founder says without this pioneering funding method he would have been unable to achieve the great successes he has for LEAP and data search company InfoTrack.
"Multipli has helped us fund over 5,250 individual client contracts, producing $122million of pre-payments since 2009.
"These prepayments fuelled the growth of both LEAP and InfoTrack," Beck says.
"In 2009, we needed capital to take LEAP and InfoTrack into the next stages of growth, but we were pre-profit and could not borrow, and we were frustrated that we could not raise capital at a valuation we felt was worthwhile for existing shareholders," he says.
"Pre-payment via Multipli allowed us to bring our cash flow forward by approximately 18 months, giving us extra cash flow to build both LEAP and InfoTrack into dominant positions without any dilution to shareholders.
"This not only made shareholders wealthy it also allowed our employee share plan to perform exceptionally well," Beck adds.
"We have created many millionaires from employees of a relatively small software company.