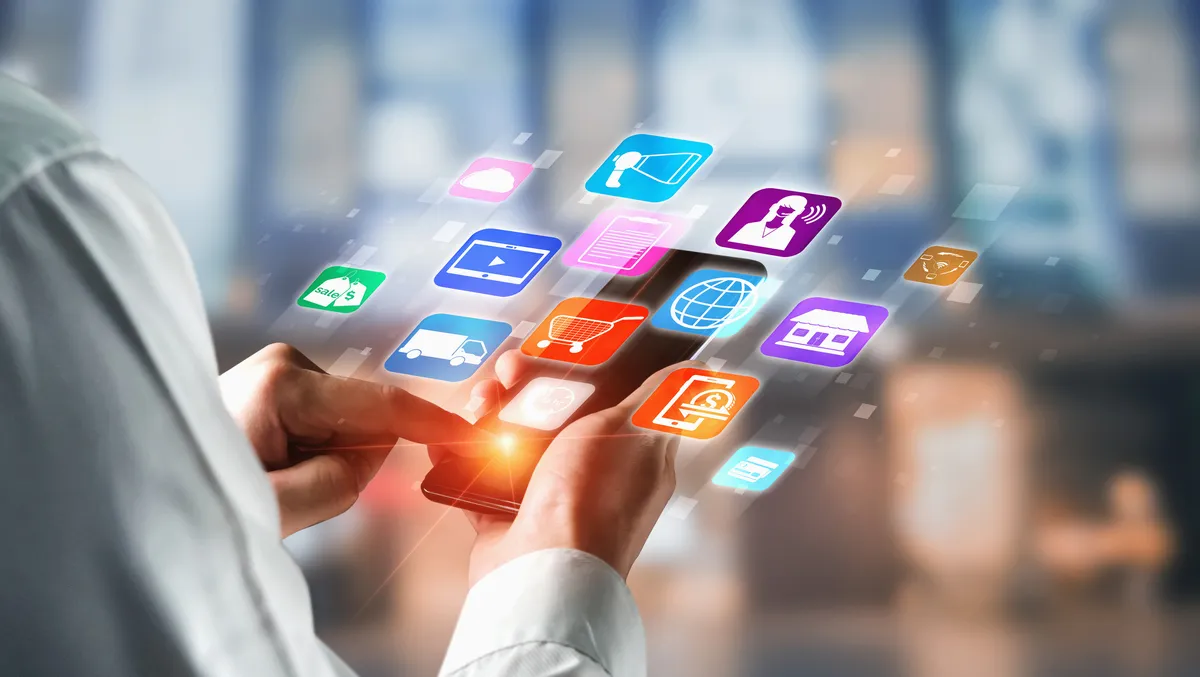 Marketplacer available on Salesforce AppExchange now
Fri, 16th Sep 2022
FYI, this story is more than a year old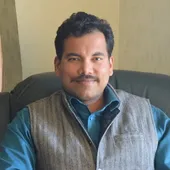 By Gaurav Sharma, Journalist
Marketplacer, a global platform that enables brands, retailers, suppliers, communities and innovators to build and grow successful online marketplaces at scale easily, is now on Salesforce AppExchange as the Marketplacer Salesforce Commerce Cloud (SFCC) Cartridge. It is available to customers worldwide.

The Marketplacer SFCC Cartridge helps businesses implement a curated marketplace or range extension model, which supports flexible business options for third-party party selling and complements existing commerce strategies.
With Marketplacer's SFCC Cartridge, businesses can synchronise catalogues between Marketplacer and Salesforce Commerce Cloud through a continuous data stream of product information, which helps reduce risk in third-party product transactions.
The Cartridge has several other features.
Sellers can easily list on a retailer's site by importing products, inventory, and prices from Marketplacer to SFCC.
It allows business users to switch between full and delta feeds. It also enables business users to get product images based on the required resolution.
It allows augmenting and modifying the implementation to fit the specifics of a wide range of business technology ecosystems and processes.
It can display the details of the Marketplacer product in the product detail, listing, and seller pages.
It can enable or disable Marketplacer seller store policy in product detail pages.
It can export orders containing Marketplacer products only, alongside first-party products in the order.
It can retrieve order status updates from Marketplacer.
It also allows business users to modify the Marketplacer queries for each job.
Curated marketplaces are forecasted to become a significant driver of retail sales, as retailers and businesses are looking to grow revenue without taking on traditional risk. Edge by Ascential's recent Future of Marketplaces Report cited third-party marketplaces as accounting for 60% of eCommerce globally by 2027.
In such a scenario, the collaboration between Marketplacer and Salesforce is significant.
Marketplacer is a global technology Software as a Service (SaaS) platform equipped with tools and functionality needed to build scalable online marketplaces at speed. While Salesforce AppExchange is an enterprise cloud marketplace that empowers companies, developers, and entrepreneurs to build, market, and grow in entirely new ways.
"Ten years ago you hardly heard about your average retailer employing Range Extension but now it's becoming one of the most compelling strategies which retailers are exploring to support digital sales growth. So it's little surprise there's increasing demand through leading platforms like Salesforce Commerce Cloud to offer this capability," says Jason Wyatt, Chairman and Co-founder of Marketplacer.

"The Marketplacer SFCC Cartridge is a welcome addition to AppExchange, as they power digital transformation for customers by offering retailers and other businesses an easy path for launching their own curated marketplaces," says Woodson Martin, GM of Salesforce AppExchange.
"AppExchange is constantly evolving to connect customers with the right apps and experts for their business needs."