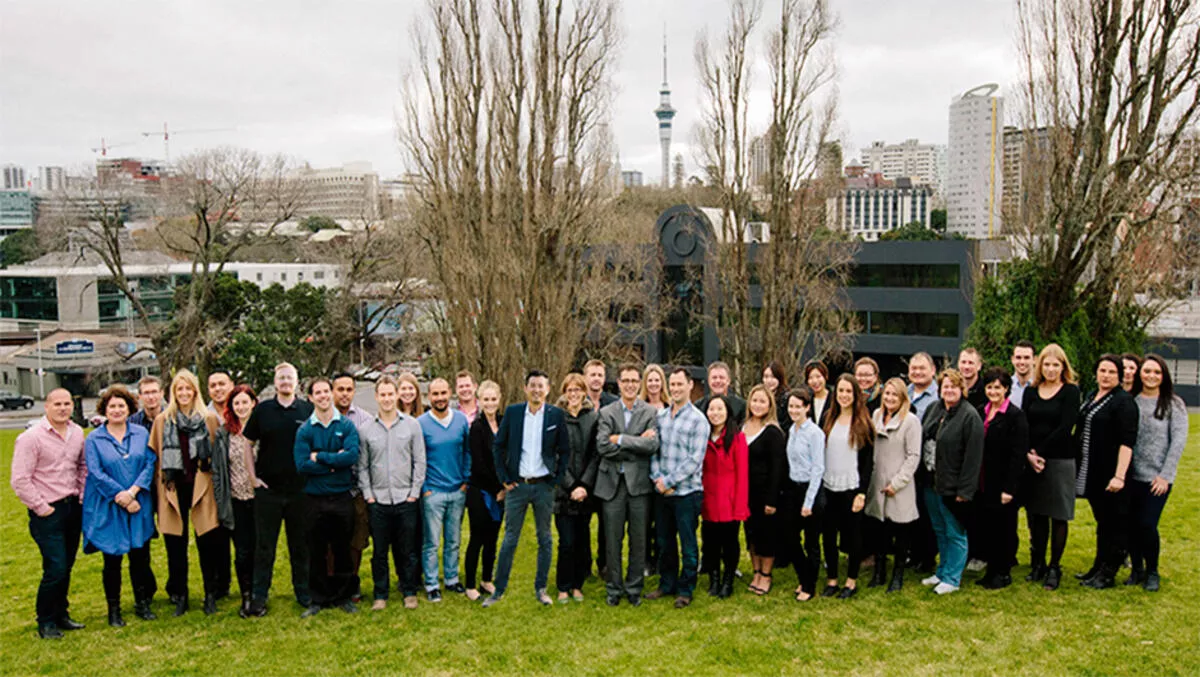 DISTRIBUTOR PROFILE: 100% people-focused and Kiwi owned - guess who?
FYI, this story is more than a year old
These days, it is a rarity for a large IT distributor in New Zealand to be 100% Kiwi-owned. Breaking the mould is one of New Zealand's most prominent – Exeed Limited.
Beginning life in 2002 as a 100 percent HP/HPE distributor, Exeed now partners with a range of best of breed IT brands for retail and commercial customers across New Zealand and Australia.
However, this is not what makes them unique - nor is it the fact that they have a brewery on site to reward their team with a fresh batch of beer brewed by a different member of their company every fortnight – it's all about the customer experience.
Exeed general manager, Justin Tye says that from the very beginning they designed the business to deliver the right answer as quickly as possible no matter how easy or technical – and they've maintained that standard today.
"We have a very long serving team that has an accumulation of knowledge and experience with the brands we represent, so our team can answer a wide range of questions relating to a product, whether it be simple like stock, price, ETA, or more difficult, like annuity billing management or most difficult, server/networking or storage configuration," Tye says.
"This avoids the need to bounce a call around the office to various 'specialists' who may be needed to contribute to the answer."
On top of this, Exeed maintains a flat structure, which means everyone is involved in responding to the customer – something that is largely possible because their staff turnover is so low.
"I believe leading by example is vital, so all managers here, including myself, answer calls regularly and help with all manner of enquiries," Tye says. "It also helps to stay engaged on a regular basis with customers that we might not see face-to-face as often as we used to."
Tye puts down Exeed's motto of being people-focused as absolutely critical, as the IT community in Australasia is essentially like a village – bad experiences can be shared easily between distributors or resellers.
"It's important that our team feels happy to speak freely and openly about issues or opportunities and that they can bend my ear about anything, as it makes us more agile and open," Tye says.
"A good example of this is when our warehouse is under pressure to get all the daily orders out, there are always people from our city office with a hand up ready to assist - we operate effectively as a team."
At the end of the day, it all comes down to customer experience, and Tye affirms that is exactly why New Zealand and Australian resellers like dealing with Exeed.
"We have a great network of people engaging with resellers every day, we're technical so you can rely on what we are recommending, we pay all of our New Zealand company tax obligations and our profits stay here, we have a fast growing portfolio of brands, and last but not least, we're an affable bunch of people who genuinely love this industry and the people in it," Tye concludes.
Click here to find out more about Exeed.
Related stories
Top stories