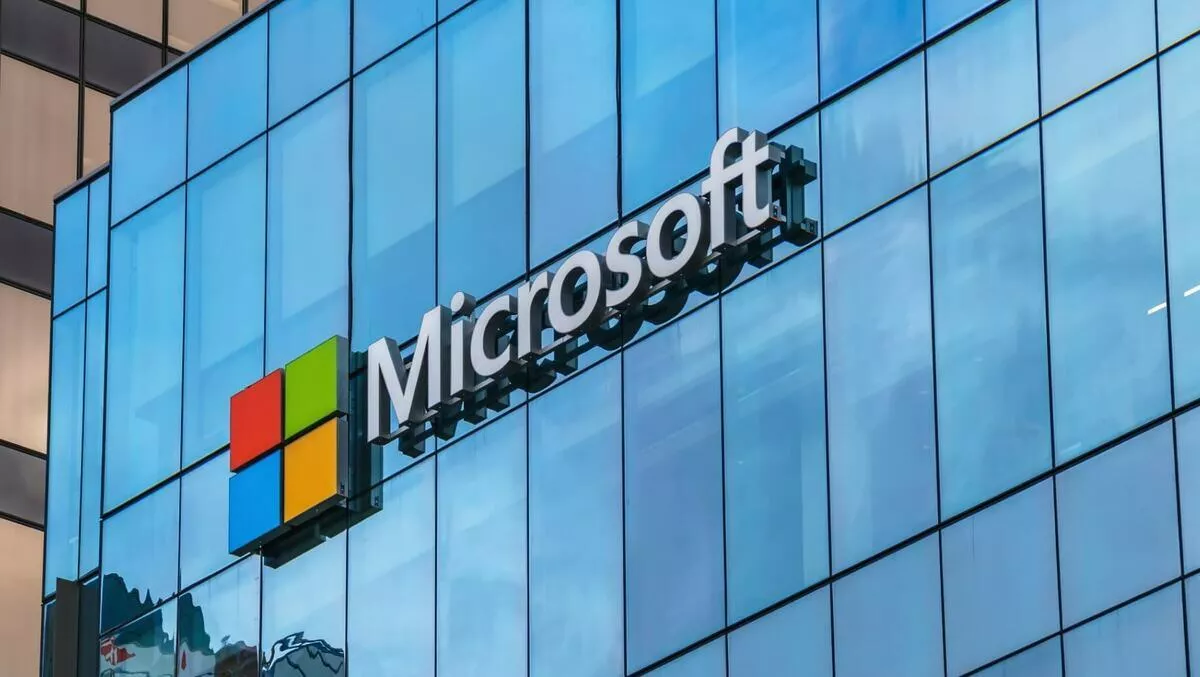 AusNet signs 5-year deal with Microsoft as it ramps up cloud and AI options
Microsoft has announced a five-year strategic partnership with diversified Australian energy infrastructure business, AusNet Services, which has selected Azure as its preferred cloud platform for a major digital modernisation initiative.
According to a statement, the cornerstone of the work involves transitioning applications including its SAP ERP and the majority of AusNet Services' data collection, off on-premises equipment and into Azure.
In top of the partnership with the tech giant, AusNet will also partner with companies LAB3, SoftwareONE and Wipro to maximise insights impact from extended Azure ecosystem
"We are proud to work alongside our industry partners LAB3, SoftwareONE and Wipro on this important modernisation program that will accelerate AusNet Services' opportunities to derive real value from its data," says Steven Worrall, managing director at Microsoft Australia.
"And empower its purpose to connect communities with energy and accelerate a sustainable future," he says.
ASX-listed AusNet Services owns more than $11 billon of electricity and gas network and connection assets which deliver energy to more than 1.5 million customers across Victoria. The company owns and operates the Victorian electricity transmission network, one of five electricity distribution networks and one of three gas distribution networks in the state. Its commercial arm, Mondo, provides a range of energy and infrastructure products and services.
Keith Hopkins, chief digital officer at AusNet Services, adds, "AusNet Services connects communities with energy and recognises the importance of building technology capability and capacity to allow it to rapidly respond to changing market needs, support customer choices and the transition to renewable energy.
"We recognise that our success in the highly competitive sector demands intelligent use of data and that we need to invest in a scalable, resilient and secure digital foundation for the future," he says.
"This will allow us to make use of our own data, overlay that with third party data such as weather forecasts, and increasingly integrate data from SCADA networks and the Internet of Things."
The organisation is also planning to make more use of artificial intelligence and machine learning in order to automate and speed up analysis. This could streamline maintenance scheduling or replacement, which could ultimately mean more reliable services for customers.
AusNet Services is also exploring the use of digital twins.
According to Hopkins:, "We have both vehicle and helicopter-based capture going on across the network, providing analytics that will help us make better decisions on how we manage our assets."
Related stories
Top stories