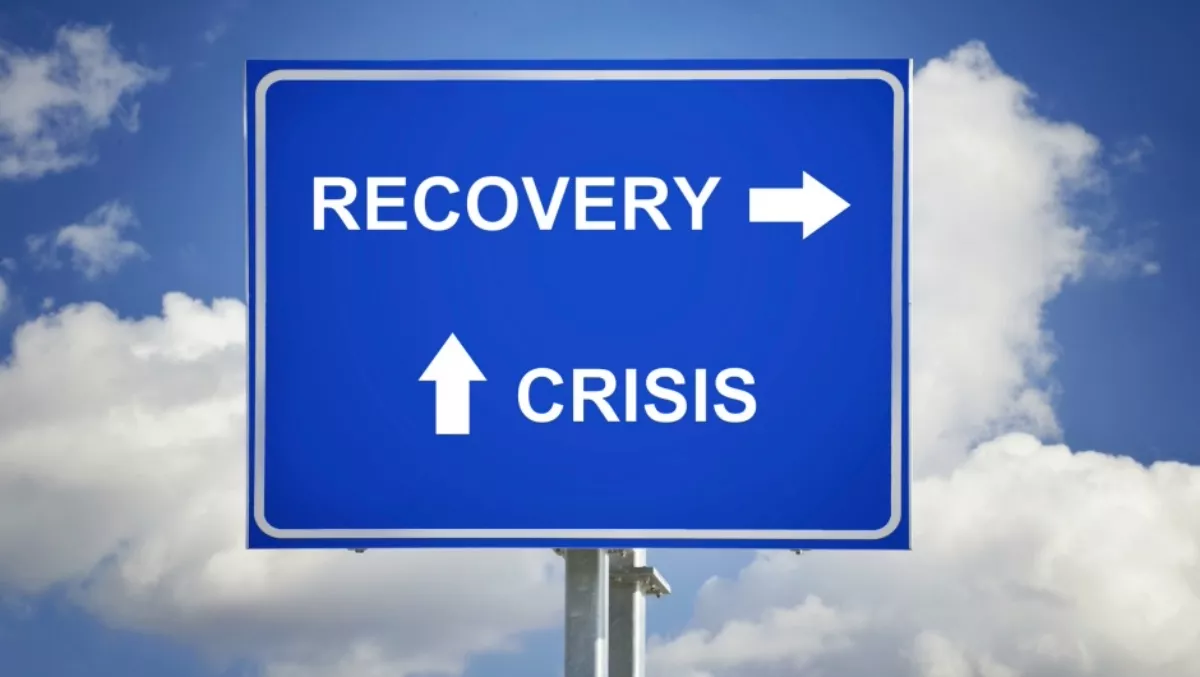 Veeam gets Nimble with storage integration for Availability Suite
FYI, this story is more than a year old
Veeam has added Nimble Storage integration to its new Availability Suite version 9.5, due to launch later this year in a move the company says expands the opportunities for partners and enables enterprises to meet modern SLA requirements.
Availability Suite already includes storage integration with HPE, NetApp and EMC, with the addition of Nimble Storage integration further extending Veeam's presence in enterprises.
Peter Bender, Veeam Software ANZ head of channel and alliances, says the new partnership empowers Nimble Storage channel ecosystem partners to move their customers from being organisations that just backup, to being available 24/7.
"As enterprises move to consolidate their IT infrastructure to contain cost and complexity, Veeam and Nimble Storage's integration at the primary storage level expands opportunities into disaster recovery, backup and replication for remote offices, cloud and archive," Bender says.
"Local partners now have the ability to deploy an end-to-end Availability solution with integrated hardware and software technologies.
Ratmir Timashev, Veeam chief executive, says the two companies already have a strong successful partnership.
"Further integration between the two technologies will enable our mutual partners and customers to experience more than just backup and storage," Timashev says.
"Veeam and Nimble Storage's integration opens up the Availability conversation to a much wider ecosystem and I am excited at what we can achieve together.
Suresh Vasudevan, Nimble Storage chief executive, says the deal enables joint partners to sell a best-of-breed integrated solution for customers looking to deploy flash in their data centers and the cloud.
"The Nimble-Veeam integration expands the value of the Nimble Unified Flash Fabric, which enables replication from All-flash to Adaptive (hybrid) flash arrays at one-third the cost of backing up to competitive all-flash arrays," Vasudevan says.
"Nimble and Veeam solutions can not only coexist in modern data centers but simplify IT operations at a lower total cost of ownership."
The integration has won the thumbs up from Australian data management business and licensed Veeam Cloud Connect provider, Solista, with general manager Noel Allnutt dubbing the collaboration 'really exciting'.
"It's definitely an evolutionary step for both vendors," Allnutt says.
"Solista customers have had a desire for this alliance for some time.