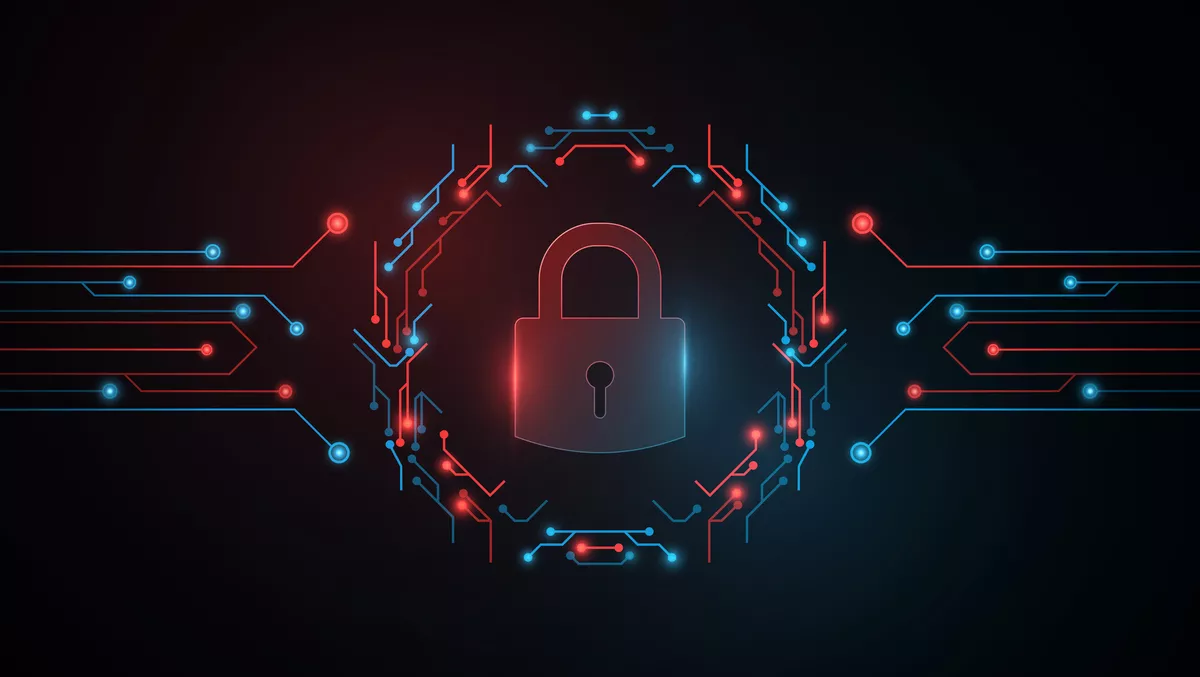 Varonis names Intalock APAC Partner of the Year 2021
FYI, this story is more than a year old
Australian managed security services provider Intalock has been named the Asia Pacific Partner of the Year 2021 by Varonis.
Last year, the company was also recognised as Varonis' first Certified Delivery Partner (VCDP) in the Australia New Zealand region.
The company's ongoing investment and technical expertise in designing, deploying, and managing Varonis solutions continues to pay off with this most recent accolade. Intalock collaborates closely with customers to optimise their Varonis investment whilst providing world-class consulting and on-going support.
"Our partners mean the world to us—they're taking a hands-on role and putting the cybersecurity needs of our customers first, each and every day," says Jim O'Boyle, senior vice president, worldwide sales at Varonis.
"We are thrilled to highlight the exceptional efforts and accomplishments of our partner community," he says.
"Congratulations to Intalock on being named the Asia Pacific Partner of the Year by going above and beyond in 2021."
Working closely with Varonis, Intalock helps customers secure their most valuable—and vulnerable—data. Intalock's deep understanding of data security and management, coupled with Varonis' leading data security and analytics technology, presents a formidable combination.
Together, the two companies have enabled some of the world's largest health care companies, Australia's most well-known not-for-profit providers, and many financial service organisations to autonomously detect and prevent threats to their data with no human intervention.
Varonis and Intalock's strong partnership and collective experience enables organisations to confidently address the enduring issue of understanding, managing, and securing their data more effectively.
"The award highlights Intalock's commitment to proactive data management," says Julian Haber, chief executive officer of Intalock.
"Data management and cyber security is in our DNA, and we are proud of our ability to deliver real risk reduction to our ever-growing client base, utilising our unrivalled consulting experience and world-class 24x7 security operations centre," he says.
Varonis is a pioneer in data security and analytics, fighting a different battle than conventional cybersecurity companies. Varonis focuses on protecting enterprise data: sensitive files and emails; confidential customer, patient, and employee data; financial records; strategic and product plans; and other intellectual property.
The Varonis Data Security Platform detects insider threats and cyberattacks by analysing data, account activity and user behaviour; prevents and limits disaster by locking down sensitive and stale data; and efficiently sustains a secure state with automation.
With a focus on data security, Varonis serves a variety of use cases, including governance, compliance, classification, and threat analytics. Varonis started operations in 2005 and has customers spanning leading firms in the financial services, public, healthcare, industrial, insurance, energy and utilities, consumer and retail, technology, media and entertainment and education sectors.
A leader in active cyber defence and incident response, Intalock protects a range of brands in Australia. As one of Australia's leading provider of cyber security managed services, it is known for rapid response to threats, agile service delivery along with our unparalleled capabilities, experts and around the clock access to the global SOC team.