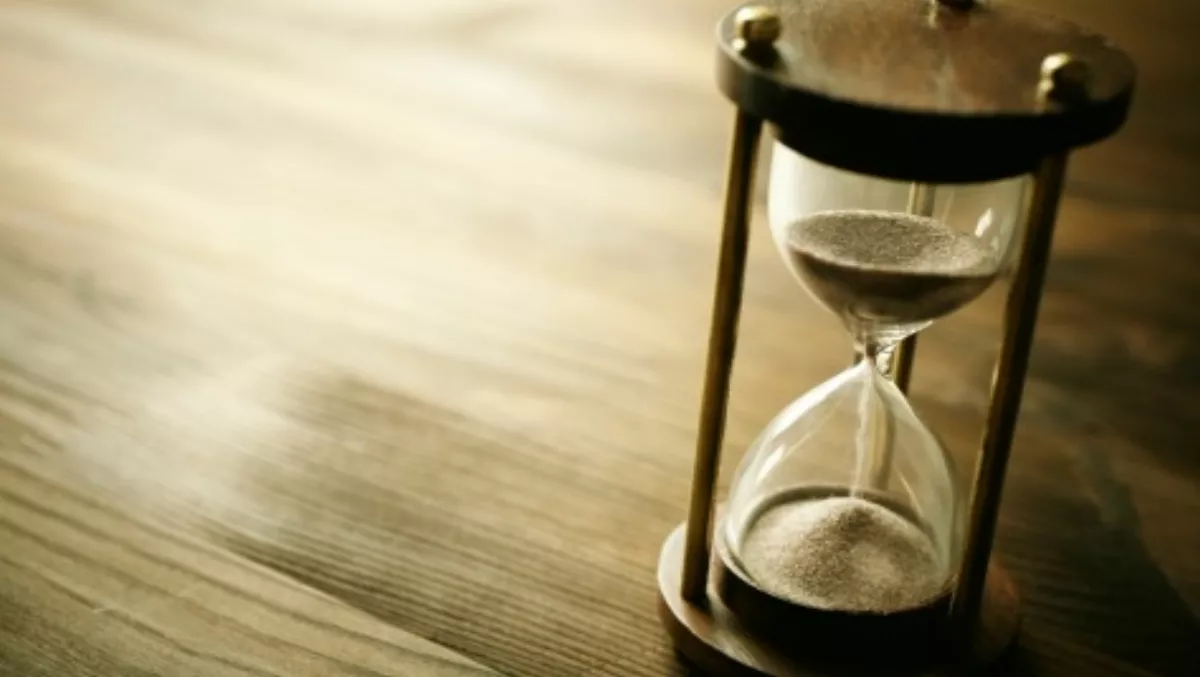 Time nearly up for Microsoft end-of-support
FYI, this story is more than a year old
Microsoft New Zealand is warning its Kiwi customers they will be vulnerable to cyber threats if they haven't made the move from Windows Server 2003.
The end of support deadline hits on 14 July 2015, just three weeks away, and with no new security patches being made available, Microsoft says organisations holding out on the migration from the Windows server isn't ideal, and wants to remind customers of the benefits to migrating to more modern platforms.
IT leaders are faced with the choice between managing challenging security and compliance risks, and modernising their operating system for today's mobile-first, cloud-first needs, the company says.
"It can typically take around 200 days to make a standard server migration, so with 21 days left before the deadline, this is especially critical given the fast-paced evolution of security threats," warns Frazer Scott, marketing and operations director for Microsoft NZ.
"While upgrading servers takes time and money, holding out on the migration from Windows Server 2003 may cost much more in the long run," he says. According to global IT networking firm Spiceworks, 60% of organisations that use Spiceworks' tools in New Zealand are still running at least one instance of Windows Server 2003 as of May/June 2015. This represents a 6% drop in usage since June 2014.
"Microsoft NZ has been communicating with our customers about the impending deadline for Windows Server 2003 end-of-support for a long time, and working with our partners to educate users about the process of migration," says Scott. "If they have not already, IT leaders and business owners need to move quickly to protect the applications and information residing on old servers," he continues.
"The July deadline represents an opportunity to future-proof your business and realise the benefits of moving to modern platforms like Windows Server 2012 that is also built to allow a simple move to the cloud."
For businesses that will not be able to migrate their old servers ahead of the looming deadline, Scott says there some steps they can follow for safe-guarding their IT environment after the July 14 deadline, until their migration is complete.
• Reach out to your Windows Server 2003 hardware and software vendors for advice. The operating system is just one part of the total solution, so you may find that the hardware and software installed on it may also be unsupported after the end-of-support deadline. Knowing this in advance will mean your vendors will then be able to provide additional options for mitigating risk.
• Ensure that you are running the very latest release of Windows Server 2003 (R2) and that you install the final security patch that comes through prior to July 14.
• Minimise the risk of a security breach by keeping your Windows Server 2003 server 'off the grid' on a closed network – not connected to the internet – until migration is complete. • Ensure your network firewall and anti-malware definitions are regularly patched and updated.
• As a last resort for businesses that are not able to upgrade in time, Microsoft is offering Custom Support Agreements for receiving ongoing patch and update support for aging WS2003 servers.
Talk to your Microsoft representative/partner to see if this is the right solution for you. Scott notes that while these steps will not provide businesses with a permanent safe haven, they can buy some time. IDC research on 88 companies in Asia that have deployed Windows Server 2012 or the R2 version, shows upgrading resulted in clear increases in productivity and automation, and enabled IT to reduce man-hours by an average of 20-30 hours per month, Microsoft says. Companies looking to migrate can also refer to Microsoft resources, including:
1. Windows Server 2003 end of support website which provides customers with guidance for the entire migration process along with information about the services and tools available from assessment and training, through to comprehensive platform migration services and risk management
2. A Migration Planning Assistant is also available to help organisations analyse their Windows Server 2003 workloads and generate a summary report showing recommendations and Microsoft partner offerings
3. Many Microsoft NZ partners already have new services in place to help expedite the migration process. Larger enterprise customers who may need more time to finish migration may also explore custom support agreements with Microsoft during their transition period.
Related stories
Top stories