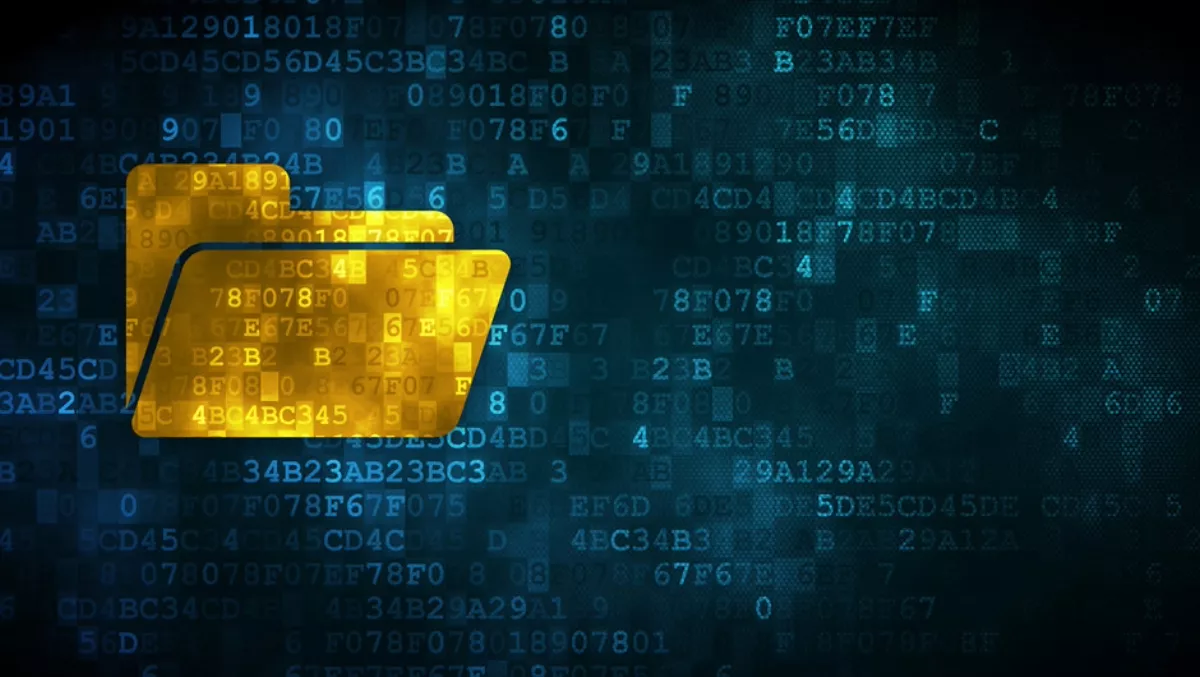 Object-based storage over-looked by Aussies, survey shows
FYI, this story is more than a year old
An IDC survey, sponsored by Hitachi Vantara, shows that 41% of enterprises in Australia are not aware of not aware of object storage technology.
The study surveyed close to 4000 IT professionals and executives across the Asia Pacific region.
A recently published white paper entitled, "Digitalisation of the Business with Object Storage," highlights the key findings from this regional survey.
IDC forecasts that global data will grow to 163 zettabytes by 2025.
The majority of this data will be unstructured from sources that include social interactions, emails, transactions, music, videos, photos, IoT, augmented and virtual reality.
When asked about the top priorities for data storage, respondents across Australia indicated the following capabilities as being the most important for their organisations to support.
Information security (33%)

Adopting public cloud (13%)

Multicloud platform adoptability (13%)
In addition to this, 60% of enterprises surveyed are storing data with the hope that in the next two years they will be able to use analytics to gain business insights from this data.
More than 60% of Australian respondents advised they also expect to use this stored data for regulatory compliance.
On average, respondent enterprises in APAC store their data for five to seven years, with one-fifth choosing to store it for over 15 years.
More than half of the Australian organisations (57%) surveyed prefer to "keep everything" because they are not sure what data will be needed in the future, suggesting further pressure to manage and govern tremendous amounts of data created and accumulated over time.
It is evident that enterprises in the region are facing huge issues concerning data storage costs and functionality.
Data storage solutions are expected to store and manage large amounts of data for longer periods of time.
Moreover, enterprises expect these solutions to offer integrated intelligence and analytics features to help them realise the potential value of their data through manipulation, aggregation, and visualisation.
Object-based storage architectures enable enterprises to deal with the drastic growth of data while improving ease of use, providing flexibility to scale capacity and performance independently to address provisioning management issues and to meet a variety of workloads.
In Australia, the top three reasons for the deployment of object storage are
To reduce complexity (17%)

Address scalability issues (16%)

Add capacity as business and application requirements increase (15%).
The three most common obstacles for Australians adopting object storage are:
Application compatibility (70%)

Lack of cost-benefit (56%)

On-premise business applications that do not necessarily require infinite scalability (52%)
"We believe the findings of this survey have pinpointed the opportunities and future of data storage infrastructure across APAC," says Hitachi Vantara APAC senior vice president and general manager Daniel Chong.
"With the explosive growth of unstructured data and rapidly changing business demands in the digital age, enterprises inevitably require the support from flexible and agile storage solutions. Based on our work with clients, we have seen object-based storage continue to be the solution to traditional storage struggles.
"It is clear that we must educate and work closely with enterprises across the region to develop and deploy tailored solutions to unleash the full benefits of object storage and facilitate digital transformation."
Related stories
Top stories