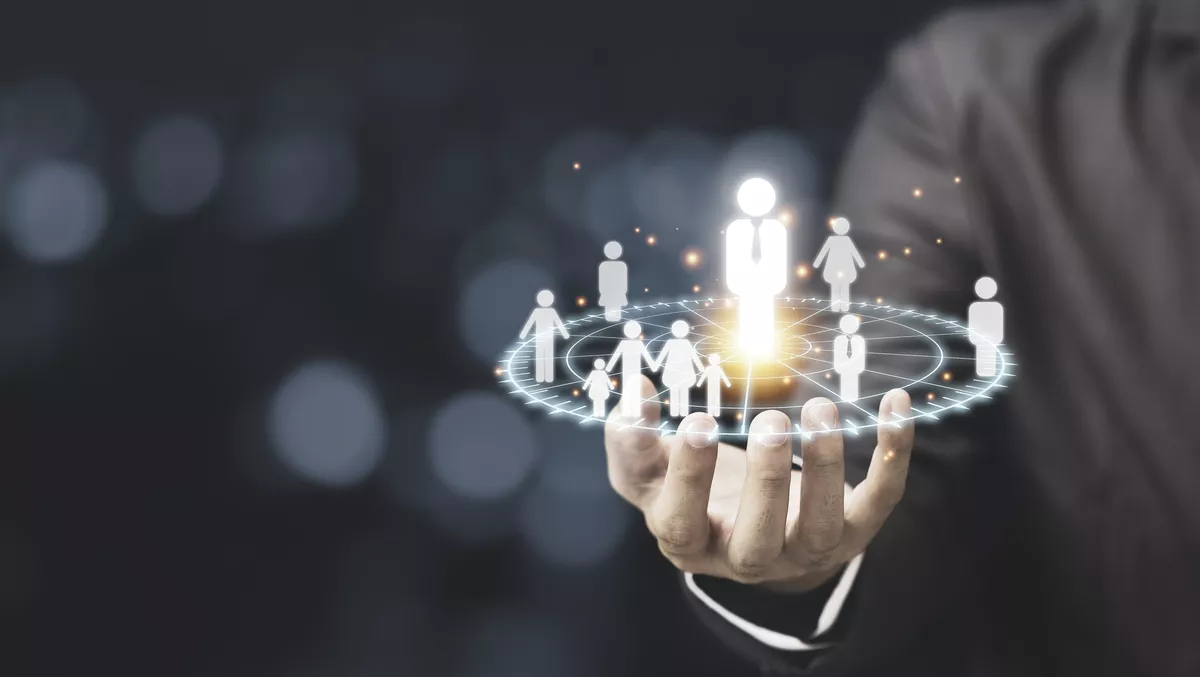 New GM for Australia New Zealand at Exclusive Networks
Exclusive Networks, the global value creating specialist distributor for cybersecurity and cloud solutions, has announced it has appointed Lisa Stockwell as its new general manager for Australia and New Zealand.
According to the company, Stockwell will be responsible for growing Exclusive Networks presence in the Australia and New Zealand region, further developing vendor relationships as well as expanding the range of digital infrastructure solutions the company offers.
She moves into the general manager role from her current position as head of strategy and growth for the Asia Pacific region.
"Lisa has more than two decades experience as a leader in IT and has a deep knowledge of the local vendor ecosystem, system integrators and distributors," says Brad Gray, senior vice president for Asia Pacific at Exclusive Networks.
"I am delighted to appoint her as general manager for Australia and New Zealand, an extremely important market for us, and I look forward to working closely with her to further grow Exclusive Networks' leading market position" he says.
Stockwell was appointed as head of strategy and growth for Asia Pacific in November 2021. Previously, she spent 11 years with Arrow Enterprise Computing Solutions Australia and New Zealand, where she served as director of vendor alliance. As general manager for Australia and New Zealand at Exclusive Networks, she will be based in Sydney, Australia and will manage a team of more than 60 people.
"Since joining Exclusive Networks, I have seen how effective and professional the team are and how partner-focused the company is," says Stockwell.
As a general manager for Australia and New Zealand, I am being entrusted with the legacy of a successful business which offers some of the best digital infrastructure and cybersecurity solutions on the market," she says.
"I look forward to working with our Australia and New Zealand leadership team, growing the local business and driving more opportunities for our vendors and partners."
Stockwell takes over from Jonathan Odria, who after 19 years with Exclusive Networks left the company in January 2022.
Exclusive Networks is a global cybersecurity specialist for digital infrastructure helping to drive the transition to a totally trusted digital future for all people and organisations.
Its approach to distribution gives partners more opportunity and more customer relevance, equipping them to capitalise on rapidly evolving technologies and transformative business models.
The Exclusive Networks story is a global one with a services-first ideology at its core, harnessing innovation and disruption to deliver partner value. With offices in 40 countries and the ability to service customers in over 150 countries across five continents, Exclusive Networks has a unique local sale, global scale model, combining the extreme focus and value of local independents with the scale and service delivery of worldwide distribution.
Related stories
Top stories