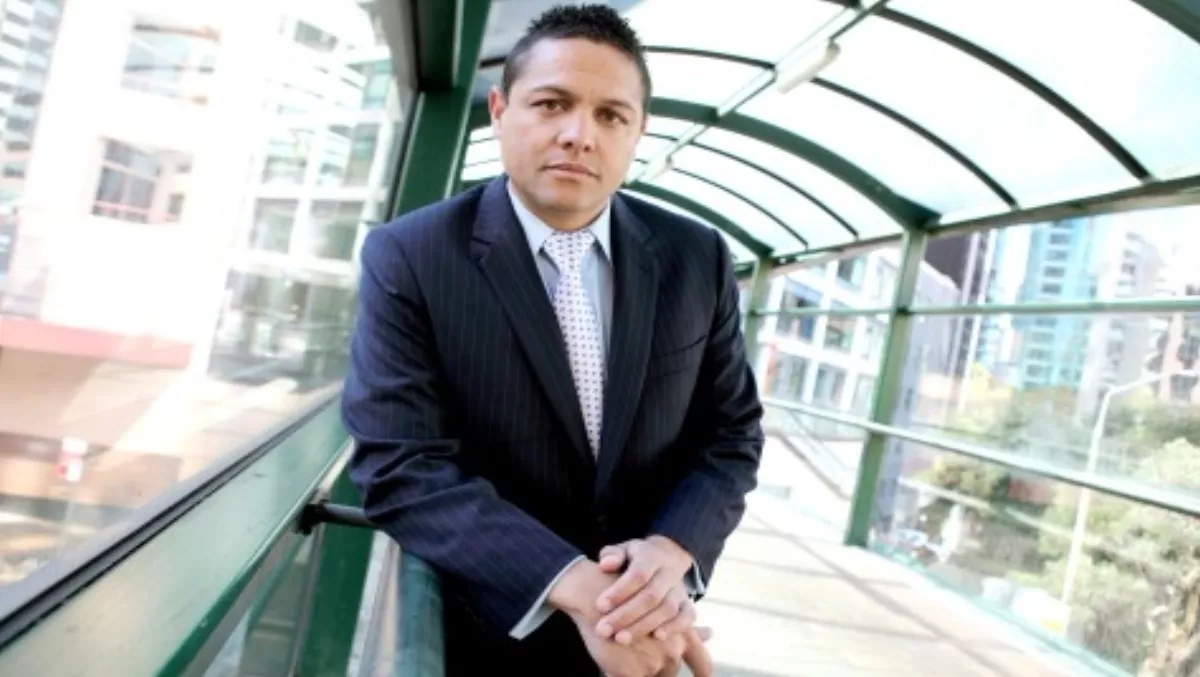 Interactive Intelligence hunts cloud resellers
FYI, this story is more than a year old
Interactive Intelligence is on the prowl for new channel partners following the launch of its PureCloud Engage offering.
PureCloud Engage, which runs on AWS, is the company's first pure cloud play and Australia and New Zealand, along with North America, will be the first in the world to get the new offering.
A re-architected, multi-tenant solution for contact centres, PureCloud Engage will initially include speech-enable interactive voice response, inbound and outbound dialling, multi-channel recording and quality monitoring, scripting and reporting, and CRM integrations.
Brendan Maree, Interactive Intelligence vice president Australia, New Zealand and Japan, says PureCloud Engage is the 'third pillar' for the vendor, alongside its on-premise Customer Interaction Centre offering and its single-tenanted communications-as-a-service offering running out of data centers.
The offering is expected to enable Interactive Intelligence to compete more in the SMB space, with the offering able to scale quickly and deliver quickly.
"Everyone loves enterprise customers and wants enterprise customers, but the majority of the market is in the SMB space and we have specifically come out with PureCloud to address that market and address our competitors as well and compete with them on all fronts.
"We developed it specifically to attack this market."
Maree says the offering takes Interactive Intelligence into new markets, bringing with it the need for a new set of resellers.
"They will be more cloud aggregators."
He says several new resellers have already been signed – one in New Zealand and two in Australia – and the vendor is in discussions with a number of other companies, including The Instillery.
"We're looking at companies of that size, and people specifically targeting cloud and the cloud space."
Maree says there is 'massive' scope for both Interactive Intelligence and its resellers through the new offering.
"It's a market we have played in. But when you're playing with premise based product or a single tenanted communications as a service requiring MPLS, you are limiting yourself in that market and it becomes more cost driven.
"PureCloud, being exactly that, being able to spin up in 20 minutes, to be implemented three to five days for smaller contact centres – that's certainly the opportunity we see."
The wealth of 15-40 seat contact centres across the region, will provide huge opportunity for the company and its resellers, he says.
Maree admits the company is a late entrant with a cloud-only play, however he says the company's knowledge of the contact centre market and its 20+ years' experience are based on the same principals.
"Our history of innovation is what's going to help us through this
"We may be a late entrant with a full cloud play, but when you look at cloud and providers out there, you have those providing unified communications or PABX solutions, you have a whole set providing cloud only contact centre, and then you have other providers in the collaboration space.
"There is no vendor who can provide collaboration, communication and contact centre on a single platform. So late to market, but we don't see that as a challenge for us."
Aphrodite Brinsmead, Ovum senior analyst customer engagement, says the new offering will enable Interactive Intelligence to compete against established cloud-only vendors and gain new small to mid-sized customers.
However, she notes that convincing customers to take on an entirely new product could be a challenge for the vendor, when there are so many vendors vying for marketshare in North America and the big cloud competitors have been offering multi-tenant cloud solutions for at least 10 years.
"Interactive Intelligence needs to create a clear sales strategy to gain traction in the small to mid-size contact centre space," Brinsmead says.
"It will need to train its many partners on this new offering as well as find new resellers that can help it target smaller organisations.
"However, the cloud contact centre market is set for continued growth over at least the next five years and Interactive Intelligence is likely to be able to find customers that are willing to take a bet on this new service."
Related stories
Top stories