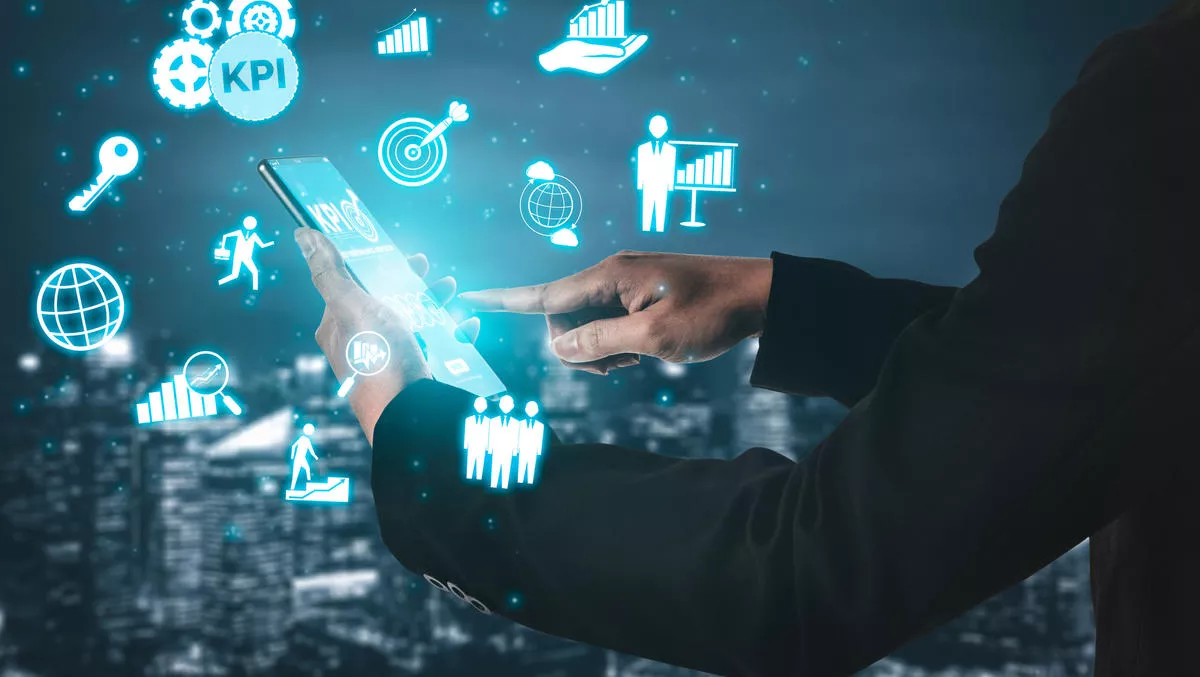 IDC highlights top APM trends and vendors
FYI, this story is more than a year old
In the new report IDC MarketScape: Worldwide Manufacturing Asset Performance Management 2020-2021 Vendor Assessment, IDC highlights key trends and top vendors in the asset performance management (APM) worldwide manufacturing industry.
The top vendors are: AspenTech, AVEVA, Bentley, Emerson, GE Digital, Honeywell, IBM, Oracle, and SAP.
In looking at the APM vendor ecosystem addressing the manufacturing industry, IDC Manufacturing Insights sees that:
Manufacturing is still maturing as an APM market. Adoption today in manufacturing is highest primarily in process sectors such as chemicals, pulp and paper, food and beverage (F&B), consumer packaged goods (CPG), and metals, IDC states.
In general, with more critical assets in the operation, it is easier to justify the large up-front investment in APM and create a return on that investment.
The connection between APM and field service management (FSM) will be important long term. For many discrete manufacturers and OEMs, servitisation is a critical component of the overall DX strategy.
A provider's alignment and capabilities to support leveraging APM for servicing products in the field is an important area to assess.
Integration remains a challenge. According to most manufacturers interviewed, one of the biggest pitfalls of APM implementations is integration with adjacent systems that manage transactional data; interdependent workflows in service, maintenance, and operations; and codependent OT systems.
The ecosystem will play an important role in manufacturing. In discussions with enterprises interviewed, manufacturing in general requires more partners to successfully deploy and scale out. Providers rely more heavily on their ecosystem to build out a full-fledged APM solution.
IDC Manufacturing Insights IT Priorities and Strategies Practice research director Reid Paquin says, "Asset management is a core aspect of connected factory operations, and transforming this process through remote monitoring, control, and predictive analytics can serve as the foundation for operational resiliency.
"An advanced approach to asset management enables a seamless digital connection between operational assets, field-workers, and other departments across the organisation in its APM efforts."
With a worldwide perspective, IDC's study analyses quantitative and qualitative characteristics to provide context for manufacturers evaluating vendors in this area, examines vendors' comparative success in the marketplace, and looks at how vendor offerings will evolve.
The evaluation is based on a comprehensive and rigorous framework that assesses vendors relative to the evaluation criteria and highlights the most influential factors for success in this market in both the short term and the long term.
It aims to help manufacturers in deciding on their current or future APM implementations, as well as to assist vendors in deepening their understanding of the competitive landscape.
Related stories
Top stories