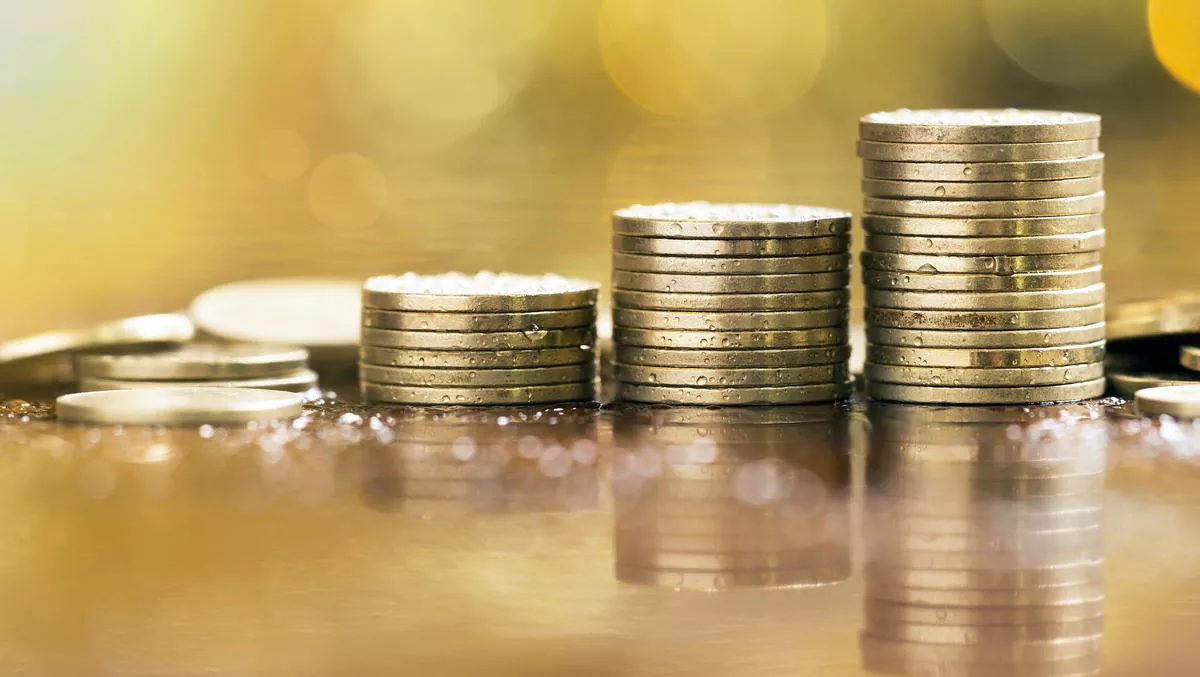 HP extends Amplify channel partner programme to retailers worldwide
FYI, this story is more than a year old
HP has extended its global Amplify partner programme to include global retailers, to support more than 1350 online, omnichannel, and physical store retailers.
According to HP, the Amplify programme follows two separate retail tracks, Synergy and Power. HP says the program is designed to turn analytics into insights, encourage innovation, and reward partners for performance, collaboration, and capabilities.
HP also states that while the pandemic caused a drop in foot traffic through physical stores in 2020, eCommerce sales grew by 27% according to Oberlo statistics. By 2025, eCommerce could account for 40% of total sales.
HP states that retailers can capitalise on these shifts by using the partner program to customer experiences and drive future growth.
HP head of channel and supplies sales, David Tan, says, "Greater collaboration is key to an omnichannel world, providing consumers with greater choice in how they research, review and purchase products both offline and online. This is especially important to retail and so HP Amplify is designed to drive deeper collaboration with our partners to the benefit of all ."
"As part of HP's commitment to our partners, we're investing in the insights and tools to create a structure that allows us to evolve and meet new customer needs through raising performance, capabilities and collaboration".
Amplify promotes three core pillars: performance, capabilities, and collaboration.
Performance: The programme rewards partners for a variety of performance indicators tied to portfolio sell-through and revenue. A structured compensation framework, sales boosters, and other tools help retail partners to assess performance and actions. These provide clear indicators of success.
Capabilities: HP Amplify measures rewards based on new capabilities such as driving data insights, service models, consistent online and in-store experiences. Strengthening and developing of new capabilities are supported by online digital assessments and recommendations based on core capabilities, consumer trends, benchmarking, and best practices.
Collaboration: Partners that report data will be able to anticipate and enable more positive customer outcomes, ultimately driving sales conversions and maximising average baskets. HP will collaborate closely with partners to optimize sales through store-level assortment tools and cross-category recommendations to unlock opportunity diversification.
The HP Amplify partner programme also includes an optional sustainability initiative called Impact. This is a partner assessment, resource, and training programme that focuses on HP's three sustainable impact pillars, Planet, People, and Community. So far more than 1,000 partners have signed up for the Impact programme.
From August 2, HP will begin to move retail partners to the Amplify programme. The move is expected to continue for the rest of the calendar year.
Related stories
Top stories