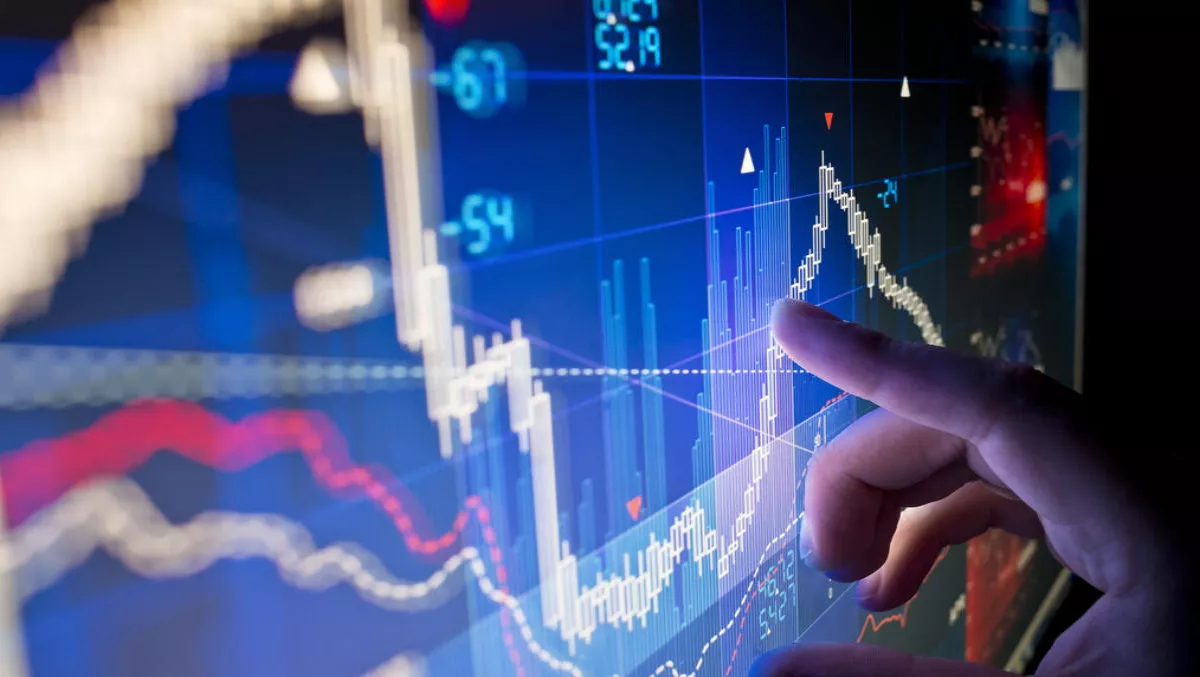 Global visual analytics a five billion dollar industry, APAC set for fast growth
FYI, this story is more than a year old
Worldwide visual analytics revenue is set to surpass $5 billion by 2020, with APAC tipped to be the fastest growing region in the global market.
According to a report from analyst firm Technavio, the global analytics market was valued at more than $2 billion in 2015.
"Predictive analytics uses methods like data mining, modeling, machine learning, and game theory to provide actionable insights into an organsation's data," explains Ishmeet Kaur, a lead analyst at Technavio for research on enterprise application.
"This tool helps various end-user industries to analyse their customer buying patterns and behaviours,"she says.
Some of these industries include retail, healthcare, manufacturing, IT, BFSI, and education sectors. Predictive modeling techniques can be personalised to an individual customer or a group based on data points and leads to the development of precise and efficient solutions for the organisations.
Microsoft, SAS Institute, SAP, Tableau Software, and QlikTech International are amongst the top vendors in this industry, the report says.
In terms of geographical analysis, APAC will be the fastest growing region in the global market and is expected to reach revenues of more than $1 billion by 2020, Kaur says. She says Australia, China, India, Japan, and Singapore will emerge as the key revenue-generators.
According to the report, some of the key drivers responsible for growth include:
Increase in the adoption of visual analytics across industries The increased adoption and integration of visual analytics applications with IT systems aids in decision-making in industrial operations, communicating with people, and other computer systems in real-time.
These solutions help in recollecting previous interactions that assist in drawing conclusions independently while processing large quantities of data from diverse sources.
Visual analytics processes data using cloud offerings. These systems provide insights and help in the interpretation of large volumes of complex data. It offers a complete view of the data from all business processes and enables efficient operations by providing end to end view on market perspectives.
Accelerating data use in industries The extensive use of enterprise applications, web-based searches, social networks, and cloud-based applications results in huge volumes of data generated by organisations and increases the demand visual analytics.
Visual analytics and big data provide the necessary technologies to process large data volumes and generate actionable insights.
Big data solutions help organisations optimise their business decisions and innovate new business models, products, and service offerings. These analytics tools help organisations to maximise their profits, increase revenue, and save costs.
Visualisation tools provide flexibility to communicate with everyone for decision-making through real-time collaborative sessions, annotations, and shared bookmarks.
Facilitates easy exploration of data for non-technical users Visual analytics enables users to explore complex data, make and share discoveries using natural human abilities. This tool optimises the collaborative user experience, visualisations, data structures, the analytical query engine, and collaboration.
It also encourages browsing and exploration, categorisation and other decision-making processes, tapping into our natural human ability to process complex information.